Samsung Smartphone Juggernaut Shows Signs Of Weakness
Samsung Smartphone Juggernaut Shows Signs Of Weakness
Slower-than-expected smartphone and tablet sales lead Samsung to warn investors about profit drop.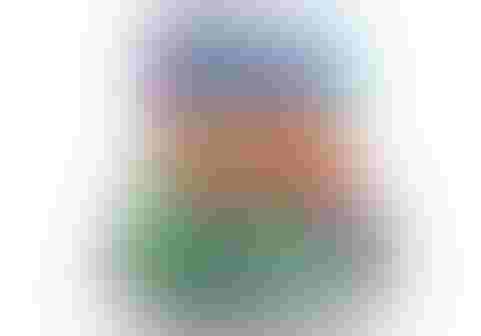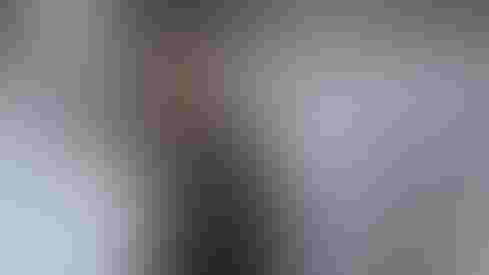 10 Ways Google Must Improve Android
10 Ways Google Must Improve Android (Click image for larger view and slideshow.)
Samsung said on Tuesday that soft sales of its smartphones and tablets played a role in what will be a weak second quarter for the company. Samsung warned that the slowing market for high-end devices affected multiple aspects of its business, and both revenues and profits will be lower than forecast.
Samsung saw plenty of competition during the second quarter, especially in China and Europe. According to Samsung, low-cost Chinese handsets proved fierce adversaries in their home market, which led to inventory gluts of its own entry-level and midrange smartphones. Elsewhere, demand for its high-end smartphones, such as the Galaxy S5, was not as strong as it expected. These slower sales led to reduced orders for the displays and chipsets made by Samsung's other business units. Due to the high levels of inventory, Samsung spent more on advertising during the second quarter in order to help clear out the channel. It is still in the process of selling those devices through to consumers.
[Is this part of the problem? Samsung Galaxy S5 Mini: Dialed-Down Specs.]
Samsung called its tablet sales during the quarter "sluggish." It blamed soft numbers on the longer replacement cycle for tablets, which it says are generally two to three years. It also noted that sales of its large-screen phones, such as the Galaxy Note 3 and Galaxy Mega, cannibalized sales of its small-screen tablets. It probably didn't help that Samsung has released nine tablets since January, including three each in the low-, mid-, and high-end categories.
All told, Samsung is expecting profits to roll in at about $7.1 billion, which is down 24% from the year-ago quarter. Samsung believes products it has slated for the third quarter will help turn things around. Specifically, Samsung is widely expected to debut the Galaxy Note 4 during the IFA trade show in early September.
The market for high-end smartphones is chock full of solid devices from competitors Apple, HTC, LG, Nokia, and Sony. Samsung's confidence in the third quarter is good to see, but the fourth quarter could be disastrous for the company. LG's G3 hits the US market this month. HTC is preparing to roll out its Galaxy Note competitor, the One Max, in the fall. Sony will likely follow up the Z2 with a mid-year update.
The gorilla in the corner is of course Apple. September is when Samsung's arch-rival typically releases new smartphones. This year the company is expected to increase the size of the iPhone to two larger models, sporting 4.7- and 5.5-inch screens. Apple's iPhone 5s is the best-selling single handset in the country despite its smaller display. Apple's move to larger screens could put some serious hurt on Samsung.
Samsung will officially report its second quarter earnings later this month.
In its ninth year, Interop New York (Sept. 29 to Oct. 3) is the premier event for the Northeast IT market. Strongly represented vertical industries include financial services, government, and education. Join more than 5,000 attendees to learn about IT leadership, cloud, collaboration, infrastructure, mobility, risk management and security, and SDN, as well as explore 125 exhibitors' offerings. Register with Discount Code MPIWK to save $200 off Total Access & Conference Passes.
Never Miss a Beat: Get a snapshot of the issues affecting the IT industry straight to your inbox.
You May Also Like
---