big drug is likely to acquire additional clinical data through mergers and acquisitions. The standards built into Oracle's Life Sciences Hub cover integration as well as version control, data security profiles, tracking, time stamps, and data indexing and searching.
"By putting it in the cloud, we created a space where we could aggregate data from different companies, and it frees us to work with any partner as long as they can deliver data to our environment in a standardized way," Bremer explains.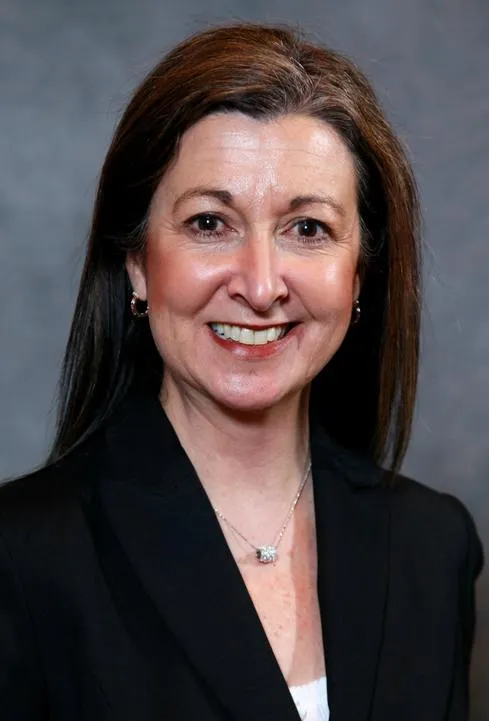 3. The EMR component of Pfizer's data ecosystem contains "hundreds of millions" of anonymized records, Bremer says. It's built on Teradata; Pfizer uses Tableau Software for data exploration and visualization. The company also uses Tibco Spotfire for data analysis and visualization, but it typically uses that tool in the tranSMART and Clinical Cloud environments.
Many pharmaceutical, research, academic, and healthcare organizations are trying to take advantage of the vastly larger genomic and medical record data sets that have become available over the last few years. Pfizer's Precision Medicine Analytics Ecosystem stands out because it taps all three data types and makes them readily available to company researchers at scale with tools they can use for predictive analysis.
"It gives us the ability to model and predict outcomes in certain patient populations, and that presents a massive opportunity to bring more therapeutics to market very quickly," Keisling says. "Previously, it all had to be done with testing on humans, and that means trial and error, expense, and risk."
If Pfizer researchers notice patterns in medical record data that lead to a hypothesis, they can quickly determine whether the hypothesis is validated in clinical trial data. They also can turn to the genetic data to better understand the character and size of a patient population that might benefit from a novel treatment. With predictive analysis across all three data sets, Keisling and Bremer say, Pfizer can quickly determine how best to design a much more focused clinical trial and what part of the body to target in connection with a particular disease.
Pfizer already has several products on the market and many others in development that have benefited from high-scale analysis across genetic, clinical, and medical record data, Keisling says. "We expect significant progress in the short term and the long term thanks to this ecosystem," he says. "So we're not just waiting for the benefit. We're seeing it now."
IBM, Microsoft, Oracle, and SAP are fighting to become your in-memory technology provider. Do you really need the speed? Get the digital In-Memory Databases issue of InformationWeek today.