Chronic Disease Patients' Top Online Privacy Worries
Chronic Disease Patients' Top Online Privacy Worries
Medical data privacy isn't as much of a worry as online banking data privacy for these patients, Accenture study finds.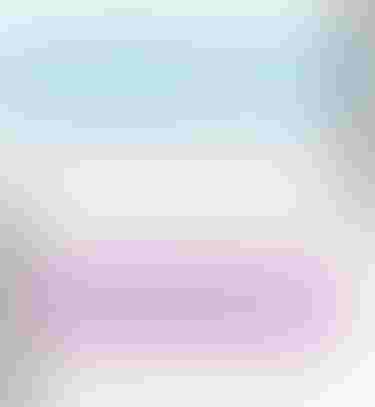 By a narrow majority, 51% of consumers with a chronic disease say the benefit of online access to their medical records outweighs any security and privacy risk. And while many remain worried, they are actually less worried about healthcare data than about their online shopping and banking transactions, according to an Accenture survey.
The difference in attitudes is interesting but "a lot less different than you would think," says Kaveh Safavi, a physician and attorney who leads Accenture's global health business and is also a periodic contributor to InformationWeek Healthcare. This data comes from Accenture's Patient Engagement Survey, which included more than 2,000 participants in the United States.
While conceding that a 51% majority is not an overwhelming vote of confidence, Safavi said it is encouraging, taken in context. Despite consumer concerns about the privacy of healthcare data, "if you rank ordered them, their concern is a lot less than with the tradeoffs they are already making for online banking and financial services."
[Healthcare consumers are coming. Read Healthcare's Next Phase: Think Amazon.]
Chronic disease patients are slightly less concerned about the privacy of their electronic medical records (65%) than they are about other personal information that is stored digitally, such as online banking (70%), in-store credit card use (69%), and online shopping (68%), according to the survey.
Those who are more seriously ill tend to be less concerned about any perceived privacy risk. For example, 57% of those with cancer thought the benefit of access to their data outweighed the risk, compared with 48% of asthma and arthritis sufferers.
Only 30% of chronically ill people report having accessed their health information online, but that's compared with 24% of healthy people. The biggest barrier to online patient engagement still seems to be education and awareness. Of the chronically ill who had not accessed their records, 55% said it was because they didn't know how. Another 17% said they trusted that their medical records were accurate and saw no need to access them online.
Many patients are also making these judgments without ever having experienced the benefits promised by electronic medical records, holding out hope for healthcare organizations that figure out how to deliver on those promises. "As the value of the transactions goes up, people's willingness to engage will increase," Safavi said.
Never Miss a Beat: Get a snapshot of the issues affecting the IT industry straight to your inbox.
You May Also Like
---