Samsung Galaxy S6, S6 Edge: Pricey To Make But Selling Briskly
Samsung Galaxy S6, S6 Edge: Pricey To Make But Selling Briskly
In a statement, Samsung claims demand for the Galaxy S6 and S6 Edge is higher than anticipated. However, a new report also finds the smartphones are the most expensive the company has ever produced.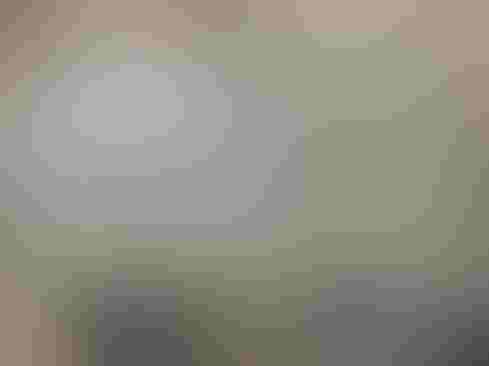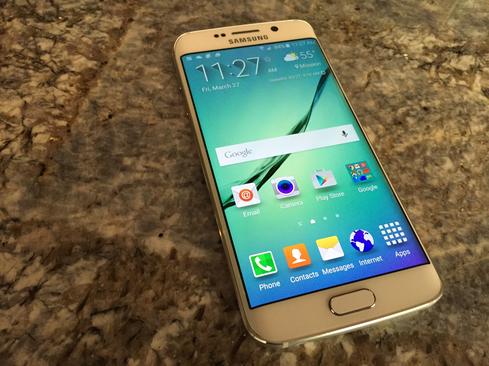 Samsung Galaxy S6 Edge: Night At The Museum
Samsung Galaxy S6 Edge: Night At The Museum (Click image for larger view and slideshow.)
Samsung executives are claiming that initial demand for the Galaxy S6 and S6 Edge smartphones is "much higher" than they had anticipated. The company's devices reached the US and other markets April 10.
However, despite the demand, Samsung is struggling to produce enough Galaxy S6 and S6 Edge handsets to go around. In addition, the devices are the most expensive Samsung has ever produced, according to a new report.
Samsung addressed investor concerns with respect to supply of the two phones.
"Although there may be some difficulties for the short term, we will do our utmost to secure enough supply for our global consumers," the company wrote in a statement provided to Reuters. Last week, Samsung's mobile chief J.K. Shin said, "We're working hard to resolve the difficulty," but he noted that the supply problem might stick around "for a while."
Samsung hasn't provided any insight into how many devices it has shipped or how many consumers have placed orders for the new phones.
The Galaxy S6 and S6 Edge are very pricey devices for Samsung to make.
IHS estimates the bill of materials for the S6 Edge with 64GB of storage is about $284.85, with manufacturing costs adding another $5.60. This represents the cost of the actual components and their assembly, but does not account for research, development, engineering, shipping, and marketing costs.
The retail price of the Verizon S6 Edge with 64GB of storage is a whopping $799.99.
By way of comparison, the iPhone 6 Plus with 64GB of storage costs Apple $236.04 in components and $4.01 to assemble. Apple sells the device for $849 at full retail.
[ Read about supply problems with the Galaxy S6.]
"Overall, this is the priciest Samsung Galaxy S series bill of materials to date. In fact, Samsung seems to have consistently packed more features and cost into their flagship Galaxy S line of phones over the last three generations of product, now producing a BOM cost that is notably higher than comparable iPhones," Andrew Rassweiler, senior director of research and analysis for HIS, wrote in the report.
The curved display and Samsung-made processor are the two most expensive individual components of the S6 Edge. IHS's analysis pegs the screen's cost at about $85, which is $24 more than the cost of the flat display for the standard S6. IHS says the iPhone 6 Plus's display costs Apple just $41, but the iPhone's display has fewer pixels.
Samsung selected its own octa-core Exynos processor for the S6 and S6 Edge. The chip, which has four cores at 2.1GHz and four cores at 1.5GHz, costs Samsung $29.50. The RAM component costs about $27.50, and the Flash NAND storage costs about $25. The Samsung baseband processor adds another $15, but some variants use basebands made by other companies, according to IHS.
Like Apple, Samsung is using higher capacity models to pad its profits.
"It only costs Samsung around $13 for 32GB in memory and less than $26 for an additional 64GB in memory," said Rassweiler. "So, Samsung generates an additional $87 or so in profit on the 64GB model when compared to the 32GB model. Apple has also been structuring their iPhone offering like this for years. It boosts margins."
The Galaxy S6 and S6 Edge are available from AT&T, Sprint, T-Mobile, and Verizon Wireless.
Attend Interop Las Vegas, the leading independent technology conference and expo series designed to inspire, inform, and connect the world's IT community. In 2015, look for all new programs, networking opportunities, and classes that will help you set your organization's IT action plan. It happens April 27 to May 1. Register with Discount Code MPOIWK for $200 off Total Access & Conference Passes.
Never Miss a Beat: Get a snapshot of the issues affecting the IT industry straight to your inbox.
You May Also Like
---