White House Showcases Disaster Response Tools
White House Showcases Disaster Response Tools
Government encourages collaboration between tech, first responder communities.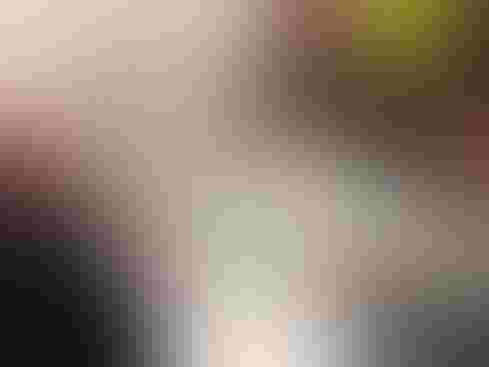 White House disaster response technology workshop.<br />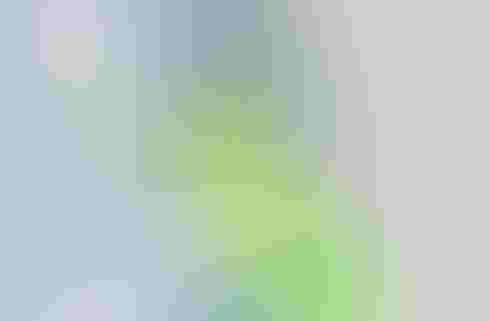 Government Data + Maps: 10 Great Examples
Government Data + Maps: 10 Great Examples (Click image for larger view and slideshow.)
The White House hosted a demonstration day July 29 to showcase new technologies and tools being developed to empower local and state first responders, agencies, and citizens to respond to natural disasters and other emergencies.
The projects are an outgrowth of the Obama administration's Innovation for Disaster Response and Recovery Initiative, started in the aftermath of Hurricane Sandy to identify ways technology could be used to improve information and make better use of resources.
"The technology by itself doesn't help anyone," Brian Forde, senior adviser to the US CTO at the White House Office of Science and Technology Policy (OSTP), tells InformationWeek. "Our goal is for emergency managers and first responders to go back to their communities and share the tools that will be most useful to their unique circumstances."
Among the tools demonstrated was GeoQ, an open source tool created by the National Geospatial-Intelligence Agency and MITRE that facilitates the crowdsourcing of image analysis in a disaster area, incorporating images from multiple sources, such as smartphones, television broadcasts, and government satellites. The code for GeoQ is available through GitHub, to encourage developers to improve the software.
There are other, private-sector tools like GeoQ, such as DigitalGlobe's Tomnod platform, which the company makes available to the public to assist in disasters such as last year's Typhoon Haiyan in the Philippines, but the NGA tool will provide information directly to governmental agencies and first responders trying to coordinate their actions.
The Environmental Protection Agency demonstrated its Incident Waste Assessment & Tonnage Estimator (I-WASTE) tool, which provides information about the types and volumes of waste materials, potential contaminants, and damages to treatment facilities in a disaster area, among other information. Originally developed in conjunction with the Department of Homeland Security (DHS) as part of the response framework for a terrorist attack, I-WASTE provides useful information that makes it easier for first responders to understand what they may encounter on the scene.
Other agencies, including DHS, the Department of Energy, US Geological Survey, FEMA, and the US Agency for International Development, demonstrated tools that addressed things including seismologic information after an earthquake and mobile apps that allow citizens to report downed power lines and find working gas stations.
Private sector companies and nonprofits also displayed tools they have been developing to aid in disaster relief. Airbnb, for instance, is working with San Francisco and Portland, Ore., city governments to be able to pre-identify sites where displaced citizens and responders from outside the area can be hosted. The American Red Cross has created a suite of mobile apps tailored to particular kinds of disasters -- flooding, earthquakes, tornadoes, hurricanes, wildfires, and housing -- because while they may have many conditions in common, each also presents unique challenges.
But the purpose of the day was more than show-and-tell. Through a series of workshops, OSTP looked to encourage continuing collaboration within the broadest possible community to keep building resources that can help in disaster relief.
"The workshops looked at a common set of technologies being applied to disaster response and recovery efforts, to see what challenges they could address," Forde says. The workshops covered "predictive analytics, crowdsourcing, open data, the sharing economy, how tech can be used to improve preparedness, and there was a specialized workshop for utilities about how to open up their power-outage data so it can be shared on a variety of publicly accessible maps. We were thrilled with that commitment to open up their data."
Sophisticated attacks demand real-time risk management and continuous monitoring. Here's how federal agencies are meeting that challenge. Get the new Flexibility Equals Strength issue of InformationWeek Government Tech Digest today. (Free registration required.)
Never Miss a Beat: Get a snapshot of the issues affecting the IT industry straight to your inbox.
You May Also Like
---