HP Plans Split Into 2 Separate Businesses
HP Plans Split Into 2 Separate Businesses
Hewlett-Packard will split PC and printer businesses off from enterprise hardware, software, and services. Whitman to lead enterprise unit.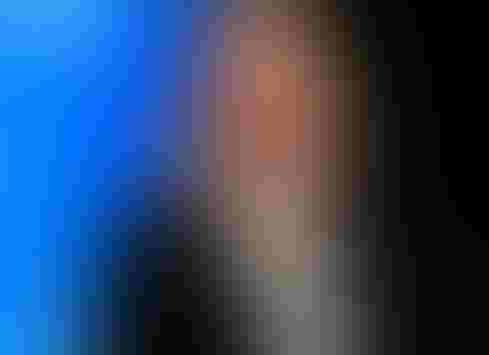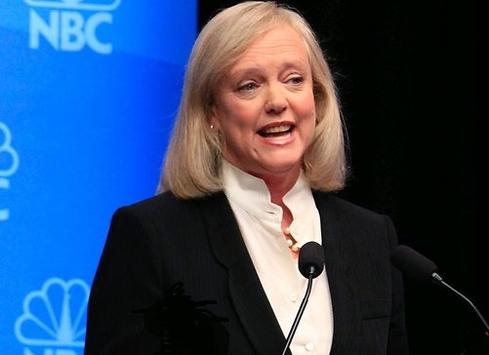 Meg Whitman, soon to be chairman of HP Inc. and CEO of Hewlett-Packard Enterprise.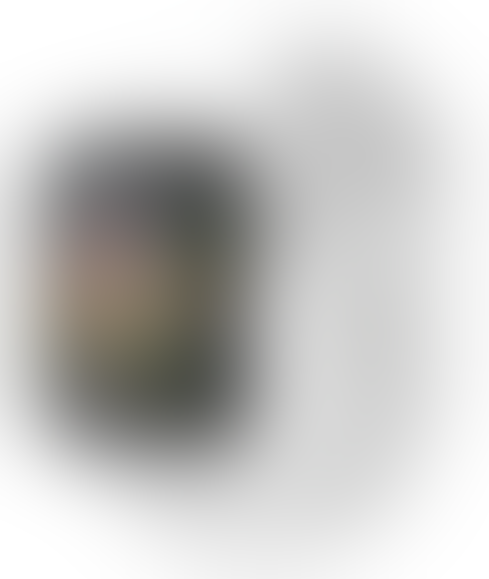 9 Innovative Products: Designers Of Things Conference
9 Innovative Products: Designers Of Things Conference (Click image for larger view and slideshow.)
HP announced Monday that it plans to split into two companies: Hewlett-Packard Enterprise and HP Inc. It's the culmination of a long-rumored move to separate the personal computer and printer businesses from the rest of the company.
Hewlett-Packard Enterprise will "define the next generation of technology infrastructure, software, and services," the company said in a statement, while HP Inc. will be "the leading personal systems and printing company delivering innovations that will empower people to create, interact, and inspire like never before."
The split has been on the table for years, advocated by many as a way to enable the enterprise-focused side of HP to focus on fast-growing, high-margin software and services. The consumer-centric Printing and Personal Systems Group business, which accounts for roughly half of HP's $112 billion in revenue expected in 2014, has been hard hit by declining PC sales and thin margins in recent years.
[Want more on HP? Read What HP Gains In Eucalyptus Cloud Deal.]
Both sides of HP have shown signs of recovery during the three-year tenure of CEO Meg Whitman, but they're very different businesses, each serving distinct customers and facing challenges unique to each business. The PC side needs to be more responsive to consumer demands if it is to gain better footholds in the tablet and mobile-device markets. The enterprise side needs to move more aggressively into high-margin software and services, broadening from its data-center roots into business-facing technologies and consulting.
HP's breakup is to occur by the end of 2015 as a tax-free distribution of shares to stockholders. Meg Whitman will serve as president and CEO of Hewlett-Packard Enterprise. Cathie Lesjak, currently CFO of HP, will serve in that role at HP Enterprise. Patricia Russo, currently lead independent director at HP, would serve as chairman of the enterprise business.
"Over the past three years, we have reignited our innovation engine with breakthrough offerings for the enterprise like Apollo, Gen 9 and Moonshot servers, our 3PAR storage platform, our HP OneView management platform, our HP Helion Cloud, and a host of software and services offerings in security, analytics and application transformation," said Whitman in an HP statement. "Hewlett-Packard Enterprise will accelerate innovation across key next-generation areas of the portfolio."
Dion Weisler, currently executive VP of HP's Printing and Personal Systems business, will be president and CEO of HP Inc. while Whitman will be non-executive chairman of HP Inc.'s board.
"As the market leader in printing and personal systems, an independent HP Inc. will be extremely well positioned to deliver that innovation across our traditional markets as well as extend our leadership into new markets like 3-D printing and new computing experiences," said Weisler in the statement.
The idea of splitting up HP has been raised before. In early 2013, HP disclosed in an SEC filing that it would "evaluate the potential disposition of assets and businesses that no longer help us meet our objectives." But by February 2013, Meg Whitman dismissed breakup talk, calling Personal Systems "a business we need to be in."
HP's change of heart may have been sparked by forces on Wall Street. Just last week, eBay, the company that Whitman led for 10 years, announced that it would spin off its PayPal unit to create more value for stockholders. What's more, IBM, a direct competitor to HP's enterprise business, concluded the spinoff of its x86 server business to Lenovo. IBM said the move will enable it to concentrate on "higher-value" (meaning, higher-margin) categories including software, services, and high-end enterprise hardware.
HP is also under pressure from Dell, which went private last October so it could hasten its move into software and services without facing the scrutiny and profit pressure of public investors. By splitting in two, each half of HP could, at the very least, better focus on the needs of its customers and set research-and-development priorities accordingly. Each side of the company -- currently a 300,000-plus-employee behemoth -- would also have a shot at becoming a smaller and more nimble organization.
HP has already structured the Printing and Personal Systems Group as one unit with separate financial reporting, but the danger in the breakup is that it will be another distraction within a company that has been rocked by layoffs and restructuring in recent years. As basics ranging from corporate hierarchies to office arrangements are sorted out, the enterprise and personal-device businesses won't be standing still.
Just when conventional wisdom had converged around the cloud being a software story, there are signs that the server market is poised for an upset, too. Get the 2014 State of Server Technology report today. (Free registration required.)
Never Miss a Beat: Get a snapshot of the issues affecting the IT industry straight to your inbox.
You May Also Like
---