Want Big Data Success? Hire a Biologist
Want Big Data Success? Hire a Biologist
Not all data scientists need a math or economics background. It's time to think outside the box come hiring time.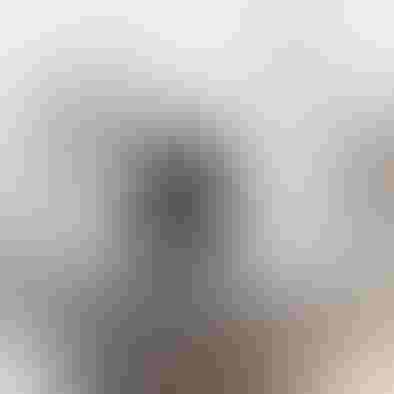 At Catalyst, where we use big data to recruit and assemble teams for agile application development, we mix up our big data team with an in-house biologist. The mathematicians and statisticians who comprise the core of most data teams are brilliant at analyzing complex data sets, but sometimes in the messy, unstructured, imperfect social world in which we live, some of the work is to actually makes sense of this unstructured mess. Biology has lots of unstructured data, interacting in unpredictable ways. Biologists have to be comfortable with handling, dissecting, and modeling such datasets.
Genetics, and the human genome project in particular, is a great example of how many biologists effectively work as ciphers for immense but only partially understood data that they chip away at using a variety of digital data mining tools. In addition, professionals who pursue degrees in science have to write far more reports, and thereby have better communications and writing skills than mathematicians do. 
Beyond that, biologists have to think about things like epidemiology, in which tracking causes and related comorbidities is essential to determine why a disease occurred and spreads in a population, whether it's the seasonal flu infection or HIV.
Other companies have been known to hire psychologists who have the training to think critically about human behavior or philosophers who actively and skillfully conceptualize and analyze the strength of an argument and its counter-arguments. Both will interpret data from a fresh perspective. Mathematicians only analyzing data and looking for relationships can easily be misled by casual patterns.
To really drive meaningful innovation using big data, businesses need to recognize new and surprising data insights and take action on them. Having a wild card team member who has a different skill set and point of view can help provide the needed out-of-the-box perspective that may just turn big data into business innovation.
Never Miss a Beat: Get a snapshot of the issues affecting the IT industry straight to your inbox.
You May Also Like
---