Living up to its name, Agile development methodology is evolving swiftly and nimbly. Hardly a week passes without news about a fresh Agile approach, tweak or innovation. Agile development's rapid evolution makes staying on top of emerging trends ever more important for developers and managers.
Keeping pace with the latest changes can be challenging, but it's well worth the effort, said Cole Cioran, applications practice lead, Agile development and management, at technology research firm Info-Tech Research Group. "Agile practices are entangled with the latest developments in software engineering," he noted. "Developers who follow Agile will also be exposed to practices such as DevOps, microservices, Dapps [decentralized applications], and much more."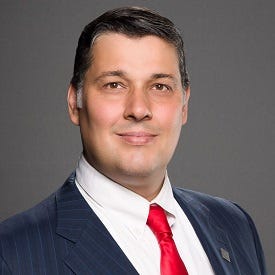 Feeding the need to know
Separating key trends from background clutter is essential for anyone who hopes to become Agile-sharp. Kirstin Slevin, technical program manager at intelligent DNS and Internet traffic management technologies firm NS1, believes that extending and scaling Agile's scope is a leading trend. "Agile is typically thought of as a process that works for software engineering teams within startups and small organizations," she said. "However, the principles of Agile can also scale and be effective for organizations of all sizes." Slevin added that Agile even has the potential to extend its influence beyond engineering to other enterprise departments, such as legal, finance and HR. "It's still relatively early days in terms of these types of adoption, but the potential is there," she noted.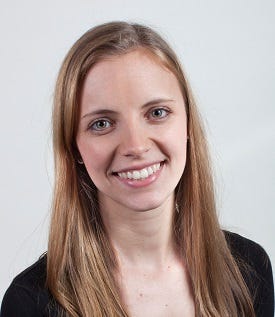 Agile adopters are rapidly moving toward optimized methods, processes, and testing practices designed to speed project development and delivery, said Hasan Yasar, an adjunct professor at Carnegie Mellon University's Heinz College of Information Systems and Public Policy. "Everyone wants to shrink lead time to the minimum required set of processes in order to meet market demand in the correct timing," he said. "This requires the ability to respond on a dime, just like an athlete." Developing such a capability is now paramount, he added.
Cioran observed that many old beliefs are now falling by the wayside, noting that Info-Tech's current research dispels the "Waterfall bad/Agile good" trope. "Waterfall practices are a foundation to build the discipline and relationships with business and customers that are essential for success with Agile," he explained. "While many joke about 'WaterScrumFall', 'Agifall', and so forth, these are natural steps in the evolution of Agile practices and the evolution from the prescriptive waterfall-based practices common in project-centric organizations to the product-centric view built into Agile."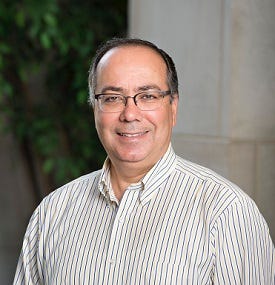 Research approaches
Every Agile expert has his or her favorite ways to stay on top of current developments. Yasar prefers the tried and true methods. "Using Google or other search engines is likely the most effective way to identify the latest Agile trends," he said.
The blogs and commentary provided on websites such as Agile Alliance and in Reddit forums and sub-forums are great sources to discover what's currently happening in Agile, advised Sanjay Chandru, DevOps director for IBM's Z mainframe hardware line. He also observed that keeping up with SAFe and other relevant certification programs has allowed his developers to expand their Agile knowledge. "It helps them grow in their current roles and sets them up for future opportunities as they gain experience," he explained.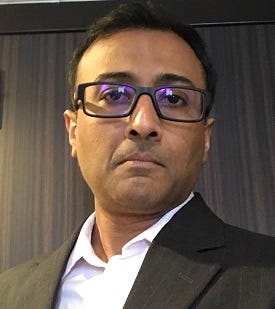 NS1's Slevin enjoys participating in Twitter discussions. "If I have a spare 20 to 30 minutes, I'll check out some discussions and often uncover new people and sources to follow," she said, noting that she's currently fascinated by the controversial Twitter conversations using the hashtags #NoAgile and #NoEstimates. "It's also beneficial to mix in other sources, like joining Slack and LinkedIn groups, attending agile development-focused meetups, and reading up on the latest blogs and books to get a variety of perspectives," she added.
Agile development trends are, by nature, constantly changing, observed Casey Gordon, director of Agile engineering for Liberty Mutual Insurance. "Fortunately, attending local communities of practice, following leading 'Agilists' like John Cutler, Mike Cohn, and Stefan Wolpers, and slacking directly to teams like Hands-on-Agile, are all effective approaches to staying up to date with the latest trends," he explained.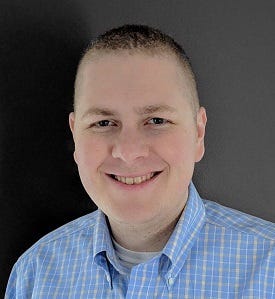 Takeaways
Trends can be fleeting. "What's constant is the need to continuously improve based on continuous feedback," Chandru said. Understanding that innovation is constant, and keeping up with emerging and evolving trends, can be greatly beneficial to one's job performance and career. "The key is to adopt tried and tested methodologies that are backed up by empirical proof of benefits," he observed.
As they continue their journey, it's essential for Agile followers to ensure that they're working, thinking, and moving in tandem with their business partners, Gordon noted. "Once you've succeeded in creating an empowering and collective model to deliver, it's amazing the progress you can make."
Stay up to date on Agile with these recent articles:
Why IoT Development is Heading to Agile
Embrace Ambiguity, Agreeableness to Build an Agile Team
Top 5 Principles in Becoming 'Agile' During Digital Transformation