5 Apple Patents Hint At Surprises
5 Apple Patents Hint At Surprises
What new Mac and iPad technologies might Apple have in the pipeline? Take a peek, innovation critics.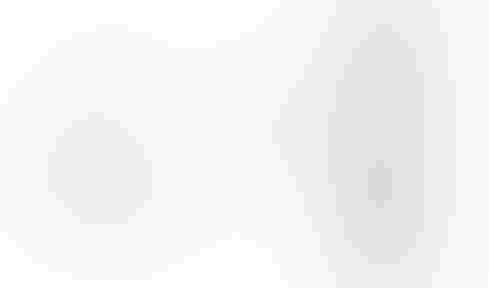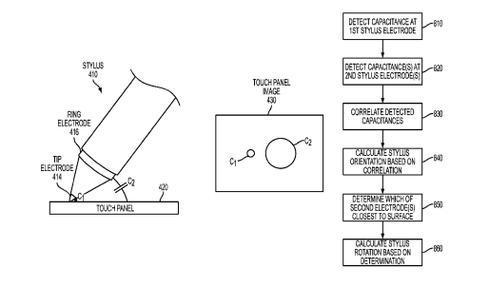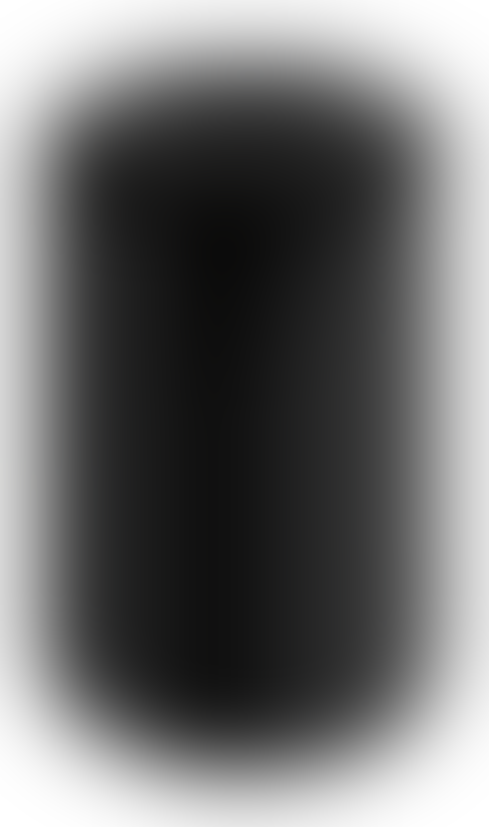 Apple Mac Pro: 9 Ways It Wows
Apple Mac Pro: 9 Ways It Wows (Click image for larger view.)
Apple is back in the headlines this week, due not only to the company's mixed earnings report, announced Monday, but also the public release of two new patents: a stylus that can produce both fine-point and thick strokes on a touchscreen, depending how the user orients the pen; and a solar-powered laptop whose rear panel includes touch controls and even a second screen.
Apple hasn't indicated whether it will ever release products based on these patents. Like most companies of its scale, Apple has registered countless inventions that haven't been integrated into any products and which might never be.
Indeed, Apple executives frequently dismiss concepts covered in many of the company's patents. CEO Tim Cook and other Apple leaders have shown only disdain for touchscreen PCs and laptop-tablet hybrids, for example, even though patents indicate the company has repeatedly investigated the idea.
[Who is up and who is down? Read Android Surges, iOS Slips In 2013.]
But Apple execs' distaste for certain ideas isn't always as firm as it appears. Before the iPad Mini became a hit, Steve Jobs famously belittled smaller tablets. Jobs also rejected stylus accessories and other concepts Apple has continued to explore since its founder passed away.
Granted, these patents might exist as much to block competitors' moves as to advance future Apple products. But with the PC market still fragile and the tablet market rapidly maturing, Apple, which has spent the last year iteratively improving products rather than aiming for game changers, might use 2014 to launch more attention-grabbing technologies.
What concepts has Apple been exploring? Here are five of Apple's recent eye-opening patents.
1. A stylus that makes writing on iPads like writing on paper
In a patent released this week called "stylus orientation detection," Apple describes technology to make a stylus and touchscreen function more like a pencil and piece of paper. If a user were to apply the pointed tip of the pen to a touchscreen, for instance, the stylus would produce a fine line, but if the user were to apply the broad side of the tip, the stylus would produce thicker strokes. Apple also holds earlier patents related to stylus input, including inventions registered in 2010 that describe how an electronic pen might vibrate to provide haptic feedback as the user writes and which could even include speakers to mimic the sound of a pencil on paper. 
2. A solar-power MacBook with touch controls on the rear panel
Originally filed in 2012, this newly public Apple patent allows the backside of a MacBook's display enclosure to double as a touch-sensitive, solar-powered surface that could house a variety of controls or even a second screen. The patent describes technologies to hide these rear controls when not in use. The touch controls can also support a variety of input methods, including capacitive, acoustic, optical, or pressure-sensitive stimuli.
3. Solar-powered iPad keyboards and 2-in-1 MacBook-iPad hybrids
Supply chain rumors indicate Apple could soon release a larger, productivity-oriented "iPad Pro" to complement the recent iPad Air. If such a device comes to market, a 2011 Apple patent that describes an iPad keyboard accessory is sure to generate attention. The patent describes a flexible Smart Cover that doubles as a keyboard, broadly like Microsoft's Type Cover for its Surface line. But just as Microsoft is experimenting with music-mixing Surface covers in addition to keyboards, Apple's patent describes a Smart Cover used for more than typing. The invention includes the potential integration of AMOLED displays to extend the iPad's viewing surface onto the cover, as well as electronic paper displays that would allow at-a-glance information, such as social media updates or calendar appointments, to be displayed when the Smart Cover is folded to prop up the device.


Tapping into a related vein, a former Apple employee named Jamie Ryan made news last year when he blogged that Apple was investigating iPad keyboards. Apple also holds patents for sturdier keyboard accessories, such as a base station into which an iPad could be docked.
4. Touchscreen MacBooks and iMacs
Apple execs have claimed touchscreens don't work on PCs and laptops because users prefer to apply touch input on horizontal surfaces. That's why Apple focuses on multi-gesture support in Mac Trackpads, rather than touch-enabled displays.
Nevertheless, Apple has registered a number of patents related to touchscreen PCs, including one for an iMac with an adjustable stand that would, like the Lenovo Horizon 2 and other plus-sized Windows 8.1 tablets, allow the monitor to be used both upright and flat.
5. iPads with 3D gesture control
Apple also holds a patent that could bring 3D gesture control to iPads.


Vaguely like the Air Gesture feature in Samsung's Galaxy S4 (but implemented through different methods), Apple's invention detects not only 2D objects on the display, but also, via embedded proximity and capacitive touch sensors, user gestures made just above the screen's surface. These gestures could enable users to manipulate CAD projects by grasping the space above an iPad's screen, or to shape 3D models, among other things. Filed in 2012, the patent was made public in August of last year.
Michael Endler joined InformationWeek as an associate editor in 2012. He graduated from Stanford in 2005 and previously worked in talent representation, as a freelance copywriter and photojournalist, and as a teacher.
Incidents of mobile malware are way up, researchers say, and 78% of respondents worry about lost or stolen devices. But though many teams are taking mobile security more seriously, 42% still skip scanning completely, and just 39% have MDM systems in place. Find out more in the State Of Mobile Security report (free registration required).
Never Miss a Beat: Get a snapshot of the issues affecting the IT industry straight to your inbox.
You May Also Like
---