Azure Helps Police Store, Access Body Camera Video
Azure Helps Police Store, Access Body Camera Video
Police camera maker demonstrates one way agencies are using Microsoft's Azure Government cloud to run software and equipment in a flexible, interoperable environment.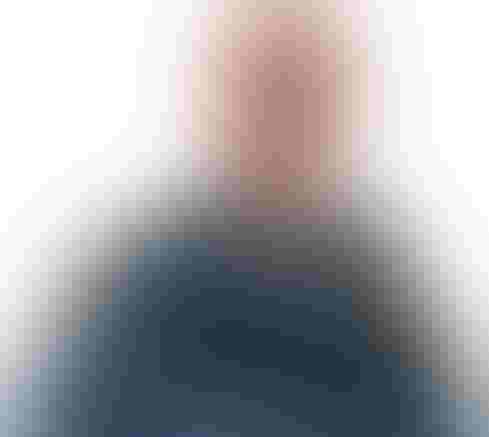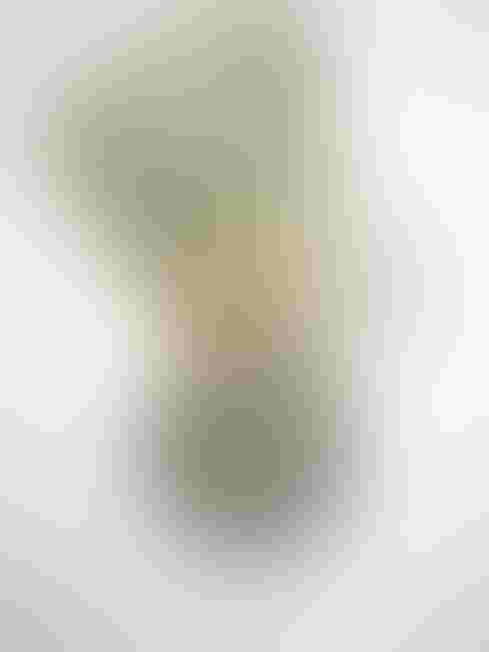 Cloud Storage: 8 Ways You're Wasting Money
Cloud Storage: 8 Ways You're Wasting Money (Click image for larger view and slideshow.)
When Microsoft made its Azure Government cloud generally available in early December, it had already been thoroughly beta tested with a number of federal, state, and local organizations. The system brings together many of the company's software applications and provides agencies with access to integrated services and the ability to access and store large volumes of data in Microsoft's secure cloud architecture.
Major customers already using Azure's new offering include the US Navy Reserve and the states of Texas and Alabama, said Satya Nadella, Microsoft's CEO. Speaking to government customers at the product's launch in Washington, D.C., earlier this month, Nadella noted that Azure provides federal and state organizations with the flexibility to support a variety of technology options, such as hybrid clouds, cloud-based "citizen services" such as healthcare information, distributed computing, and tools and applications supporting mobile devices. "Interoperability, or living in a heterogeneous environment, is a must," he said.
Flexibility is important, and Azure is designed to operate on a variety of platforms, including Amazon's and Google's clouds, Nadella said. Azure's Directory and Active Directory capabilities provide users with control-plane access, while its enterprise mobility suite allows users to support a variety of mobile device options and capabilities to meet their mission needs, he added.
[Learn how Microsoft bounced back from a rough 2013. See Microsoft: 9 Best Moves Of 2014.]
One example of how Azure is being used at the state and municipal level is from VIEVU, a manufacturer of body cameras worn by law-enforcement personnel. One advantage of the technology is that is allows different groups to access and look at law-enforcement video for investigative or legal purposes. The video also helps officers see things they missed in a situation, said Steve Ward, VIEVU's CEO.
Traditionally, agencies buying video gear had to manually download the video into a computer after an officer's shift. However, with the launch of the Azure cloud, customers can wirelessly store and access their video data securely in the cloud, Ward explained.
One of the firm's customers, the Oakland, Calif., City Police Department, has tested the cameras and the Microsoft Azure storage capability. The police force has now begun issuing VIEVU cameras to its officers.
A major challenge of dash-mounted police cameras is that officers move away from the camera's view, Oakland deputy police chief Eric Breshears said. Originally, the Oakland Police Department sought to install an in-car, dash-mounted video system. However, the department became convinced that a body-mounted version offered more advantages.
The effort began in 2010. There are now more than 500 body cameras issued to field officers, Breshears said. One of the challenges was managing all of the stored video data, and being able to store and access it in the Microsoft Cloud is a critical feature of the system, he added.
Once the cameras were deployed, the department had to work out policies and procedures to best use them in the field. The cameras are now viewed as an essential piece of equipment issued to the department's police academy graduates, Breshears said, and operating the system is part of officers' daily routines. At the end of a shift, officers plug their cameras into a battery charger that also collects the video data and automatically pushes it to the Microsoft cloud.
With the camera system now in place, the Oakland Police Department recently contracted with Microsoft to build an "early warning system" to identify behavioral outliers in the stored video. This will create a catalogue of good and bad police behavior and what it would look like on video. Microsoft is also developing an analytics engine for the video management system. This is important because the department has 100 terabytes of video data in storage to sift through, Breshears explained.
The volume of video information also poses challenges in storing and managing it, which is why Microsoft's Azure cloud, with its ability to scale up for a major task, is so desirable, he added.
To meet obligations -- and avoid accusations of cover-up and incompetence -- federal agencies must get serious about digitizing records. Get the No Excuse For Missing Documents Tech Digest from InformationWeek Government today. (Free registration required.)
Never Miss a Beat: Get a snapshot of the issues affecting the IT industry straight to your inbox.
You May Also Like
---