Equinix CIO Talks Data Center Insights
Equinix CIO Talks Data Center Insights
Equinix CIO Brian Lillie will join InformationWeek Radio Tuesday to discuss data center design and the importance of bringing many communication carriers into one facility. Join us.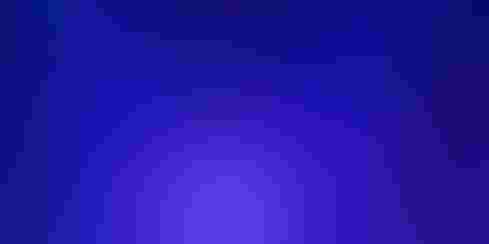 Equinix's Seattle data center.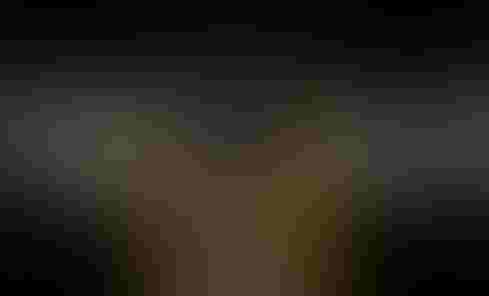 6 Models Of The Modern Data Center
6 Models Of The Modern Data Center (Click image for larger view and slideshow.)
Many recent data center innovations have come from big Web companies such as Google, Yahoo, eBay, and Amazon. On Tuesday, June 10, at 2:00 p.m. ET, InformationWeek Radio will feature another type of data center provider -- Equinix -- whose CIO Brian Lillie will talk about how it builds its data centers.
Lillie will speak with InformationWeek editor-at-large Charlie Babcock about how the communications hub is the key concept in his company's design. Equinix brings many telecommunications carriers together in each of its facilities. For example, there are as many as 130 in its Ashburn, Va., data center, not far from Amazon's US East complex.
It is a colocation provider to Fortune 500 companies as well. The two functions go hand in hand, as major companies place their equipment in Equinix's carrier-neutral facilities. Customers can be placed close to the "meet me" room where many telecom carriers' lines are close together.
A customer who has reached Equinix through the service of one carrier may use a data center cross-connect to obtain service from a different carrier. Perhaps one carrier is a strong mover of data from company headquarters to Equinix, while another is good at spreading the company's data and content to locations halfway around the world.
[Want more insight into Equinix's operations? See Equinix Opens Private Line Access To Clouds.]

Equinix operates data center/communication hubs in 33 of the world's major retail and trading markets, including London, Amsterdam, Tokyo, Hong Kong, and Singapore, as well as New York, Chicago, and Los Angeles.
Lillie says Equinix has to build for speed and reliability. "Just because you build for reliability doesn't mean that you have it operationally," Lillie recently told InformationWeek. Because it puts data centers in congested urban areas, it can't always guarantee electricity from two different sources. It must build in backup diesel electrical generators. Lillie knows the unexpected can happen. Frequent testing in Equinix data centers has shown that diesel generators produce vibrations that may affect other equipment, sometimes causing it to overheat. When testing the generators, technicians scan the data center with infrared cameras, looking for a heat signature that might indicate trouble.
During Tuesday's Radio Chat, listeners will learn why several cloud infrastructure providers base their high-speed, private-line access through Equinix data centers. Amazon's Direct Connect, Microsoft's Express Route, and Verizon's Secure Cloud Interconnect are all routed through Equinix data centers.
Want to learn more? Register now for InformationWeek Radio's Cloud And The Modern Data Center chat with Brian Lillie, to be held Tuesday at 2:00 p.m. ET (11:00 a.m. PT).
Find out how a government program is putting cloud computing on the fast track to better security. Also in the Cloud Security issue of InformationWeek Government: Defense CIO Teri Takai on why FedRAMP helps everyone.
Never Miss a Beat: Get a snapshot of the issues affecting the IT industry straight to your inbox.
You May Also Like
---