Equinix Cloud Exchange: Private Access To Public Clouds
Equinix Cloud Exchange: Private Access To Public Clouds
Equinix is offering Cloud Exchange, where customers can select the cloud they want to connect with.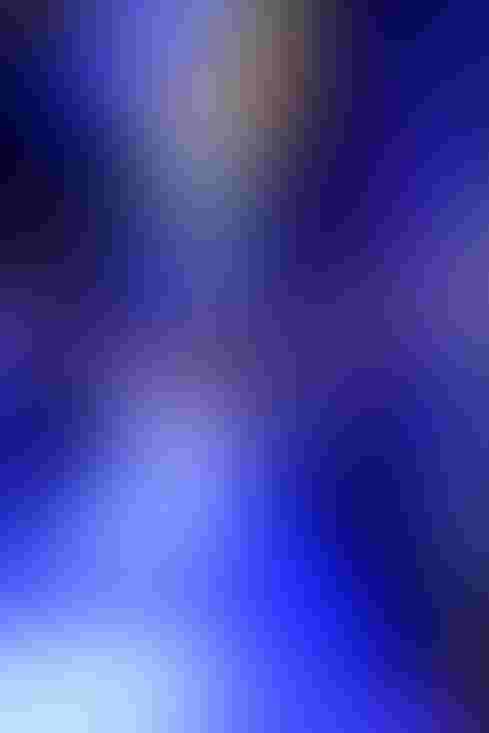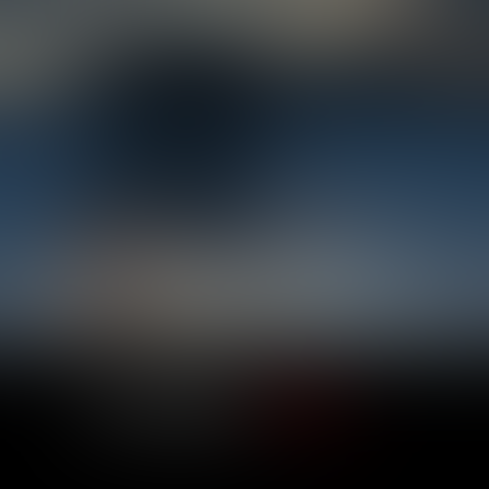 10 Cloud Migration Mistakes To Avoid
10 Cloud Migration Mistakes To Avoid (Click image for larger view and slideshow.)
Equinix has a trump card in its facilities that bring many telecom carriers together in major metropolitan areas. Now it's playing that card by offering an automated service that connects Equinix customers to their chosen cloud service provider, Equinix Cloud Exchange.
The service gives customers an alternative to using the public Internet. They can move their applications and data from their own data centers to an Equinix hub over a private line, then through an account with the Equinix Cloud Exchange, and so connect that workload to its cloud destination. The workload can make the final segment of the trip over a secure, high-speed fiber optic line.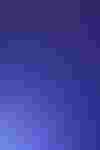 This approach will appeal to companies that want to use the cloud more but don't wish to trust the Internet as their communications link. Equinix is known for hosting many major telecom carriers in a given region and tying them together in a "meet me" room where the cables of different network providers come together.
It already connects many Amazon Web Services customers by serving as the hub for Amazon's Direct Connect high speed, private line access to its data centers. Likewise, it is one of the primary suppliers of Microsoft Azure's ExpressRoute, a similar private line service. It signed a deal with IBM SoftLayer to provide SoftLayer Direct Link private line services on Dec. 17.
So far, only Amazon Web Services and Microsoft Azure can be reached directly over the Equinix Cloud Exchange. By mid-year, Equinix plans to extend the automated service to Google Compute Platform, IBM SoftLayer, and Cisco Intercloud as well, said Ihab Tarazi, Equinix CTO, in an interview with InformationWeek.
[Want to learn more about a carrier neutral data center? See 6 Models Of The Modern Data Center.]
Tarazi said the automated Cloud Exchange takes the place of placing an order with Equinix and waiting for a network administrator to establish connections between a customer's private telecom carrier and a cloud service. Now the customer can use an Equinix Web service portal, check off the desired connections, and send workloads to a cloud destination without further intervention.
Customers may not only establish the connection, but as the need arises, "they can dynamically dial up the bandwidth" to allow more data to flow over it, Tarazi said. At its inception, cloud computing represented a large measure of customers provisioning their own server via self-service. Equinix is adopting similar connection mechanisms for customers to use with their workloads on their way to the cloud.
Equinix has 19 Cloud Exchange locations, with eight of them tying into Amazon and 16 into Azure. Automated connections to IBM SoftLayer will be available through nine Cloud Exchange locations by mid-year, with Google Compute Cloud and Cisco Intercloud added in the same time frame. There will be 15 Cloud Exchanges that connect to Google and 16 to Cisco Intercloud.
"We will add more cloud services. We just haven't announced them," said Tarazi.
The 19 Cloud Exchanges are in Los Angeles, New York, Seattle, Silicon Valley, Chicago, Dallas, Atlanta and Washington, D.C. in the U.S.; Toronto, Canada; Amsterdam, Frankfurt, Paris and London in Europe; Singapore, Osaka, Tokyo, Sydney and Hong Kong in Asia and Sao Paulo in South America.
Equinix operates a total of 102 data centers around the world.
Tarazi said over 1,000 telecom carriers are represented in the meet-me rooms of those centers, with up to 200 represented in a single center. Included are Telefonica, TI Sparkle, and IXreach in Europe and Hitachi Data Services and NTT in Asia. The Cloud Exchange has been rolled out to a fraction of this infrastructure but its 19 locations are in key world population centers.
AWS got its start by attracting workloads over the Internet, but as businesses come to rely on the cloud for more of their data center compute power, they want more privacy, speed, and assured quality of service than the Internet allows. Information on the Equinix Web site claims a Cloud Exchange connection will allow 147% of the throughput of an Internet connection.
Tarazi claimed companies may "reduce their WAN costs by 40%" by connecting to an Equinix hub and choosing their cloud or other partner destinations from there. With the customer able to build more of his own network connections through hub, he has to pay less to a WAN service provider, he said.
An existing Equinix customer can fire up a connection to a new cloud service within five minutes, he predicted. New customers, of course, take a little longer.
Attend Interop Las Vegas, the leading independent technology conference and expo series designed to inspire, inform, and connect the world's IT community. In 2015, look for all new programs, networking opportunities, and classes that will help you set your organization's IT action plan. It happens April 27 to May 1. Register with Discount Code MPOIWK for $200 off Total Access & Conference Passes.
Never Miss a Beat: Get a snapshot of the issues affecting the IT industry straight to your inbox.
You May Also Like
---