Heating Your House With Cloud Computing
Heating Your House With Cloud Computing
Is it time to get serious about recycling the radiant heat from servers into heating for other buildings large and small?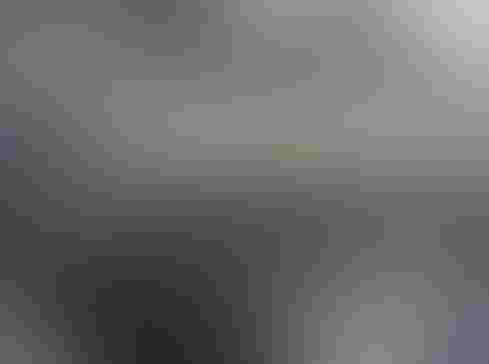 Would a server look good in your basement?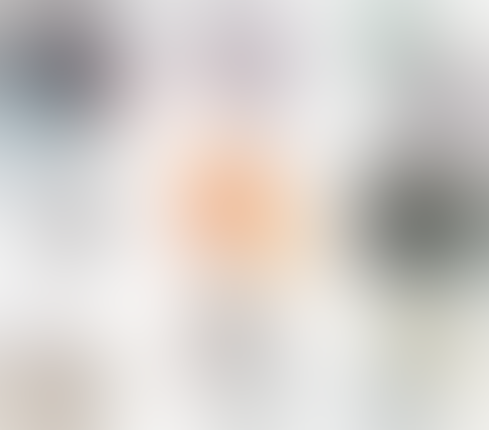 10 Smart Tech Toys For Kids
10 Smart Tech Toys For Kids (Click image for larger view and slideshow.)
The cloud apparently is made of hot air -- the heat exhaust from servers in data centers -- and a growing number of companies and organizations are trying to use that heat, rather than disperse it.
Heat reuse is not a new idea; it has been implemented in data centers and other energy-intensive facilities such as laboratories. For example, the Energy Systems Integration Facility at the US Department of Energy's National Renewable Energy Laboratory in Golden, Colo., uses waste heat from the data center to heat the building's water.
What's new is the way people are thinking about data centers. Large data centers are often isolated from communities, which makes repurposing waste heat beyond the facility a challenge.
Amazon plans to heat the downtown Seattle campus it is building with waste heat from a next-door data center operated by Clise Properties. But that's just a matter of recirculating water from across the street.
To make waste heat more useful over a broader area and across greater distances, the data center itself has to be re-imagined as multiple distributed data furnaces.
[Are telecoms willing to back up their rhetoric? Read Net Neutrality: Let There Be Laws.]
Researchers from Microsoft and the University of Virginia contemplated that in a 2011 paper, "The Data Furnace: Heating Up with Cloud Computing." They argued that data center "servers can be sent to homes and office buildings and used as a primary heat source."
That happens to be the year AoTerra was founded in Dresden, Germany. Renamed Cloud&Heat Technologies in April 2014, the company provides cloud computing services that it powers using server cabinets installed in homes, multi-unit dwellings, and businesses as heaters.
In exchange for €12,000 (about $15,000), some floor space, and periodic maintenance visits, individuals, residential communities, and organizations can enjoy 15 years of heat -- for air or water -- while Cloud&Heat Technologies picks up the server electricity bill. The cost makes sense for Germans paying more than $83 per month on average for heating. In the summer, unneeded heat can be vented, so as not to turn houses into saunas.
Such distributed data centers save energy not only through recycling but also by removing the need for energy to power a data center cooling system.
In the Netherlands, a company called Nerdalize secured funding last year for a similar product, the Nerdalize Grid Heater. The hardware is envisioned as a conventional heater but with a CPU inside. This will enable the device to participate in grid computing, which isn't quite the same as cloud computing but shares a reliance on servers.
Security is the obvious problem. Cloud&Heat says its data is covered by strict German data protection laws, "a robust, fireproof safety cabinet (data safe) that is also secured against break-in with an alarm system," and on-disk encryption. It also says that data is stored in fragments across multiple locations, so the failure of a single cabinet will not lead to data loss.
Nerdalize says its device is "secured against tampering both in software and hardware," and that if tampering is detected, the device will erase its data. The company says it "encrypts all communication and data processed by the Grid Heaters." Though compliance-minded IT professionals might require more convincing, it's not as if traditional data centers have proven to be immune to security breaches.
Security concerns might be mitigated if data furnaces kept data only for local residents. You don't have to worry about physical security as much if you're talking about a personal data center in your basement. Previously, it made little financial sense to build a personal data center. But if a few hundred or a few thousand dollars provided heat, as well as on-premises cloud computing resources, maybe people would warm to a cloud funded by cash, rather than personal information.
Our latest survey shows growing demand, fixed budgets, and good reason why resellers and vendors must fight to remain relevant. One thing's for sure: The data center is poised for a wild ride, and no one wants to be left behind. Get the Research: 2014 State Of The Data Center report today (free registration required).
Never Miss a Beat: Get a snapshot of the issues affecting the IT industry straight to your inbox.
You May Also Like
---