Hybrid Clouds: What Are They Good For?
Hybrid Clouds: What Are They Good For?
IT faces a high-stakes decision: Which workloads to run on public versus private infrastructure. See what 383 survey respondents have to say on the matter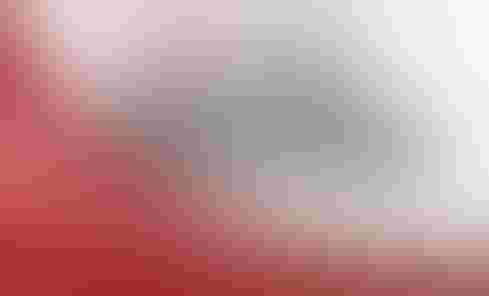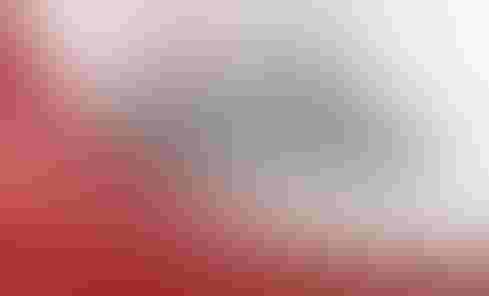 Download the new issue of InformationWeek Tech Digest, distributed in an all-digital format (registration required).
Hybrid cloud has been a headliner topic at almost every major IT event this year, whether it's Microsoft beefing up Azure at TechEd, EMC and VMware making hybrid products and a joint reference design a centerpiece of keynotes at EMC World, or IBM announcing OpenStack hybrid support for Cloud Manager.
To listen to these vendors, hybrid cloud is the new de facto standard data center architecture, and anyone not shuttling workloads back and forth is falling behind.
But what do IT leaders making those data center decisions think?
To find out, we launched our first InformationWeek Hybrid Cloud Survey. The top-line finding: IT teams are comfortable with the cloud architecture overall, but even those with hybrid deployments lean toward either public or private. Very few split their workloads 50-50.
Drilling down, among 383 respondents, just 20% have no private cloud plans. Thirty-six percent have implemented or are pilot-testing private clouds, with an additional 44% actively planning or considering. Of that group using or developing private clouds, 30% have working hybrid systems with the ability to deploy workloads on either public or private clouds, with an additional 32% piloting or developing that capability.
At 62%, the share using VMware products such as vSphere and vCloud in their private clouds dwarfs the number opting for Windows Azure (36%) or an OpenStack variant (32%). However, we allowed multiple responses, and our figures indicate many respondents are testing the waters by augmenting VMware with another platform.
Most IT organizations start with a private cloud architecture by evolving their virtual server infrastructure into an orchestrated system, and later integrating public infrastructure-as-a-service. Others start the cloud journey by using public IaaS services, often instigated by developers or business units, not IT. However, it's not long before the companies rely on those public services for important business processes. By integrating them into a hybrid system, IT gets a golden opportunity to address deficiencies, whether lax security and data protection, slow provisioning of capacity, iffy reliability, or spiraling costs.
Looking at public cloud usage, Azure comes out on top, used by nearly half of those using or developing hybrid clouds, which augers well for Microsoft's mission to chip away at VMware's lead inside enterprise data centers. Amazon (39%) and Google (23%) round out the top three.
Our results paint a discouraging picture for OpenStack hybrids. While almost one-third of respondents have deployed OpenStack internally, only Rackspace managed to crack double digits among OpenStack vendors of public, shared services. Still, hybrid cloud adoption has only begun picking up steam, and services like OpenStack and vCloud Hybrid that specifically target hybrid designs are new, so these figures are the start and not the end of the story.
Moreover, the majority of workloads, even in hybrid clouds, remain in private data centers, not the public cloud. Private cloud's dominance means incumbent infrastructure vendors have an advantage.
Twenty-six percent of our respondents run almost all workloads on their own clouds; 58% run more than half on the private side. Cutting the data another way, though, we see a core in the middle -- the 45% of companies running between one-quarter and three-quarters of their applications on public clouds -- that likely have an allocation strategy that puts nonessential workflow processes on the public cloud and keeps secure processes in the local cloud.
The definitions of "nonessential" and "secure" aren't precise, of course; 28% say big data workloads, including Hadoop, are good candidates for simultaneous public-private hybrid deployments. As the IT manager for a chemicals company says, "Almost everything can be pushed to the cloud. It all depends on how much money you want to invest."
That's certainly true, but IT has strong opinions on what should run where.
To read the rest of this story,
download the new issue of InformationWeek Tech Digest
(registration required).  
Never Miss a Beat: Get a snapshot of the issues affecting the IT industry straight to your inbox.
You May Also Like
---