Lenovo Superfish Adware Excuses Are Lame
Lenovo Superfish Adware Excuses Are Lame
Lenovo is downplaying the installation of Superfish adware on its notebook PCs. Here's why we think business and consumer users deserve better.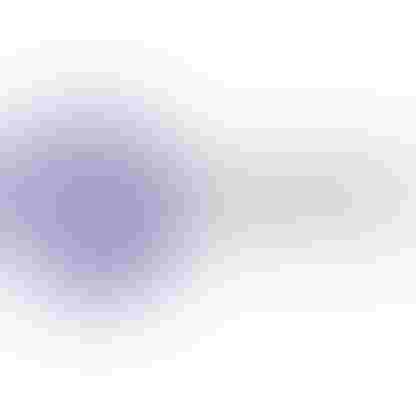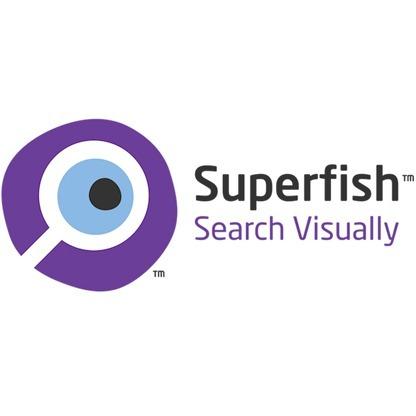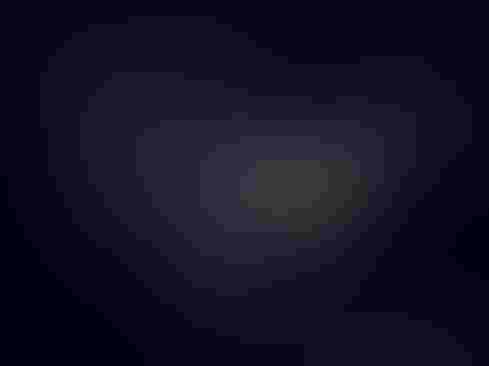 10 Hot Cities For IT Pros In 2015
10 Hot Cities For IT Pros In 2015 (Click image for larger view and slideshow.)
Lenovo acknowledged that "some consumer notebook products" it shipped between September and December 2014 included adware called Superfish.
Businesses could be affected by Lenovo's disregard for its consumer customers. Any work-related information accessible from an affected notebook could be vulnerable. If you have purchased Lenovo notebooks for your employees -- or are aware of any users who may be accessing work-related data on their personal Lenovo devices -- you'll want to take measures to raise awareness about the dangers of adware.
Superfish is not alone in using what some industry observers view as dubious techniques to present ads. MIT has identified similar malware. And abuses of this sort go back for years. Remember Zango?
As Errata Security's Robert Graham explained in a blog post, Superfish is particularly bad as far as adware goes because it intercepts browser connections using a man-in-the-middle (MITM) proxy and installs its own root CA certificate so it can read even encrypted traffic. It does so to inject JavaScript into Web pages in order to serve ads.
Short of better consumer protection laws, and better behaved businesses, computer users should vote with their wallets. Don't buy products from companies that will compromise your security for a few extra dollars. And watch your back, because advertising and security are oftentimes incompatible.
[ Read about the new Kasperksy report. ]
Going forward, Lenovo has decided not to include the software with its products in any form, though the company insisted -- contrary to the views voiced by many computer security professionals -- that Superfish doesn't pose a security risk.
"We have thoroughly investigated this technology and do not find any evidence to substantiate security concerns," Lenovo said in a statement. "But we know that users reacted to this issue with concern, and so we have taken direct action to stop shipping any products with this software."
In a statement, Adi Pinhas, CEO of Superfish, endorsed what Lenovo said. "Superfish is completely transparent in what our software does and at no time were consumers vulnerable -- we stand by this today," Pinhas said. "Lenovo will be releasing a statement later today with all of the specifics that clarify that there has been no wrongdoing on our end."
Lenovo doesn't use the term "malware" to describe Superfish, but dissatisfied customers in Lenovo's forums do.
Some security professionals also use the term "malware," while others favor "adware." Given the prevalence of malicious ads -- RiskIQ detected more than 200,000 malicious ads on websites in 2014 -- it hardly seems worth the trouble to make a distinction. You don't want either on your computer.
Adware Backlash
In Germany, publishers are suing Eyeo GmbH because its software, AdBlock Plus, modifies their Web pages by blocking the JavaScript that presents ads. Enjoy the irony.
Whether or not German courts find ad blocking illegal, Superfish probably isn't illegal, because users agreed to install it. "Users are given a choice whether or not to use the product," Lenovo insisted in its statement. Whether that choice was clearly understood by consumers is a different matter.
The Electronic Frontier Foundation argued that Superfish's approach is not only inappropriate, but dangerous. "The use of a single certificate for all of the MITM attacks means that all HTTPS security for at least Internet Explorer, Chrome, and Safari for Windows, on all of these Lenovo laptops, is now broken," explained EFF's Joseph Bonneau, Peter Eckersley, and Jacob Hoffman-Andrews in a blog post. It turns out Firefox is affected too.
Anyone using an affected laptop could have his or her encrypted communications compromised by a network attacker using a copy of the Superfish MITM private key, which has been posted online. Lenovo's conclusion that Superfish presents no security risk is simply wrong. Pinhas's assertion that SuperFish is "completely transparent" defies belief.
In its statement, Lenovo digs itself deeper by noting: "The relationship with Superfish is not financially significant; our goal was to enhance the experience for users." So Lenovo tarnished its reputation and endangered its users for nothing? And if the goal was truly to enhance the experience for users, how could anyone conclude more ads would lead to a better experience?
Tell us what you think about the Superfish situation, and Lenovo's responses, in the comments section below.
Attend Interop Las Vegas, the leading independent technology conference and expo series designed to inspire, inform, and connect the world's IT community. In 2015, look for all new programs, networking opportunities, and classes that will help you set your organization's IT action plan. It happens April 27 to May 1. Register with Discount Code MPOIWK for $200 off Total Access & Conference Passes.
Never Miss a Beat: Get a snapshot of the issues affecting the IT industry straight to your inbox.
You May Also Like
---