Looking at Clouds from Both Sides Now
Looking at Clouds from Both Sides Now
InformationWeek and Interop want to understand more about your experiences and thoughts on cloud computing.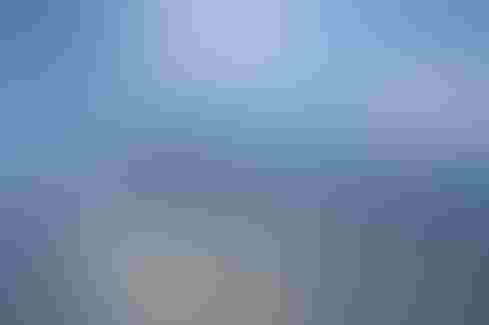 Apologies to two of my favorite 1960s artists, Joni Mitchell and Judy Collins, but I couldn't resist the headline.
Yes, we are looking at clouds, but not the white, puffy kind whose shapes and shifts bring dreams and inspiration. We're talking about the clouds that drive hard business decisions, and sometimes inspire new ways to satisfy customers.
The InformationWeek and Interop teams are exploring the roles that cloud computing -- specifically infrastructure as a service (IaaS) and software as a service (SaaS) -- plays in enterprise information technology.
We hope to capture your opinions and your organization's thoughts on how you are using the cloud, how it is working for your organization, which providers are doing the job for you, and where cloud services are a fit for you and where on-premise technology is the better solution.
If you have 10 minutes to spare, please share your opinions and your experience with cloud services.
Tell us about your cloud usage and optimization strategies? How do you strike the balance between the benefits (cost, flexibility and speed) with concerns like security and management? 

You could win one of five $50 Amazon gift cards, and you can opt in to receive the results of the survey in an upcoming in-depth report. The survey is completely confidential, and all data will be reported in aggregate.
Take the survey http://sgiz.mobi/s3/2019StateofCloud.
Now, while you're completing the survey, why not start your week with some nice background sounds about clouds:
Never Miss a Beat: Get a snapshot of the issues affecting the IT industry straight to your inbox.
You May Also Like
---