Microsoft $650 Macbook Air Trade-In: Fine Print
Microsoft $650 Macbook Air Trade-In: Fine Print
MacBook Air owners can get up to $650 -- which would cover all but $149 of the Surface Pro 3's starting price -- if they trade in their Apple hardware. However, read the fine print.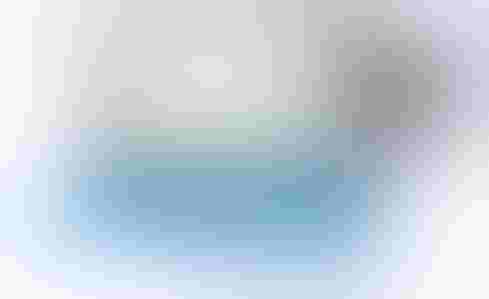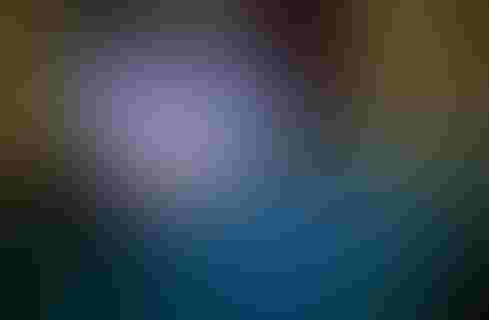 Surface Pro 3 Vs. World: Mobile Smackdown
Surface Pro 3 Vs. World: Mobile Smackdown (Click image for larger view and slideshow.)
Microsoft has been painting the newly released Surface Pro 3 with a very clear advertising brush: laptop replacement. The retail promotions folks are even more specific: MacBook Air replacement.
Of course, Microsoft will gladly sell Surface Pro 3 to all comers. But it appears especially interested in Apple customers who might be getting a bit bored with their MacBook Airs: Microsoft is offering them up to $650 to trade in their ultrathin laptops at a Microsoft Store, which would cover all but $149 of the Surface Pro 3's entry-level price. It could also take some sticker shock off of the high-end Surface models -- like the 512-GB, Intel i7 processor version that starts at $1,949. (That doesn't include the keyboard cover, by the way.) The offer, which runs through July 31, is not available online.
It's an eye-catching number, not one of those "get $100 off [of something that costs way, way more than $100]" type deals. The question is: How hard will it be for someone to actually get $650 for their used MacBook Air?
[Want to know what's up Redmond's hardware sleeve? See Microsoft Accidentally Confirms Surface Mini.]
The fine print is clear in some regards -- but quite vague in terms of trade-in valuation: "Trade-in value may vary. Condition, documentation, and accessories may affect value. ... Any appraised value will be determined at trade-in and provided as store credit, subject to Microsoft's discretion and approval."
MacBook Airs that don't power on, have cracked screens, or show water damage need not apply -- Microsoft Stores won't consider them for trade-in. For everyone else, it's unclear just how much trade-in values will vary.
"All models of MacBook Air are eligible to trade in, though the value may vary depending on factors including the specific model being traded in and condition," a Microsoft spokesperson said in an email to InformationWeek, noting that the offer is an extension of the Microsoft Store's existing Recycle for Rewards program. "Appraised value will be determined at the more than 90 Microsoft retail store locations."
The safe bet: If your Air is functional but showing visible signs of age, don't expect the full $650. A new MacBook Air starts at $899 for the 11-inch screen or $999 for the 13-inch screen, a price decrease from earlier generations.
Given Microsoft's laptop-replacement mantra for the Surface Pro 3, this is not just a promotion to tweak a competitor. Rather, the MacBook Air crowd is a logical marketing target, in particular folks who want a full-blown desktop operating system, a real keyboard, and other specs not offered by the typical tablet, but who don't want to carry a 5-plus-pound notebook. Microsoft's been aware of that audience from the get-go, and features a MacBook Air comparison chart -- not an iPad comparison, mind you -- on the Surface Pro 3's page in the online Microsoft Store. While the Air offers an extra inch of screen with the 13-inch model, Microsoft touts the Surface Pro's detachable keyboard, touchscreen, and 0.56-pound weight difference (with type cover attached) as reasons for its superiority.
Microsoft hasn't been shy recently about using aggressive pricing and promotions to go after some of its largest competitors. It announced Monday it would increase storage space on free OneDrive accounts to 15 GB -- matching Google Drive and tripling the free space on Apple's upcoming iCloud Drive -- while simultaneously slashing prices for paying customers.
No one disputes the convenience of public cloud services. But when you look forward three or five years, the cost picture for enterprises is murky, even in light of the price war among Google, Amazon, and Rackspace. InformationWeek is conducting a survey on the ROI of public cloud services. This survey will take under 10 minutes to complete, and you'll be eligible to win a prize. Take the InformationWeek 2014 Cloud ROI Survey today. Survey ends June 27.
Never Miss a Beat: Get a snapshot of the issues affecting the IT industry straight to your inbox.
You May Also Like
---