Microsoft Enhances OneDrive Mobile Apps
Microsoft Enhances OneDrive Mobile Apps
As the cloud storage wars rage on, Microsoft looks to make OneDrive and OneDrive for Business more cohesive, starting on Android.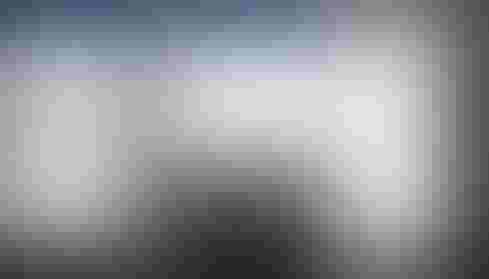 OneDrive for Android users can now access both personal and business accounts.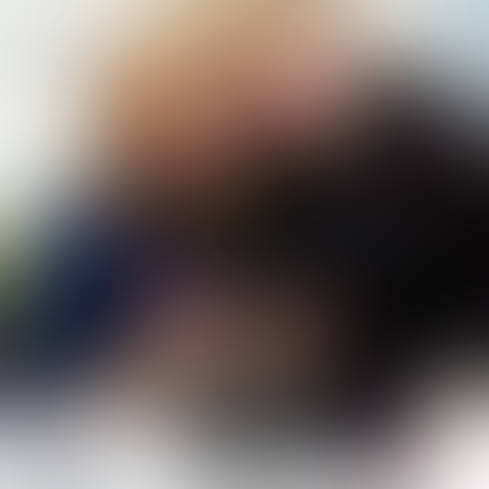 Windows 8.1: 8 Things I Hate About You
Windows 8.1: 8 Things I Hate About You (Click image for larger view and slideshow.)
Microsoft announced several enhancements to its mobile OneDrive apps this week, including an update to the Android version that allows users to access both consumer and business accounts. The Android app is the first of Microsoft's OneDrive editions that includes this feature.
Since earlier this year, CEO Satya Nadella has been shaping Microsoft into a cross-platform company, with core software and services available to users of all major OSes. Thanks to BYOD, more people are using both personal and work devices -- and often more than one OS -- to get things done. Nadella's tactics play into this trend, but they also impose new challenges on Microsoft workers. To serve BYOD demands effectively, Microsoft services have to translate gracefully across devices. That means that, when one version of an app is updated with a new feature, the other versions often need to follow.
In that vein, Microsoft confirmed that other versions of OneDrive will soon gain the ability to access both personal and work accounts. "This is the first example of how we're creating a single, unified OneDrive experience," OneDrive group program manager Jason Moore said in a blog post. "We're looking to bring these features to iOS and Windows Phone devices in coming months."
[Need help choosing online storage? Read Cloud Storage: How To Pick A Provider.]
Though the updated Android app allows users to access both OneDrive for Business and the consumer version of OneDrive, the services remain separate. The former still requires that businesses sign up for some kind of subscription, whereas the latter is available both as a free service, with 15 GB of cloud storage, and as part of Office 365, with 1 TB of storage.
When an Android user adds a OneDrive for Business account to the app, both the personal and business data are accessible from the same interface, but files are still housed in separate areas. This should make it easier to avoid accidentally posting a business doc to your public storage folder or inadvertently sharing a personal photo with everyone at the office. The Android version of OneDrive also gained support for security PINs, improvements to camera backup speed, and the ability to open files from OneDrive in other apps.
Nadella announced his cross-platform goals in March, when he introduced Office for iPad. Since then, Microsoft has often seemed to prioritize iOS products. The company still hasn't released a full Office suite optimized for Android tablets, for instance, though one is expected soon. Microsoft also has yet to release a touch-first version of Office for Windows tablets. That product will reportedly arrive in the first half of 2015.
Microsoft evidently chose to merge Android's OneDrive and OneDrive for Business accounts before doing so with iOS because the Android version was further behind. "As we didn't have a native [OneDrive for Business] experience on Android, it was selected as the first app to provide the unified experience between personal and work files," a Microsoft rep confirmed to PCWorld. On iOS, OneDrive and OneDrive for Business are currently offered as two separate apps, neither of which can access information stored in the other.
Though iOS won't get the unified UI until later, Microsoft did roll out one new update for people using OneDrive on iPhones and iPads: native search. Users can now swipe down from the top of the screen to reveal a search field. The iOS app also gained the "all photos" view from the web version of OneDrive. This view displays all photos from across the user's OneDrive account, organized chronologically.
Not to be forgotten, Windows Phone 8.1 received an update, too. Users can now access the OneDrive recycling bin from within the app, which should make it easier to recover accidentally deleted files.
Microsoft is making progress with OneDrive, but it will have to keep up the pace to continue competing in the crowded cloud storage market. In June, Microsoft increased free OneDrive storage to 15 GB and subscription storage to 1 TB. Since then, Google and Box have begun offering unlimited storage. Dropbox also recently introduced a plan that offers 1 TB for $10 per month. As competition tightens, it's likely that plans that offer unlimited capacity will become the norm, putting more pressure on companies to continue differentiating through security, collaboration, and other features.
Interested in shuttling workloads between public and private cloud? Better make sure it's worth doing, because hybrid means rethinking how you manage compliance, identity, connectivity, and more. Get the new New Tactics Needed For Hybrid Cloud Security issue of InformationWeek Tech Digest today (free registration required).
Never Miss a Beat: Get a snapshot of the issues affecting the IT industry straight to your inbox.
You May Also Like
---