Sony Dumps PC Business: Who's Next?
Sony Dumps PC Business: Who's Next?
The PC slump became too much for Sony. Other PC makers face the same reality.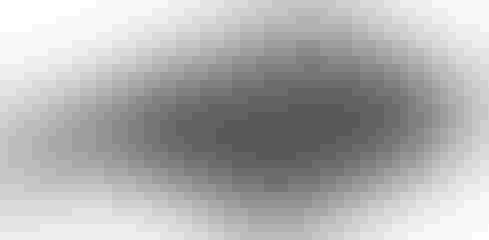 Sales of the PlayStation 4 and other consumer tech have been a silver lining for Sony.<br />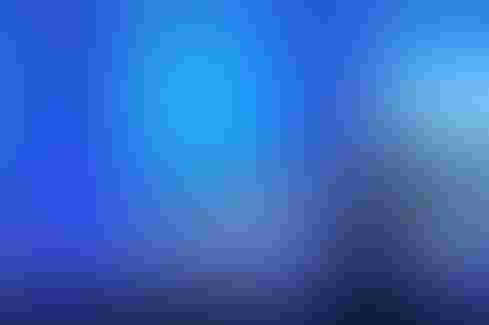 7 Mistakes Microsoft Made In 2013
7 Mistakes Microsoft Made In 2013 (Click image for larger view and slideshow.)
Sony will dump its PC business as part of a new restructuring effort, the company announced Thursday. Investment fund Japan Industrial Partners agreed to purchase the electronics giant's PC business for a to-be-negotiated amount. Japan Industrial Partners will rely on the purchased assets to establish a new PC company, in which Sony will keep a 5% stake.
In a sense, PCs are only one part of Sony's troubles. The company also announced plans to exit the North American e-book market, spin off its television business, and eliminate 5,000 jobs. Then again, with PC shipments down a historic 10% in 2013, it's telling that Sony abandoned a brand as visible as its long-running Vaio PC line.
It begs the question: Does the sale say more about the state of Sony's sprawling portfolio of low-profit products, or about the sagging PC market?
"It's kinda about both," Gartner analyst Mika Kitagawa said in a phone interview. "It's partly a Sony thing, and partly an issue of the PC industry struggling to maintain good margins."
With the exception of Lenovo and possibly Apple, virtually all PC makers suffered in 2013. But for a company like Sony, conditions were particularly brutal.
[Will Satya Nadella and Bill Gates click? Read Nadella, Gates: Right Team for Microsoft?]
Commercial PC shipments have actually held relatively steady, Kitagawa said. With still-popular Windows XP set to lose support in April, many businesses spent the last year refreshing hardware and upgrading OSes, usually to Windows 7.
But consumer sales fell dramatically, cannibalized by an onslaught of tablets and smartphones.
"Sony is almost all consumer," Kitagawa said. "It has a presence among SMBs, but it's not like HP, Dell, or Lenovo, who also sell to large enterprises. Sony is mainly a consumer player."
Against these bigger PC makers, Sony's business was fairly meager to begin with. According to Gartner, it accounted for only 2.3% of shipments in 2011 and 2.1% in 2012. The company's share slipped to only 1.9% in 2013, its lowest mark since 2009. Sony clearly didn't see things getting much better.
But could we see similar moves from other PC players? Kitagawa said the market is challenging because most companies have to adopt one of two approaches to sell PCs.
"You can sell a lot [of low-profit computers] and enjoy the economy of scale to improve margins," she said. With its recent acquisitions, Lenovo, the largest PC maker in the world last year, seems to be embracing this tactic.
"Or you can be a niche player in a small market, where you don't sell a lot but you specialize," Kitagawa continued. Japan Industrial Partners appears to be going this route. It will initially sell Vaio-branded computers only within the Japanese market, with possible expansions to be evaluated later.
It remains to be seen if any larger PC players make drastic moves in coming months. Sony said in a statement that it would focus on smartphones and tablets. What does this mean for the company and its PC customers?
Sony said its customers will continue to receive aftercare services. The company also said 250 to 300 of its current PC employees will be hired by Japan Industrial Partners' new company.
Thursday's announcement represents the fourth time in the last decade that the company has cut at least 5,000 jobs. The company also lowered its projection for its fiscal year, which ends in March. It had previously expected a modest profit, but now expects a $1.1 billion loss.
Sony can point to a few silver linings, such as the PlayStation 4's strong launch. But given its current financials, a shakeup of some sort was clearly in order. The company could remain focused on final products, or it may follow the lead of some other Japanese electronics companies and focus more attention on selling components, such as its widely used CMOS sensors, to other companies.
InformationWeek Conference is an exclusive two-day event taking place at Interop where you will join fellow technology leaders and CIOs for a schedule packed with learning, information sharing, professional networking, and celebration. Come learn from each other and honor the nation's leading digital businesses at our InformationWeek Elite 100 Awards Ceremony and Gala. You can find out more information and register here. In Las Vegas, March 31 to April 1, 2014.
Never Miss a Beat: Get a snapshot of the issues affecting the IT industry straight to your inbox.
You May Also Like
---