11 Hot IT Certifications For 2023
11 Hot IT Certifications For 2023
IT management and cybersecurity certifications continue to offer very high pay premiums -- and their value is growing.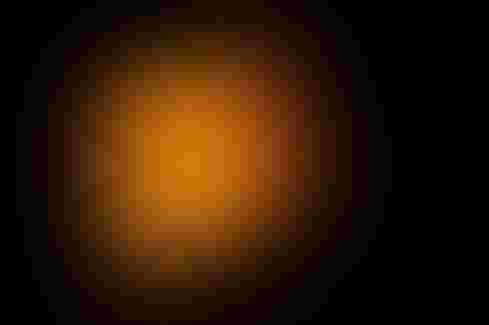 People who are just starting their IT careers often ask whether it's worth it to get a certification.
The answer is: It depends.
If your purpose in getting a certification is just to land a job, a cert might help you distinguish yourself. According to Robert Half, "Whether you're a recent graduate or seasoned tech specialist, preparing for and attaining a certification is a great way to expand your skill set, impress prospective employers and stand out from the crowd."
On the other hand, if your goal is to maximize your earnings, the story around certifications becomes more nuanced.
Overall, the value of IT certifications has been trending downward for several years, according to the researchers at Foote Partners. They measure the pay premium, the average amount of extra pay someone with a certification earns compared to someone who doesn't have the certification, for both certifications and non-certified job skills. For 2022, the firm reported that the average market value of the 595 certifications they track declined 1.1%. Still, the average certification offers a 6.6% boost in base pay, which isn't nothing.
It's worth noting, however, that not all certifications are created equally.
Some certs continue to command a very high pay premium, and some are increasing in value very rapidly. In particular, certifications related to IT management and security can be extremely valuable.
Skillsoft, which also publishes a list of high-paying certifications, notes, "As the skills gap continues to impact businesses in critical areas like cloud, data science and cybersecurity, organizations seek out those professionals with reputable credentials that validate their experience and capability. In turn, these certified professionals tend to enjoy more leverage in the marketplace because they've earned certifications recognized as trustworthy affirmations of their skills."
The following slides highlight 11 certifications that are particularly hot right now. They all offer higher-than-average pay premiums, and they were increasing in value very quickly at the end of 2022, as reported by Foote Partners.
Never Miss a Beat: Get a snapshot of the issues affecting the IT industry straight to your inbox.
You May Also Like
---