5 LinkedIn Habits To Break In 2014
5 LinkedIn Habits To Break In 2014
Implement these five easy changes to help you get noticed on LinkedIn and land your next opportunity.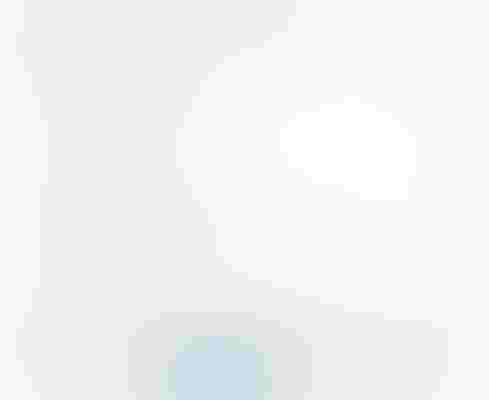 How up to date is your LinkedIn profile? Do you keep in touch with your connections? Have you asked for recommendations lately?
If your LinkedIn activity was lacking last year, jumpstart 2014 by resolving to make a handful of quick changes to your profile and habits to get noticed, network more effectively, and increase the odds of landing a new job, LinkedIn career expert Nicole Williams said.
Here's a look at the five most-common LinkedIn faux pas and how to fix them for a more successful 2014.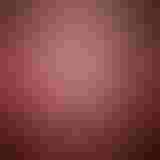 1. Your profile picture is old.
"Because people are so accustomed to traditional resumes where you can't present yourself physically, you underestimate how important your profile picture is," Williams said. Start the new year off fresh and upload a new, current photo. Users who do are 11 times more likely to have their profile viewed, she said.
To update your profile picture, navigate to "Edit profile" and click the camera icon to the left of your name and current work details.
2. You use the boilerplate connection request.
It may be easier to send a user a request to connect using LinkedIn's standard "I'd like to add you to my professional network on LinkedIn," but taking the time to personalize your invitation is more effective, Williams said. You want your message to be personal.
"Do some due diligence: Did you attend the same school? What do you have in common? Tell them why you're connecting with them. Is it because you're interested in learning more about their career? Are they in a comparable industry?" Williams said. "Never mention that you're looking for an interview or a mentorship -- keep it simple by saying you'd like to learn from them. Keep it very low-touch."
3. You don't maintain a relationship with your connections.
You've spent time growing your network, but when did you last reconnect? Your connections aren't as valuable to you unless you maintain and cultivate that relationship, Williams said.
[ Want to keep your job search private? Read 5 LinkedIn Privacy Settings For Job Hunters. ]
"Connect with someone you met at a conference and follow up with them," Williams said. "Give them a reference to remember who you are and ask them a simple question. You want to take these first-level connections and build them into more robust relationships where you can help them and they can help you."
4. You aren't active in groups.
With hundreds of thousands to choose from, LinkedIn's Groups are one of the site's most undervalued features, Williams said. "Search for groups where you can find active, inspiring people -- and they don't need to be related to your career, either," she said. "Belonging to groups outside your profession, like location-based networking groups or hobbies, gives others a fuller picture of who you are when they visit your profile."

Before you join a group, check out the group's statistics. You can find this by clicking the "i" button next to "Join." Below the "About" section, click "Group statistics." Here, you can browse the group demographics, growth, and activity to get a better sense of whether or not this group is a good fit for you.
5. You don't solicit recommendations.
While Endorsements, which let you vote up a connection's skill with a quick click, are easy to dole out and accumulate, they're not as valuable as a written recommendation, Williams said.
"When you ask someone for a recommendation, ask them to highlight a particular skill, such as management or your leadership skills," she said. "And consider asking for a recommendation while you're in the midst of a project working your tail off. That's when your hard work is freshest in their mind and they're more incented to do it."
Senior editor Kristin Burnham covers social media, social business, and IT leadership and careers for InformationWeek.com. Contact her at [email protected] or follow her on Twitter: @kmburnham.
Can the trendy tech strategy of DevOps really bring peace between developers and IT operations -- and deliver faster, more reliable app creation and delivery? Also in the DevOps Challenge issue of InformationWeek: Execs charting digital business strategies can't afford to take Internet connectivity for granted.
Never Miss a Beat: Get a snapshot of the issues affecting the IT industry straight to your inbox.
You May Also Like
---