7 Excuses To Avoid Family Tech Support
7 Excuses To Avoid Family Tech Support
Are you the family's unofficial IT person? The holidays are a dangerous time: Here's what to say when you're asked to fix messes.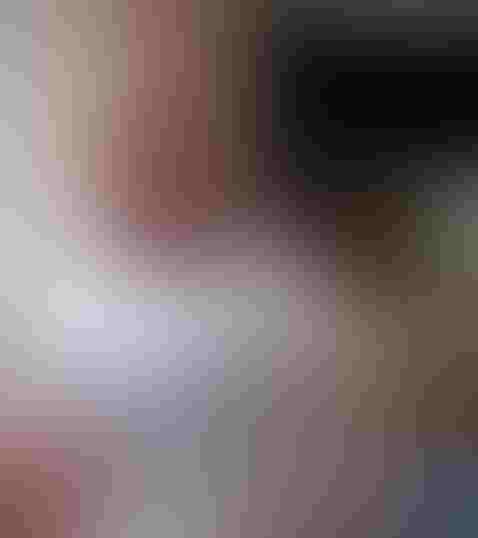 (Image: <a href="https://www.flickr.com/photos/gus/3414624413/"target="new">Gus Bus</a>)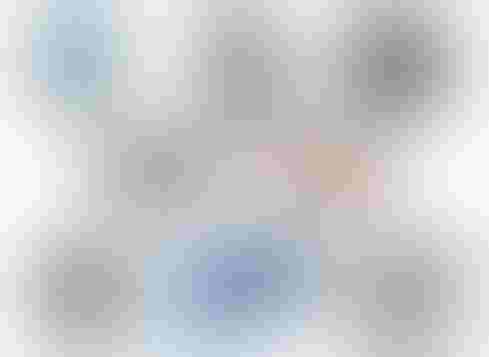 8 Tech Turkeys To Avoid As Gifts
8 Tech Turkeys To Avoid As Gifts (Click image for larger view and slideshow.)
Minutes after the last present on Christmas Day is opened, the phone calls start. They won't stop until late that night or possibly the middle of the next week, depending on the size of your family and circle of friends.
"Hi. Yes, happy holidays to you, too. Listen, Granddad picked up his new laptop by the screen, and now it's black. No, no, the laptop is white... more of a beige, actually. The screen is black. How do we fix it?"
"Hi, it's me, Allen. Your cousin. Remember, we met last year at Uncle Paul's funeral? You still work in technology? That's great. So my kids sent me a Roku. Funny name, right? Looks like the thing shipped without a keyboard. Can I plug a WiFi keyboard into it?"
"Hi. What's my Apple ID? What? Well, that's just ridiculous. Just help me guess it!"
If you know a scooch more about computers, DVRs, smartphones, printers, or routers than the general public, you will eventually be dragooned into troubleshooting for friends and family.
[Tell your gadget-loving friends: 3D Printers: Why Nobody Needs One For Christmas.]
Sometimes your obligation is clear. Say your mom's Window's PC is infected with a ransomware virus. You should -- and, ultimately, will -- spend several days unsuccessfully trying to decrypt her files, only to learn what security experts now advise ransomware victims: "Pay them the damn money."
And only a monster would refuse to help an eight-year-old nephew restart his Internet service on Christmas morning or disregard your significant other's anxious Facebook message asking how long to leave an iPhone in a bowl of dry rice following an incident in the bathroom.
But for those times when you'd rather have that third glass of wine than look at the error message on your host's spare PC in the basement office/bunny habitat, we offer the following excuses:
"The first half hour is free. After that, it's $125/hour for me, or $30/hour for [insert name of middle school-aged child]."
"Hummm, that sounds bad. Time for a clean install of the operating system. You have a complete backup of all your data, right?"
"I'm happy to take a look, but the last time I fixed a [insert computer brand], it caught fire later that night."
"That bottle of Ketel One in your freezer isn't going to walk over here by itself. Go get it while I get started."
"As Bill Gates told me once, [insert endless, meandering, made-up story; don't forget to keep drinking their vodka]."
"You've always told me Macs don't break. So you are mistaken. You're welcome."
"If I find porn, and we both know I will, I am going to tell [insert name of significant other]."
But here's a bonus answer -- the best we've seen. Dan Moulding posted the following on Programmers Stack Exchange in 2010:
If it's a Windows box say, "I only know how to fix Macs."

If it's a Mac say, "I only know how to fix PCs."

If it's a Linux box say, "You're a Linux user... fix it yourself!"
Have your own canned responses? Post them in the comments below.
Does your IT team deserve some praise? Apply now for the 2015 InformationWeek Elite 100, which recognizes the most innovative users of technology to advance a company's business goals. Winners will be recognized at the InformationWeek Conference, April 27-28, 2015, at the Mandalay Bay in Las Vegas. Application period ends Jan. 16, 2015.
Never Miss a Beat: Get a snapshot of the issues affecting the IT industry straight to your inbox.
You May Also Like
---