7 Ways To Avoid Self-Service IT Pitfalls
7 Ways To Avoid Self-Service IT Pitfalls
Moving routine work from IT to end users can increase efficiency and save serious money. But too many projects fall flat.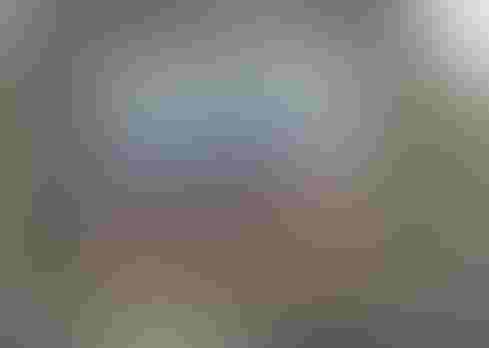 identify the right items that will help users help themselves.
Here are some tips for a successful self-help program:
Determine specific knowledge content to be included in the repository, including FAQs, instructions, how-tos, and demonstrations. Look at the top 25 requests usually resolved at Level 1. Service requests requiring completion of online forms are well suited for this repository. Ensure that forms are logically designed, with clear instructions on how they should be completed and submitted.

Design instructions and create processes with the end user in mind. Be consistent in the conventions you use to communicate instructions. People will take cues from the use of bold typefaces and italics, for example. Describe issues and write instructions in nontechnical language. Use visual aids such as screenshots.

Test, test, and then test again. Ambiguous instructions lead to user frustration. To ensure that instructions for simple tasks such as changing passwords or connecting to a printer are clear, have someone outside IT complete the task by following the instructions exactly. Continually revise instructions based on end-user feedback.

Don't launch self-service programs with incomplete information. Rolling out a half-baked system with the intention to complete it over time is a recipe for failure. You get only one chance to make a good first impression.

Promote the portal rollout. Just because you build it doesn't mean they'll come. Send out emails, produce videos, put up posters, advertise on social media, and get influencers interested. Use every tool in your communications arsenal to promote the site.

Continually encourage use of self-service. Guide people on how they can resolve an issue on their own faster than relying on service desk staff. Train new employees on how to use the self-service site.

Establish a formal process for updating and reviewing the knowledge base. Assign a manager or team leader to be responsible for ensuring that instructions, FAQs, and processes remain accurate, especially after system or software upgrades.
The trend toward self-service will only grow. In the HDI survey, in addition to shopping for incident and knowledge management systems, 47% of respondent organizations are looking to add new self-service technologies or update/replace the ones already in place.
If this effort seems like too much to tackle, the technology service providers and consultants you work with may be developing strategies and upgrading offerings aimed at helping IT implement and manage self-service systems to lower support costs and improve user productivity. But no matter what route you take, one thing is for sure: IT teams that approach self-service from the end user perspective have a much greater chance of success.
Here's a step-by-step plan to mesh IT goals with business and customer objectives and, critically, measure your initiatives to ensure that the business is successful. Get the How To Tie Tech Innovation To Business Strategy report today (registration required).
Never Miss a Beat: Get a snapshot of the issues affecting the IT industry straight to your inbox.
You May Also Like
---