A Drone To Watch Over Me
A Drone To Watch Over Me
The Nixie wearable drone aims to turn selfies to stalkies.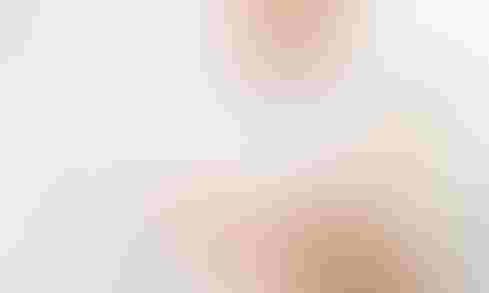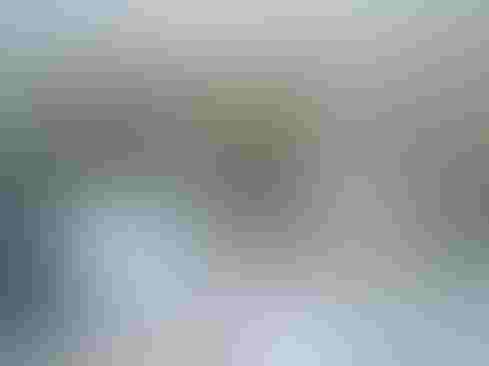 Cubicle Sins: 10 Coworkers Who Drive You Crazy
Cubicle Sins: 10 Coworkers Who Drive You Crazy (Click image for larger view and slideshow.)
Filming others from afar remains suspect behavior, but it could become less so as drones normalize surveillance by enticing us to record ourselves.
A team that includes Stanford post-doctoral researcher Christoph Kohstall, Google technical program manager Jelena Jovanovic, and physicist-filmmaker Michael Niedermayr, along with other PhDs, designers, and engineers, has developed a concept for a drone called Nixie that can be worn on the wrist and can fly to capture high-definition images of the owner.
The proposed drone is one of 10 finalists in Intel's Make It Wearable initiative, a project to promote the development of innovative wearable devices. Finalists receive $50,000 in funding to develop a prototype and compete for the first-, second-, and third-place prizes of $500,000, $200,000, and $100,000, respectively.
[Are you ready for wearables? Read How's Your Enterprise Wearables Strategy?.]
Kohstall said in a phone interview that Intel's seed funding has led him to take leave from his position at Stanford to develop a working prototype. The project has thus become a startup, and Kohstall anticipates that any further funding, if necessary, will be sought through traditional venture capital channels.
Nixie aims to "set your camera free." Kohstall describes the project as a continuation of the automation of cameras, which began with auto-focus and auto-exposure and has now reached the point of auto-positioning. Nixie is designed to allow its owner to take selfies from a distance. It's the equivalent of a personal robotic stalker -- or film crew, to use a more neutral description.
"We want a drone that takes a picture of you, and that's it," said Kohstall, who insisted battery life would not be an issue for such a limited use. He suggested Nixie should be able to be launched, take a picture, and return several dozen times before it requires recharging.
Nixie is technically a wearable device, but it's wearable as a matter of convenience, rather than as a function requirement; it doesn't do health monitoring. Nixie is all about what it can do when not being worn.
"There are moments you want to share and remember," a video for Nixie explains. "Imagine a camera that goes past your arm's reach. Imagine a camera that gives you a new perspective. Imagine a camera that follows you."
You don't have to limit yourself to imagining such a camera. Other drone makers already offer camera-equipped drones to watch over you, though they're not wearable. 3D Robotics added autonomous pursuit capability, called Follow Me mode, to its drone software in June. The company's new Iris+ drone comes with Follow Me support. Two other drones that follow and film, Hexo+ and AirDog, each received more than $1 million in funding from supporters through Kickstarter this year.
Apparently, we can't get enough of ourselves.
The Internet of Things demands reliable connectivity, but standards remain up in the air. Here's how to kick your IoT strategy into high gear. Get the new IoT Goes Mobile issue of InformationWeek Tech Digest today (free registration required).
Never Miss a Beat: Get a snapshot of the issues affecting the IT industry straight to your inbox.
You May Also Like
---