Amazon Launches 3D Printed Products Store
Amazon Launches 3D Printed Products Store
Amazon, the world's largest online commerce store, offers mass customization.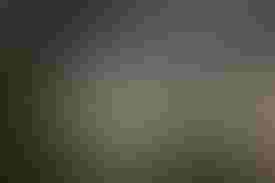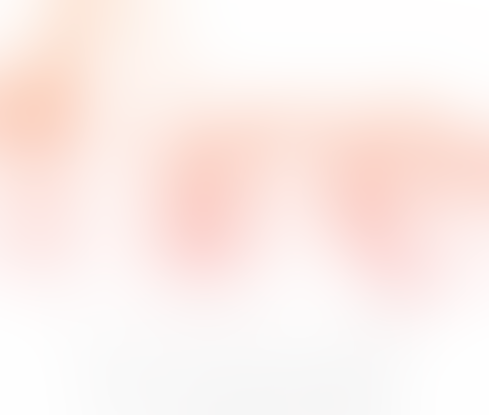 Amazon Fire: 6 Key Points
Amazon Fire: 6 Key Points (Click image for larger view and slideshow.)
Amazon on Monday launched a 3D Printed Products store, a development that the company characterizes as a shift toward a more fluid concept of inventory.
Petra Schindler-Carter, director for Amazon Marketplace Sales, suggested that online retailing can adapt better to customer desires by working with design and manufacturing companies to make inventory more dynamic and personalized.
"The 3D Printed Products store allows us to help sellers, designers, and manufacturers reach millions of customers while providing a fun and creative customer experience to personalize a potentially infinite number of products at great prices across many product categories," said Schindler-Carter in a statement.
Sometimes referred to as additive manufacturing, 3D printing describes various machine-driven processes by which physical objects can be created from various base materials -- typically plastic or metal -- using a digital file. 3D printing presently represents the opposite of high-volume, low-cost mass production. It provides low-volume, higher cost customizable production.
Amazon says its 3D Printed Products store offers "modestly priced customizable items," such as cufflinks, bobble head figurines, and wine glass holders for less than $40, as well as customizable pendants, earrings, and other accessories in the $100 range.
The 3D printing market reached $3.07 billion last year, according to a May report issued by Wohlers Associates. The industry saw a compound annual growth rate of 34.9%, the highest in 17 years. Worldwide revenue growth has averaged 27% in the past 26 years, according to the report.
[Does Amazon need a new hit? Read Amazon's Bruising Week.]
It's doubtful, however, that Amazon's foray into the field will do much to reverse its recent losses. The company posted a $126 million loss for its 2014 second quarter.
Amazon isn't providing 3D printing services itself. It is offering a marketplace for 3D printing vendors to sell their wares, with less customization than could be had by dealing with these vendors directly. Specifically, customers can't upload their own 3D files to be printed. They're limited to customizing a limited set of products within a range of pre-programmed options.
For example, the "'Create Your Own' 3D Printed Slim Wallet" offered by Mixee Labs includes five personalization choices: one of six colors; 20 characters of text, on top and on bottom; striped, solid, or no background pattern; and one of four decal designs.
This is something short of the freedom afforded those who create their own 3D design files and select the most suitable materials and manufacturing process. It's more like what Cafepress.com or Zazzle.com offer -- design customization -- but with a broader inventory of base products.
However, Amazon's menu-driven customization should prove easier and more appealing to consumers than the DIY experience. It may also accelerate popular adoption of 3D printing. Certainly, it helps insulate Amazon from the potential problems of user-generated goods that offend or may violate the law, such as 3D printed guns.
Amazon warns that while customized products can be returned if they fail to meet expectations, return policies on 3D printed goods are set by Amazon's vendors and may not include subjective criteria like buyer's remorse.
Consumerization means CIOs must grant personal devices access to corporate data and networks. Here's how to avoid loss and corruption. Get the new Mobile Security Action Plan issue of InformationWeek Tech Digest today (free registration required).
Never Miss a Beat: Get a snapshot of the issues affecting the IT industry straight to your inbox.
You May Also Like
---