Amazon Offers Kindle Tablet Payment Plan
Amazon Offers Kindle Tablet Payment Plan
To spur adoption of its content-delivery machines, Amazon allows holiday shoppers pay for their tablets over time.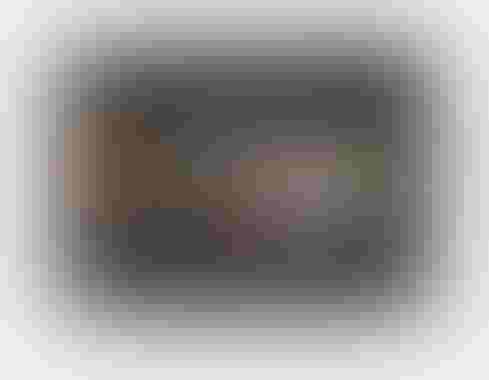 Kindle Fire HDX with 8.9-inch screen.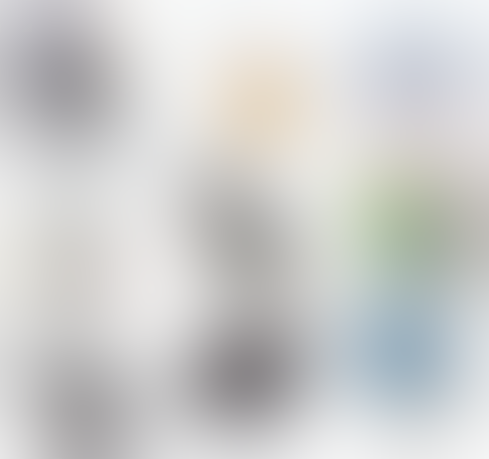 10 Best Tablets Of 2013
10 Best Tablets Of 2013 (click image for larger view)
Amazon is serious about selling its Kindle Fire tablets this holiday season. Over the weekend, the company unveiled a new promotion that allows tablet purchasers to spread the cost of the Kindle Fire out over nine months.
At the moment, only two of Amazon's tablets qualify for this payment option: the Kindle Fire HDX with the seven-inch screen and the Kindle Fire HDX with the 8.9-inch screen. Both tablets were unveiled earlier this year and include an innovative "Mayday" function that launches free, video-chat tech support. The smaller tablet is priced starting at $229 and the larger one is $379.
The financing is divided into four lump sums. Anyone interested in purchasing a Kindle Fire HDX tablet must may 25% of the full purchase price upfront, including tax and shipping. The three remaining payments must then be made once every 90 days, concluding about nine months from the original purchase date.
The least-expensive version of the smaller tablet requires payments of $57.25 every three months, while the least-expensive version of the larger tablet requires payments of $94.75 every three months. The prices go up depending on storage and connectivity options.
Amazon's new payment option is offered with no interest, no finance charges, no hidden fees, and no credit checks. There is some fine print worth noting, however. The company says it might cut tablets off that aren't paid for in time. "Our remedies will include the right to deregister your Kindle Fire HDX device, which will block your ability to access Amazon content from your Kindle Fire HDX device."
Why offer financing? Amazon must be feeling the heat from competing tablets.
[What's right for you? See Tablet Shopping Guide: 8 Tips.]
ChangeWave recently published a study revealing few consumers are interested in the Kindle tablets. Just 5% of the 2,480 North American consumers polled by ChangeWave plan to buy a Kindle. Nearly everyone else wants an Apple iPad, according to ChangeWave's data. The iPad scored high with 72% of pollees, who indicated they plan to purchase one of Apple's tablets this holiday season. Only 9% are looking at Samsung tablets, 9% are looking at Nexus 7/10 tablets, and 8% are looking at the Microsoft Surface 2.
Amazon uses a forked version of Android on the Kindle tablets. They do not offer Google Services and aren't necessarily compatible with all Android apps.
Eric Zeman is a freelance writer for InformationWeek specializing in mobile technologies.
Tech Marketing 360 is the only event dedicated to technology marketers. Discover the most current and cutting-edge innovations and strategies to drive tech marketing success, and hear from and engage with companies like Mashable, Dun & Bradstreet, ExactTarget, IDC, Microsoft, LinkedIn, Oracle, Leo Burnett, Young & Rubicam, Juniper Networks and more -- all in an intimate, upscale setting. Register for Tech Marketing 360 today. It happens Feb. 18-20, 2014, in Dana Point, Calif.
Never Miss a Beat: Get a snapshot of the issues affecting the IT industry straight to your inbox.
You May Also Like
---