Amazon's Fire TV Stick Challenges Google Chromecast
Amazon's Fire TV Stick Challenges Google Chromecast
Amazon offers its latest streaming device for just $19 to Amazon Prime members for a two-day period.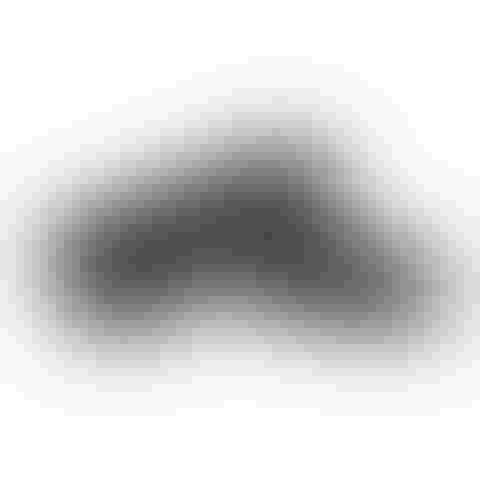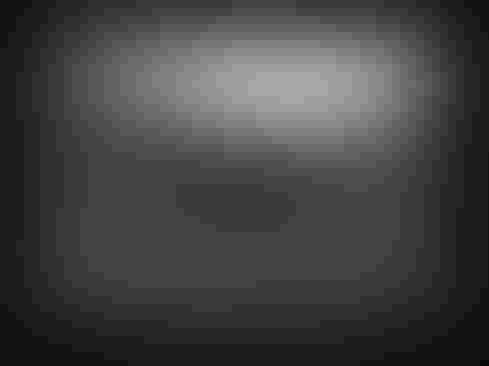 11 Geekiest Halloween Costumes
11 Geekiest Halloween Costumes (Click image for larger view and slideshow.)
Amazon on Monday introduced a plug-in streaming media device called Fire TV Stick that competes with Google's popular Chromecast.
After reporting a disappointing third-quarter net loss of $437 million and a $170 million charge on its slow-selling Amazon Fire smartphone last week, Amazon has some incentive to raise prices. It's doing just the opposite with its Fire TV Stick, offering the HDMI device to Amazon Prime members for just $19 for the next two days. It's also offering a 30-day free trial of Amazon Prime, so anyone can take advange of the discounted price.
Fire TV Stick is regularly $39, four dollars more than the $35 suggested price of Google's Chromecast, which presently sells on Amazon for $28.32.
[There are lots of email apps out there. Read No Google Inbox Invitation? Try These Instead.]
Although Amazon is clearly aiming to compete with Chromecast on price, it claims to beat Google's hardware in technical specifications. The Fire TV Stick includes a dual-core Broadcom Capri 28155 processor, 1 GB of RAM, 8 GB of storage, dual-band/dual-antenna WiFi (MIMO), and Bluetooth 3.0.
"Fire TV Stick has 50% more processing power and 2x the memory of Chromecast," Amazon said in a statement. "It has 6x the processing power, 2x the memory, and 32x the storage of Roku Streaming Stick -- this results in faster and more fluid navigation, plus more storage for apps and games."
Amazon CEO Jeff Bezos said his company's Fire TV Stick is "the most powerful streaming media stick available."
Google Chromecast and the Roku 3 Streaming Media Player ($89, not to be confused with the $50 Roku Streaming Stick) are presently the top-selling devices in Amazon's Television & Video Products section. Amazon's Fire TV ($99) streaming box ranks third.
Google's Chromecast lets users "cast" content from Android devices to a Chromecast-equipped TV; Amazon's Fire TV Stick lets users "fling" content from Fire OS devices to a Fire TV Stick-equipped TV.
Amazon's device isn't purely a Chromecast clone. It also includes a few novel features such as Advanced Streaming and Prediction (ASAP), which attempts to predict movies and TV episodes that users are likely to watch -- presumably based on past viewing data -- and then buffers the shows so they can be played without delay.
In July, Park Associates said in a report that more than 25% of US households will have a streaming media player by 2015. The media research firm noted that 46% of streaming media players sold in the US last year were Roku devices, followed by Apple TV, at 26%. Among US broadband households with a streaming media player, 44% use a Roku player the most and 26% use Apple TV the most, the firm said.
In a June report, Park Associates said that 22% of US broadband households use Chromecast the most, even as it observed that Chromecast use has been declining. Based on FCC filings, Google appears to be preparing to introduce a second-generation Chromecast soon.
Recently announced plans by HBO and CBS to make their video content available online, without a cable subscription, should enhance the appeal of streaming devices while simultaneously undermining the ability of content providers to impose licensing restrictions that limit their content to specific screens.
Amazon's Fire TV Stick is available now for pre-order and is expected to ship on Nov. 19.
The Internet of Things demands reliable connectivity, but standards remain up in the air. Here's how to kick your IoT strategy into high gear. Get the new IoT Goes Mobile issue of InformationWeek Tech Digest today. (Free registration required.)
Never Miss a Beat: Get a snapshot of the issues affecting the IT industry straight to your inbox.
You May Also Like
---