Apple Fans Line Up For iPhone 6
Apple Fans Line Up For iPhone 6
Friday's launch of Apple iPhone 6 and 6 Plus draws customary crowds of early adopters -- who face activation issues.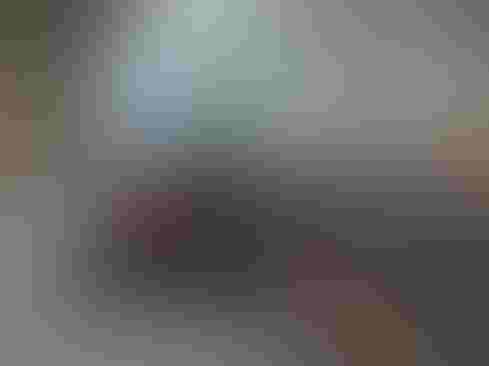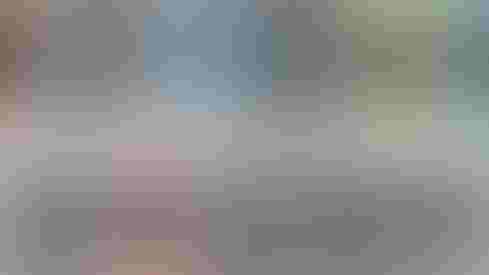 Apple's Next Chapter: 10 Key Issues
Apple's Next Chapter: 10 Key Issues (Click image for larger view and slideshow.)
Apple commenced sales of its two new iPhones on Friday. As the new smartphones reached Apple Stores and other retailers around the world, they were greeted by crowds of customers eager to get their hands on Apple's latest devices. Supplies of the larger iPhone 6 Plus appear to be somewhat constrained, with some stores selling through their entire stock before even opening their doors.
Sales kicked off in Australia, where, in Perth, the very first person to purchase an iPhone 6 promptly dropped it -- on camera, no less -- while being interviewed by the local media. Video of the interview posted to YouTube already has more than 1.5 million views. (The phone appears to have survived its first encounter with concrete.) Apple also launched the iPhone in the US, Canada, France, Germany, Hong Kong, Japan, Puerto Rico, Singapore, and the UK.
In the US, hundreds lined up outside Apple Stores hours before they opened at 8:00 a.m. local time. In what has become an annual ritual, Apple fans amassed at New York City's 5th Avenue flagship store, as well as Apple's other Manhattan locations, in vast numbers. Excited consumers around the world flooded Instagram, Twitter, and other social networks with photos of lines and Apple storefronts.
[Once you get past the hefty download, Apple's latest OS promises a richer, more open mobile experience. Read iOS 8 Points To Apple's Future.]
Apple's servers buckled under the heavy activation load once stores opened and Apple employees began to ring them up. The activation process was, as usual, fraught with hiccups and delays. Launch day is typically a tough one for Apple's servers, with millions of devices pinging the App Store for authentication. Apple appears to have avoided widespread outages, however, with only minor slowdowns reported so far.
The iPhone 6 and 6 Plus share most features. Each has an A8 processor with M8 coprocessor, an 8-megapixel main camera, support for LTE and high-speed WiFi, and NFC for mobile payments. The iPhone 6 has a 4.7-inch screen with 1334 x 750 pixels, and the 6 Plus has a 5.5-inch display with 1920 x 1080 pixels. Both displays are LCD panels with wide viewing angles. The devices come in 16 GB, 64 GB, and 128 GB variants, and each is available in space gray, silver, or gold.
All four of the national wireless network operators -- AT&T, Sprint, T-Mobile, and Verizon Wireless -- are selling the new iPhones at their own stores. Electronics retailers Best Buy and Radio Shack and big-box retailers Target and Walmart are also selling the new iPhones.
The 16-GB iPhone 6 starts at $199 with a new contract and ranges up to $399. Most carriers are offering installment plans that cost around $25 per month for the least-expensive model. The most costly model (128-GB iPhone 6 Plus) has a monthly installment cost of closer to $48, depending on the carrier.
Customers who placed orders for in-store pickup are guaranteed to get their devices today, as are those who chose home delivery. Anyone taking a chance at Apple Stores without a reservation may find their model of choice already sold out.
If the world wasn't changing, we might continue to view IT purely as a service organization, and ITSM might be the most important focus for IT leaders. But it's not, it isn't, and it won't be -- at least not in its present form. Get the Research: Beyond IT Service Management report today. (Free registration required.)
Never Miss a Beat: Get a snapshot of the issues affecting the IT industry straight to your inbox.
You May Also Like
---