Apple iPad Loses Tablet Market Share
Apple iPad Loses Tablet Market Share
Apple is still the top tablet vendor, but it's losing ground and needs new lines of growth as the market cools.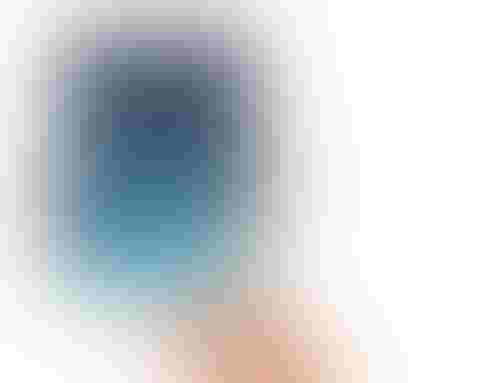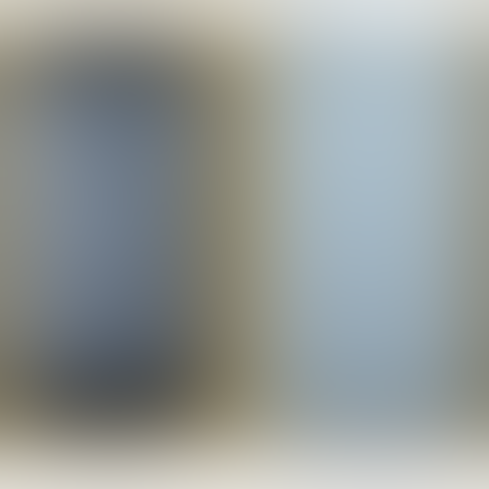 iPhone 6: 8 Ideas Ripped From Rivals?
iPhone 6: 8 Ideas Ripped From Rivals? (Click image for larger view and slideshow.)
With 13.3 million iPad shipments in the most recent quarter, Apple remained the world's top tablet-maker but continued to lose market share, according to new estimates from research firm IDC. Apple's iPad shipments eased 9.3% compared to the same period last year, while the larger market grew 11%, to just over 49 million units.
IDC pegged Apple's market share at 26.9%, down from 33% in the year-ago quarter, and 32.5% in Q1 of this year. Samsung maintained its hold on second place, shipping 8.5 million tablets and snaring 17.2% of the market. The South Korean electronics giant increased shipments a modest 1.6% but nevertheless lost share because the market grew faster than Samsung's business did. Samsung held 18.8% of the market in Q2 of last year and just over 22% last quarter.
In a statement, IDC analyst Jean Philippe Bouchard said tablet sales have slowed as large-screened smartphones, or phablets, become more popular. Analysts have continually pointed to phablets as the tablet market, which was still growing at a 60% clip in Q2 of 2013, has cooled in recent months. It's likely no coincidence that Apple is reportedly prepping a large-screened iPhone.
Bouchard said shipments have also slowed because current tablet owners are waiting longer than expected before upgrading to new models. Bouchard also said commercial adoption of tablets has slowed. Other recent data might explain why: Though businesses have invested in tablets, many spent recent months replacing old PCs and upgrading from Windows XP, rather than buying more slates. The shift in buying patterns demonstrates that while tablets can be useful to businesses, many professionals still require more traditional computers.
[Apple's working to deepen its hooks into the enterprise. See Apple-IBM Deal: 9 Moves Rivals Should Make.]
Aside from Apple and Samsung, no tablet vendor achieved double-digit market share. Lenovo ranked a distant third, with 4.9% of total tablet shipments, but was still the quarter's biggest gainer. It boosted shipments from 1.5 million to 2.4 million units, a 64.7% uptick. Asus was just behind Lenovo with 2.3 million shipments, a slight uptick from 2.0 million units in the year-ago quarter. Acer rounded out the top five, with 1 million tablets shipped during the quarter -- good enough for 2% of the market. Acer suffered the biggest year-on-year decline in shipments, however; it shipped 50% more tablets in Q2 last year than Q2 of this year.
It should be noted that whereas Apple reports tablet figures, other vendors do not, so there could be a margin of error in the research firm's overall estimates. IDC did not provide breakouts for other notable tablet vendors outside the top five, such as Microsoft or Dell.
IDC said smaller players and white box vendors accounted for more than 45% of shipments. None of them individually had much share, but aggregately, shipments from this group were up 33.4%. IDC characterized this as a "leveling" of the playing field, and a new phase for the market.
While Apple's drop might seem distressing, CEO Tim Cook dismissed concerns when the company announced earnings this week. He said the company is "very bullish" on the tablet market's future. In typical Apple fashion, Cook didn't elaborate, other than to blame the shipment reduction on inventory adjustments. But new iPad models are expected this fall, so the company might show its hand sooner than later. Online rumors and supply chain reports have held for months that Apple might be prepping a larger-screened iPad Pro to sit above the iPad Air.
Even if that product never pans out, Apple's recent pact with IBM could provide another avenue for growth. As one of the devices that stimulated the BYOD movement, the iPad already enjoys healthy enterprise use, with deployments in nearly all Fortune 500 companies. It still doesn't boast, however, the kind of deep penetration within these organizations that notebooks have. But much of Apple's enterprise market share developed organically, without Apple making Microsoft-style overtures to gain business customers. With IBM's sales teams now behind them, iPads could further expand their enterprise reach.
Cyber-criminals wielding APTs have plenty of innovative techniques to evade network and endpoint defenses. It's scary stuff, and ignorance is definitely not bliss. How to fight back? Think security that's distributed, stratified, and adaptive. Get the Advanced Attacks Demand New Defenses report today. (Free registration required.)
Never Miss a Beat: Get a snapshot of the issues affecting the IT industry straight to your inbox.
You May Also Like
---