Apple Kills Aperture Photo App
Apple Kills Aperture Photo App
Apple will replace Aperture with OS X Yosemite's built-in Photos app, but the company says it remains committed to its professional customers.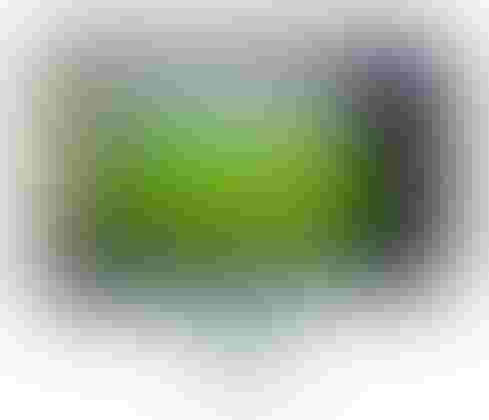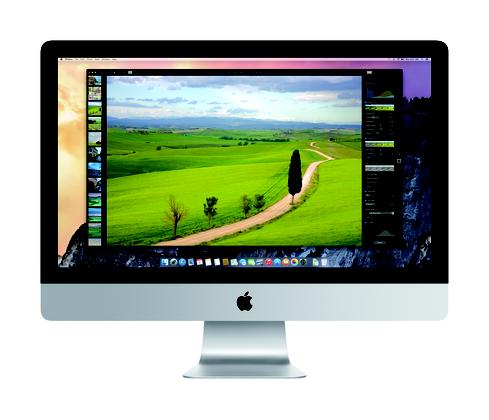 Apple's upcoming Photos for OS X app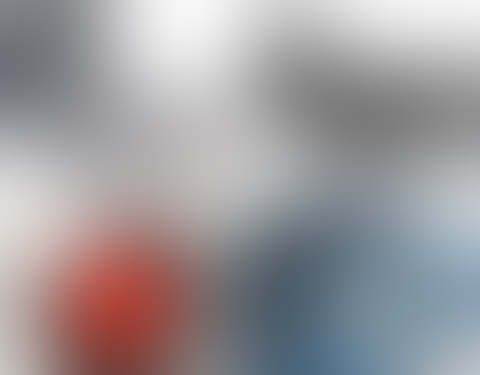 8 Gadgets For The High-Tech Home
8 Gadgets For The High-Tech Home (Click image for larger view and slideshow.)
Apple announced last week that it is ceasing development on Aperture, its professional photo-editing application. Last updated in 2011, when Apple added 64-bit support, Aperture will be replaced by the new Photos app in the upcoming OS X Yosemite.
Both Aperture and iPhoto -- the consumer-oriented photo app that comes in Apple's iLife suite -- will be replaced by the new app, which will debut in early 2015. OS X Yosemite will ship this fall, so Aperture users won't have immediate access to the replacement. Apple said even though Aperture will not receive additional updates, it will be compatible with OS X Yosemite.
The news was first reported by the website The Loop. In a statement sent to InformationWeek, Apple confirmed, "With the introduction of the new Photos app and iCloud Photo Library, enabling you to safely store all of your photos in iCloud and access them from anywhere, there will be no new development of Aperture." The company said users will be able to migrate their existing Aperture libraries to the new Photos for OS X app.
Apple's decision to kill Aperture has already sparked concerns among users that the company intends to drop professional apps and instead focus on easy-to-use, consumer-oriented software. Apple has faced this sort of concern before. In the first half of 2011, Apple announced Final Cut Pro X, a revamp of its popular video editing software, to substantial fanfare. When the app reached users a few months later, however, many balked at the unfamiliar UI, which some compared to iMovie, and an incomplete list of pro-oriented features. Final Cut Pro X was even lampooned by Conan O'Brien.
[Will Apple's design savvy help make smartwatches popular? See Wearable Tech: Fashion Will Rule.]
Since then, Apple has added more advanced features to Final Cut. The software is still popular among many film and video professionals, and has arguably gained new support thanks to its close integration with Apple's Mac Pro. But while Apple was maturing its new app, many users switched to alternatives such as Adobe Premier.
By dropping Aperture, Apple could similarly lose enthusiast and pro customers to Adobe. In a thread on the photography site DPReview, many commenters on Friday were discussing whether Apple intended to water down its photo tools. Some argued that Aperture had already fallen behind Lightroom, Adobe's equivalent product.
But Apple isn't necessarily abandoning professionals. On Friday, the company issued updates to Final Cut X, Motion 5, and other pro apps. Given the timing, it's possible Apple wants to reassure users who were dismayed over Aperture's demise.
Apple stated that it doesn't intend to drop its other pro apps. The company declined to specify which Aperture features will or won't appear in Photos for OS X, but if Apple bakes popular Aperture functions into OS X's out-of-box tools, it won't have turned its back on professional photographers. In online forums, some Aperture users wondered if Adobe's Lightroom would remain a standalone app now that Aperture has folded. Though Lightroom can be purchased under a standalone license, Adobe has shifted most of its products -- including Photoshop, which many Lightroom customers also use -- to its subscription Creative Cloud service. That said, the company has previously indicated it will continue to support Lightroom as a standalone app. If comparably deep functionality becomes available to Apple users for free, the company could retain a large chunk of the Aperture user base. But if the new app is focused mostly on syncing with the iPhone's camera and the company's new iCloud Photo Library cloud storage service, the outcome could be much different.
For its part, Adobe clearly senses an opportunity. The company quickly responded to Apple's announcement with a blog post that encouraged Aperture uses to check out Lightroom. "Put simply, we're doubling down on our investments in Lightroom and... you can expect to see a rich roadmap of rapid innovation for desktop, web, and device workflows in the coming weeks, months and years," Adobe VP for digital imaging products Winston Hendrickson wrote. "We also continue to invest actively on the iOS and OS X platforms, and are committed to helping interested iPhoto and Aperture customers migrate to our rich solution across desktop, device, and web workflows."
InformationWeek's new Must Reads is a compendium of our best recent coverage of the Internet of Things. Find out the way in which an aging workforce will drive progress on the Internet of Things, why the IoT isn't as scary as some folks seem to think, how connected machines will change the supply chain, and more. (Free registration required.)
Never Miss a Beat: Get a snapshot of the issues affecting the IT industry straight to your inbox.
You May Also Like
---