Apple Pay: Quiet Success Or Murky Failure?
Apple Pay: Quiet Success Or Murky Failure?
Crunching the numbers suggests adoption of Apple Pay is anything but booming and points to real problems facing the mobile payment industry.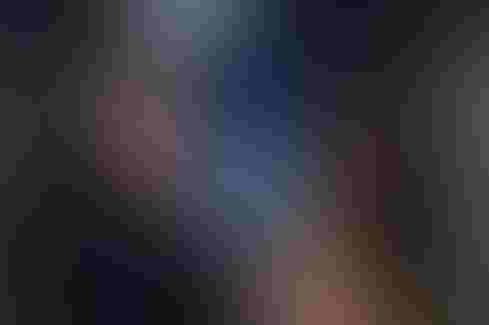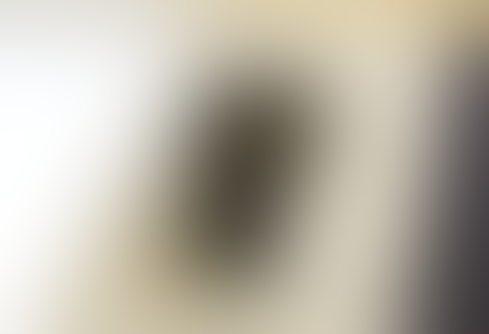 Apple Watch: My In-Store Demo
Apple Watch: My In-Store Demo (Click image for larger view and slideshow.)
Is Apple Pay a success, or is Apple Pay a failure? The answer depends on who you ask, but looking at some raw data sheds a bit of light on the subject. One estimate says the number of regular users may be somewhere south of 2 million.
Apple Pay arrived on Oct. 20. It is compatible with only the iPhone 6 and 6 Plus handsets, and also the new Apple Watch. The service launched with support from a handful of banks and retailers, with compatible terminals at about 220,000 locations. Since then, support has grown significantly. The number of banks supporting Apple Pay has jumped to more than 100. Apple says the number of retail locations has surpassed 700,000.
In November 2014, barely a month after launch, retailers reported a spike in mobile payment use. McDonald's said Apple Pay accounted for 50% of its tap-to-pay transactions between Oct. 20 and Nov. 17. Softcard, a competing service, reported a huge increase in interest following Apple Pay's debut. Seeing others use phones to make payments sparked general consumer interest. Big names like JetBlue and Home Depot are looking at Apple Pay. Samsung cooked up its own competing service called Samsung Pay.
These are all positive signs pointing towards a successful launch for Apple Pay, but the numbers don't quite add up according to PYMNTS.com.
Earlier this week, Kantar Worldpanel ComTech reported 18% of iPhones in the US are the iPhone 6 or iPhone 6 Plus (remember, these are the only iPhones that offer Apple Pay). Comscore says the total number of iPhones in the US stands at about 80 million. That means the highest possible number of potential Apple Pay users is about 14.4 million.
Only 15% of iPhone 6 users have actually tried Apple Pay at least once, according to research compiled by PYMNTS.com. That drops the number of Apple Pay users down to a maximum of 2.16 million.
Of the 2.16 million who've tried Apple Pay at least once, 85% say they use it every time they can or every time they remember.
There are two problems with that equation: Apple Pay isn't accepted at all that many places yet, and even where it is accepted consumers need to remember to actually pull out their phone, instead of their credit card. In other words, PYMNTS.com says about 1.8 million people do their best to use Apple Pay every chance they can.
[Read about NFC going mainstream.]
The actual number of regular Apple Pay users, however, is anyone's guess.
What's important to remember here is that changing consumer behavior takes time. The US buying public has been using credit cards for decades. They're fast, they're easy, and, most important, they're routine. It's going to take a long time before using mobile phones to pay for goods and services becomes routine.
Samsung has great potential with its forthcoming Samsung Pay feature. Since it uses both magnetic and NFC technology, Samsung Pay can be accepted at the vast bulk of retail locations. If Samsung sells a lot of Galaxy S6 and S6 Edge smartphones, and if a significant portion of those people sign up for and use Samsung Pay regularly, mobile payments as a whole stand a greater chance of becoming mainstream.
Hopefully Google will play a greater role here, too.
The company purchased Softcard's mobile payment assets from AT&T, T-Mobile, and Verizon Wireless and plans to incorporate them into its own Google Wallet product. With any luck, Google will have news to share during its developer conference slated for the end of May.
[Did you miss any of the InformationWeek Conference in Las Vegas last month? Don't worry: We have you covered. Check out what our speakers had to say and see tweets from the show. Let's keep the conversation going.]
Never Miss a Beat: Get a snapshot of the issues affecting the IT industry straight to your inbox.
You May Also Like
---