Apple SIM: Not Quite A Revolution
Apple SIM: Not Quite A Revolution
The Apple iPad Air 2's inclusion of a SIM card that lets users choose among cellular data plans won't change the mobile industry all that much. Here's why.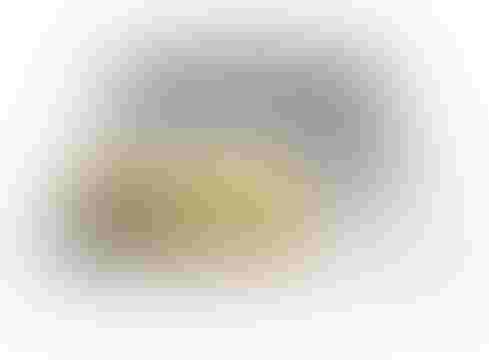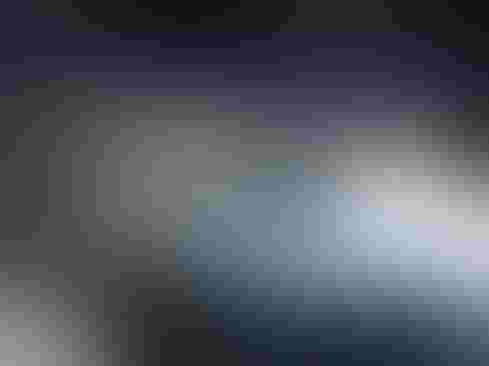 10 Robots Changing The World
10 Robots Changing The World (Click image for larger view and slideshow.)
When Apple introduced its iPad Air 2 on Thursday, no one said anything about radically altering the balance of power in the mobile industry. But on Friday, the possibility was being widely discussed, because the iPad Air 2 comes with an Apple SIM card that allows users to choose among different mobile carriers' data plans.
Apple notes matter-of-factly that the Apple SIM comes pre-installed on iPad Air 2 models equipped with WiFi and cellular connectivity. "The Apple SIM gives you the flexibility to choose from a variety of short-term plans from select carriers in the US and UK right on your iPad," the company says on its website. "So whenever you need it, you can choose the plan that works best for you -- with no long-term commitments."
Long-term commitments have been the bread and butter of mobile carriers for years. In exchange for signing service contracts with mobile carriers, customers have been able to acquire expensive smartphones for a nominal fee, with additional payments included in monthly subscription fees.
By offering customers a choice of short-term data plans without commitments, the Apple SIM could disempower mobile carriers, eroding brand affinity and turning them into commodity data carriers or "dumb pipes" -- assuming that network speed, reliability, and availability are indistinguishable.
[Robotic technology making you uncomfortable? Read Geekend: The Ethics Of Making Robots Like People.]
That is, it could -- if the Apple SIM were available in iPhones and enough mobile carriers participated. Presently, only AT&T, Sprint, T-Mobile, and EE have signed on. Perhaps the SIM will be more widespread one day, but at the moment, it's available only in the iPad 2 Air.
Gartner research vice president Van Baker argues that Apple SIM isn't that transformative in the iPad. "I don't think it changes the playing field dramatically," he said in a phone interview. Data plans for iPads are typically month-to-month already.
Most iPads, Baker said, rely on WiFi and don't use cellular data at all. And people who do buy iPads with a cellular radio often don't enable cellular service. (If they do, they might buy it as an add-on to their post-paid smartphone data plan, rather than as a separate prepaid plan.)
"If the Apple SIM were available for iPhones, I think it would be a different story," he said.
In short, it's premature to predict a mobile industry revolution, even if that might be a long-term ulterior motive. The Apple SIM is more likely have the effect that Apple describes on its website. It will make relying on cellular data connectivity easier for travelers with iPads.
But the industry is changing all the same. It's moving away from subsidized phones, because recouping subsidies becomes harder when unlimited talk and texting limits fee potential. Baker suggests that mobile carriers will embrace WiFi calling as a way to move traffic off their networks and avoid network congestion that would require more cell tower investments.
The Internet of Things demands reliable connectivity, but standards remain up in the air. Here's how to kick your IoT strategy into high gear. Get the new IoT Goes Mobile issue of InformationWeek Tech Digest today (free registration required).
Never Miss a Beat: Get a snapshot of the issues affecting the IT industry straight to your inbox.
You May Also Like
---