Apple Watch Gets Email, IT Support
Apple Watch Gets Email, IT Support
Good Technology ported its enterprise email application to the Apple Watch to so mobile professionals can manage their inboxes and IT can manage Apple's fledgling wearable.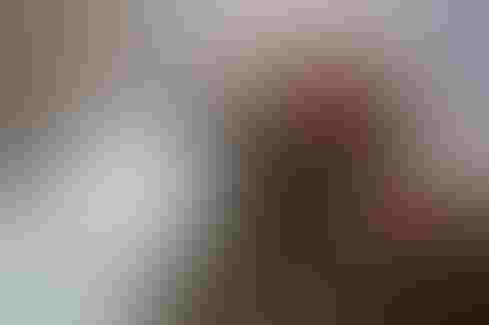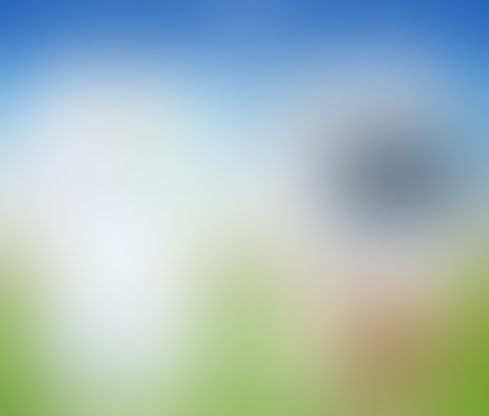 10 iPhone, Android Apps To Keep You Healthy
10 iPhone, Android Apps To Keep You Healthy (Click image for larger view and slideshow.)
Good Technology today announced the availability of Good Work for the Apple Watch. Good Work lets mobile professionals manage their inboxes while allowing IT to manage Apple's fledgling wearable.
Good Work is already available to the Apple iPhone, and the Watch version builds on that platform. In addition to basic email and calendar notifications, Good Work for Apple Watch adds capabilities such as glances for new and unread emails, and more detail about upcoming calendar appointments.
According to Good, Apple Watch owners can read emails directly on their watches, and delete, flag, or mark read/unread using the Watch's Force Touch gesture. Force Touch registers the amount of pressure applied to the screen, in addition to basic touch interactions. The calendar app now presents a scrollable timeline. Each appointment can be expanded to reveal information such as the organizer's photo, notes, and other details.
These improved user-facing features are joined by new security controls for IT. Good said in a statement that it updated the policy controls in the Good Dynamic Secure Mobility Platform, which lets businesses manage wearables used in the enterprise. IT can enable or disable the Good Work watch app from Good's Web-based console. Moreover, Good Work supports the new Apple Watch wrist-detection restriction, so companies that have stricter mobile device management policies can enforce those policies with ease.
"Enabling enterprise mobility means securing data accessed and used on all devices, whether smartphones, tablets, or wearables," said Christy Wyatt, chairman and CEO of Good Technology, in a June 29 statement. "The Good Work app for Apple Watch [allows] greater productivity for employees while also providing complete policy controls for IT." (Wyatt was formerly an executive at Motorola.)
The proliferation of wearables in the enterprise is beginning to ramp up. Though the majority of wearables sold today are fitness bands, smartwatches are predicted to surpass fitness bands as early as 2017. Android Wear and Pebble have a solid share of the smartwatch market, though Apple may be quick to catch up.
[ Is technology out to get us? Read 9 Ways Technology Is Slowly Killing Us All. ]
Reports suggest Apple has already moved 2.8 million smartwatches since the Watch's April 24 debut. Some analysts believe Apple may ship as many as 15 million devices before the end of the year. Every one of those Watches will be paired with an iPhone -- today's most prevalent enterprise smartphone.
IT will need to be on the lookout for the rising tide of wearables in the workplace -- especially those from Apple and Google. In addition to email and calendar data, the Watch holds enterprise contact information.
Good Work for Apple Watch is available from the iTunes App Store. If you're not employing Good's platform in your business, it's a safe bet that Good's competitors will add wearable controls to their own MDM platforms in the months ahead.
Never Miss a Beat: Get a snapshot of the issues affecting the IT industry straight to your inbox.
You May Also Like
---