CES 2015: Year Of The What?
CES 2015: Year Of The What?
Will 2015 be the Year of the Outrageously Expensive TV, or just another Year of Incremental Improvements in Technology?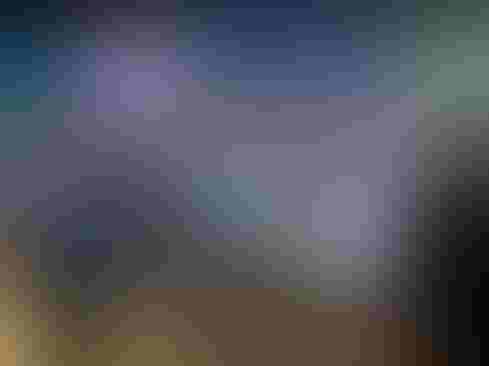 What shiny new technology will be crowned at the 2015 Consumer Electronics Show? <br />(Image: <https://www.flickr.com/photos/davidberkowitz/with/8380732049" target="blank">David Berkowitz, Flickr)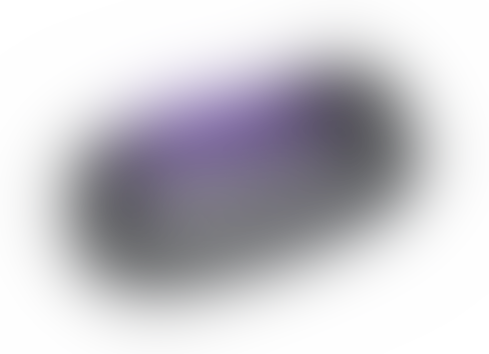 Fitness Trackers: Holiday Gift Guide
Fitness Trackers: Holiday Gift Guide (Click image for larger view and slideshow.)
With the imminent opening of the International CES 2015 exhibition in Las Vegas on Jan. 6, it's time to ask, "What year is it?"
CES years always have a title, bestowed by vendors, analysts, bloggers, journalists, and anyone with an opinion. 2010 was Year of the E-Reader or Year of the Connected Living Room, depending on whom you asked. It was Year of the Tablet in 2011, or Year of the 3D TV That No One Wanted. The following year, 2012, was either Year of the Ultrabook or the Year of Wishful Thinking, because few ultrabooks actually sold.
[Will you bother going someplace you've already seen virtually? Read Geekend: Oculus Rift Tourism.]
In 2013, we saw the Year of the Connected Home, Year of the Phablet, Year of the Hybrid PC, and Year of the Gadget Startup. And last year, we survived the Year of the Sensor, Year of the Wearable, Year of the Connected Car, and Year of the Connected Home.
CES 2015 could be the Year of the 8K TV, for the 1% who can afford them. LG is expected to unveil a 55-inch 8K display with a resolution of 7,680 by 4,320 pixels. This extremely vivid TV doesn't have a name yet. (Its 4K ancestors are sometimes referred to as "4K Ultra HD TVs" by those who lack the confidence to use "4K Ultra Super Mega Hyper Uber Very Extreme HD TV.")
With robotics exhibits up 25% from last year, it might be fair to call 2015 the Year of the Robot. The only problem is that real robots are rudimentary compared to the way they're depicted in the media. Short of some unforeseen breakthrough, it will be a Year of Disappointing Robots.
2015 will be Year of the Wearable again, by virtue of the soon-to-be-released Apple Watch, which won't be at CES but will shape the work of other smartwatch vendors. And it will be Year of the Connected Car and Year of the Connected Home.
Jordan Edelson, founder and CEO of Appetizer Mobile, an app design agency, said in a phone interview that he expected it would be the Year of Home Automation. A lot of the electronics coming out, he said, will be designed to connect to smartphones, through frameworks such as HomeKit, CarPlay, and Android Auto.
"Your mobile phone knows everything about you," said Edelson. "Everything you do goes through that phone now."
Edelson expects plenty of VR-related announcements from the likes of Sony and Facebook's Oculus VR. In mid-December, Google created a section in Google Play for apps that support Cardboard VR, the company's phone-powered cardboard VR mask. And in September, Samsung introduced its own VR headset, Gear VR.
Edelson argues that TV advances are overhyped. Pointing to LG's rumored 8K TV, he said, it risks becoming ridiculous because your eye can't tell the difference after a certain point. Also, there is not enough 4K, let alone 8K, content available to watch.
Automotive technology certainly will be featured at CES, though Edelson believes the industry needs to improve the user experience and to teach people how to give verbal commands to vehicles. "I still see people shouting at their car to call a friend and the vehicle not responding," he said, noting that automated systems in cars have to prove themselves before people will trust them.
Ultimately, 2015 will be the Year of Incremental Improvements in Technology, just like every year before it. But as CES approaches, it also will be the Year of Great Expectations, in which anything is possible. Keep hoping for that flying car. You never know.  
Apply now for the 2015 InformationWeek Elite 100, which recognizes the most innovative users of technology to advance a company's business goals. Winners will be recognized at the InformationWeek Conference, April 27-28, 2015, at the Mandalay Bay in Las Vegas. Application period ends Jan. 16, 2015.
Never Miss a Beat: Get a snapshot of the issues affecting the IT industry straight to your inbox.
You May Also Like
---