Chinese Government Rejects Apple's iPad
Chinese Government Rejects Apple's iPad
Ten Apple products have been removed from a list of products that can be bought with Chinese government funds.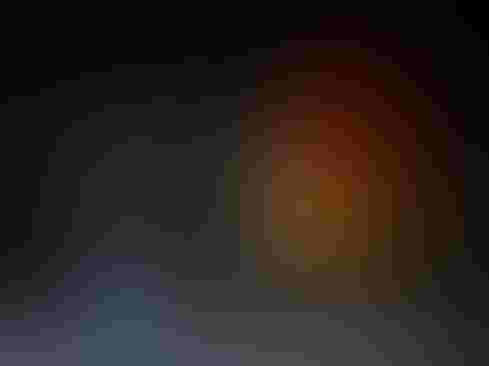 The Chinese startup Xiaomi has been criticized for copying the iPhone, which does not appear to be on the do-not-buy list.<br />(Source: BusinessInsider)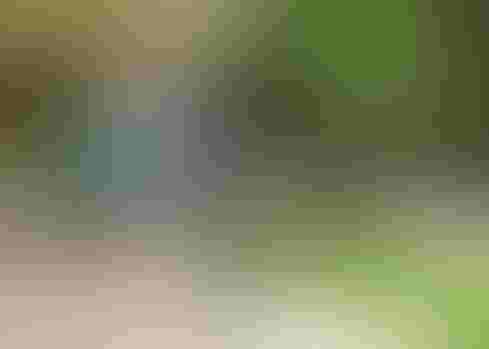 Apple-IBM Deal: 9 Moves Rivals Should Make
Apple-IBM Deal: 9 Moves Rivals Should Make (Click image for larger view and slideshow.)
Ten Apple products, including its iPad and MacBook line, have been excluded from Chinese government procurement, reflecting deepening distrust of American technology among foreign officials in the wake of leaks that began last year about expansive US intelligence gathering.
According to Bloomberg, China's National Development and Reform Commission and its Ministry of Finance omitted Apple's products from a list published in July that specified technology products eligible for purchase with government funds. The products were reportedly present in a draft version of the list distributed in June. A month earlier, Microsoft learned Windows 8 would be ineligible for government procurement in China.
Chinese officials could not be reached for comment; Apple did not respond to a request for comment.
In May, Chinese officials said they would review foreign technology companies for potential security threats following the US indictment in absentia of five Chinese military officers for cyber espionage. That month, the Guardian reported that the National Security Agency routinely receives or intercepts technology products being shipped to customers outside the US to install backdoors for spying -- the very thing US government officials warned China's Huawei and ZTE might be doing in a 2012 report.
[Are you waiting to snap up the next, bigger iPhone? Read Apple iPhone 6 Expected Sept. 9.]
Russia, too, has reacted to disclosures about the NSA's aggressive intelligence gathering that arose from the documents leaked by Edward Snowden. The Russian government has asked Apple and SAP to turn over source code to determine whether the software contains covert spying capabilities. Microsoft began providing Russian authorities with access to its source code back in 2003.
Russian communications minister Nikolay Nikiforov said Snowden's revelations and public statements by US intelligence agencies raise questions about the trustworthiness of foreign hardware and software.
In Apple's recent second-quarter 2014 earnings call for investors, CEO Tim Cook emphasized the progress the company has been making in China. He said $9.8 billion of the company's $37.4 billion in revenue during the quarter came from China. "We literally did well in every single area in China."
Government contracts presumably represent only a small portion of Apple's sales in China -- the company does not disclose such figures. But ineligibility for government procurement could dampen consumer enthusiasm for its products and hinder any necessary negotiations with Chinese authorities.
US companies have had a history of challenges in China, where business policies formulated to address national interests often impose burdens on foreign companies or give Chinese companies an advantage.
Chinese government requirements present a particular challenge to companies focused on information, because authorities there consider certain information to be a threat. In 2010, Google changed its stance on censorship in China following attacks said to have originated from within the country, and the company allowed for the possibility of a withdrawal from mainland China. Two years later -- market size trumping moral indignation -- the company made moves to re-engage with Chinese consumers.
But doing business in China remains unpredictable: Google's services still suffer from disruptions, often during times deemed sensitive by Chinese authorities. Microsoft and Accenture face Chinese antitrust inquiries. And now Apple finds the ground has shifted beneath its feet.
In its ninth year, Interop New York (Sept. 29 to Oct. 3) is the premier event for the Northeast IT market. Strongly represented vertical industries include financial services, government, and education. Join more than 5,000 attendees to learn about IT leadership, cloud, collaboration, infrastructure, mobility, risk management and security, and SDN, as well as explore 125 exhibitors' offerings. Register with Discount Code MPIWK to save $200 off Total Access & Conference Passes.
Never Miss a Beat: Get a snapshot of the issues affecting the IT industry straight to your inbox.
You May Also Like
---