Chromebook Sales Surge
Chromebook Sales Surge
More than 5.2 million Chromebooks will be sold this year, says Gartner.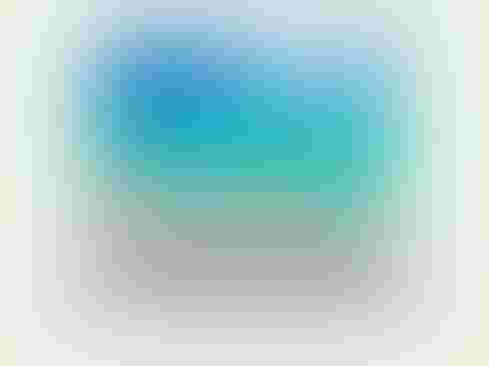 Acer hopes its new Chromebook 13 appeals to consumers.<br />(Source: Acer)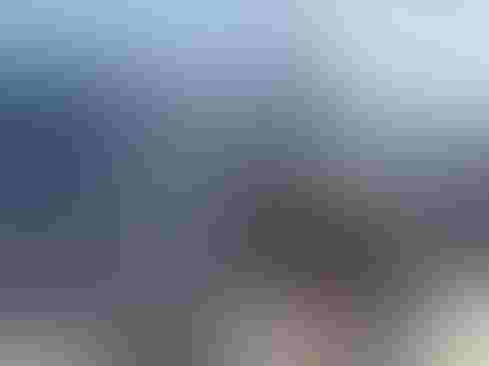 Geek's Guide To NYC Travel: Interop Preview
Geek's Guide To NYC Travel: Interop Preview (Click image for larger view and slideshow.)
Demand for Chromebooks is rising, particularly in the US education sector, and that trend poses a long-term threat to the device's rivals.
Sales of Chromebooks -- mostly portable devices running Google's Chrome OS -- are expected to reach 5.2 million units in 2014, according to Gartner. That represents a 79% increase from 2013. By 2017, the research firm predicts, Chromebook sales will reach 14.4 million, nearly triple the current unit sales. That's about 2 million less than the number of Mac computers that Apple sold in all of 2013.
Google said in July that schools had purchased more than a million Chromebooks during the second quarter of 2014. That same month, Dell said its Chromebook 11, targeted at schools, was unavailable due to strong demand. The device remains out of stock on the company's website.
But Chromebooks appear to be ready to move beyond the education sector. Gartner says that more than half of Chromebook sales in 2014 will be to consumers. Chromebooks accounted for 35% of all US commercial laptop sales during the first six months of 2014, according to the research firm NPD.
[Is Siri coming to the desktop? Read Apple Patent Points To Siri On Macs.]
On Monday, Acer launched its Chromebook 13 model, which ranges in price from $280 to $380, in a bid to appeal to consumers.
Isabelle Durand, principal analyst at Gartner, sees competition among Google's Chromebook partners becoming more fierce; eight Chromebook models have debuted this year. She attributes manufacturers' interest in Chromebooks to lack of growth in the traditional PC business and to a desire to revive interest in the moribund netbook market for sub-$300 devices.
Durand says that Chromebooks will remain a niche market for the next five years. She argues that they need faster connectivity, faster memory, more capacious solid-state drives, and improved support for consumers, business, and education -- characteristics that would make them pricier and more competitive with popular laptop models.
Google already has produced one such device, the Chromebook Pixel, a high-end reference model that starts at $1,299. The company hasn't reported any sales figures for the device, largely seen as a way to prove that Google can make hardware as compelling as Apple's popular MacBook Air and to encourage hardware partners to integrate touch-based interaction for eventual Android app support in Chrome OS.
Durand says businesses can benefit from Chromebooks because the cloud computing model makes device management easier than it is with traditional PCs. But so far, she says, not many businesses have committed to Chromebooks.
Microsoft's response to Chromebooks shows that it considers the devices a threat. It has established a webpage to argue why Windows is better than Chrome OS, and it is promoting low-cost Windows laptops. It has also responded to Google's other free operating system, Android. In May, it made Windows 8.1 free to makers of phones and small-screen tablets.
Consumerization means CIOs must grant personal devices access to corporate data and networks. Here's how to avoid loss and corruption. Get the new Mobile Security Action Plan issue of InformationWeek Tech Digest today (free registration required).
Never Miss a Beat: Get a snapshot of the issues affecting the IT industry straight to your inbox.
You May Also Like
---