CTOs Look to Regain Control of the IT Roadmap
CTOs Look to Regain Control of the IT Roadmap
IT leaders should prioritize enterprise resource planning (ERP) models that allow for innovation at your company's own pace, such as integrating cloud-native processes to ERP services, experts say.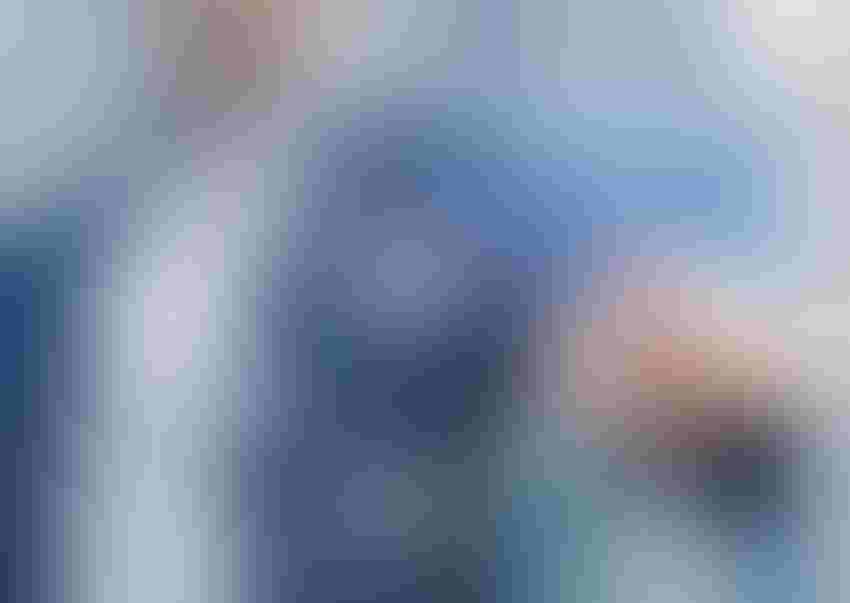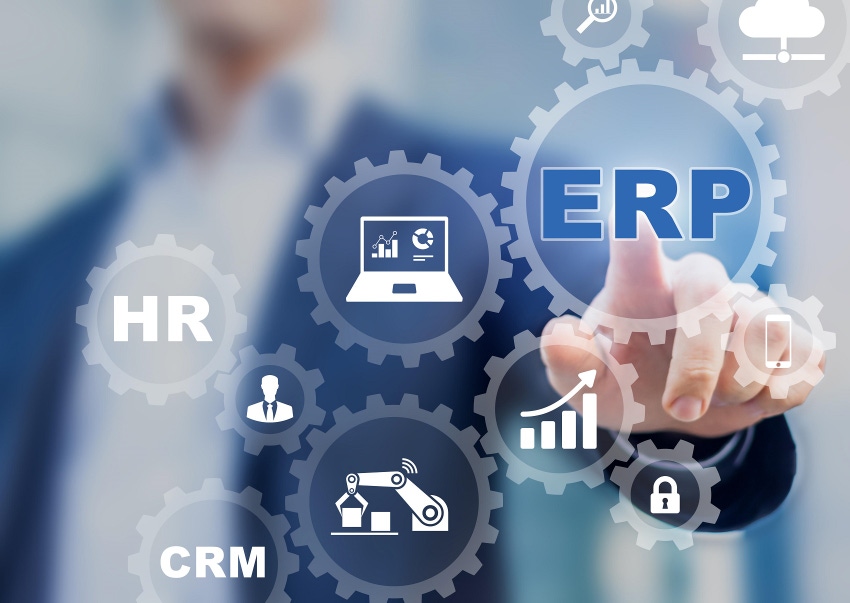 NicoElNino via Alamy Stock
At a Glance
IT leaders facing roadmap challenges involving planning and vendor relationships.

To help control costs, CTOs are extending the life of their investments.

Optimal vendor relationships require scrutiny of finer details.
Fundamentally, evolving an organization's IT environment is about more than just investing in new tools -- it's about ensuring flexibility and avoiding vendor lock-in.
Putting an emphasis on modular architecture and open standards can ensure easier integration or disengagement from specific solutions, thereby mitigating these concerns.
A report from Rimini Street, which looked at the challenges IT leaders face around ERP and vendor relationship management, indicated organizations want more control over their IT roadmaps.
The research, conducted among more than 600 US CIOs and CTOs in companies with more than $250 million in revenue, found 99% of respondents have concerns about implementing vendor subscription-based licensing models.
While this is the standard licensing model for new software, the survey results indicate most customers see subscription models as more advantageous to the vendors than for the customer.
Extending the Life of Investments
David Rowe, executive vice president of global transformation at Rimini, tells InformationWeek via email that instead of an expensive and time consuming "rip and replace" model, organizations are extending the life and value of their existing ERP investments and shifting their newly freed up resources to drive innovation "around the edges" of their current robust ERP core.
"This approach applies to all industries and sizes, enabling organizations to minimize churn and focus on customer value, competitive advantage and growth," he says.
The survey also indicated IT leaders are exploring alternatives to subscription-based licensing models, focusing on optimizing operational costs and aligning investments with business strategies for growth and innovation.
"Applications that enable competitive advantage and differentiate a company are a high priority for organizations, while for example, ERP administration functions like HR and finance offer very little differentiation and are frequently retained as a foundational core, optimized for cost and efficiency," Rowe explains.
He adds organizations are realizing that vendor upgrades don't equal modernization, and re-platforming all systems in the cloud does not equate to a transformation. "With this understanding, organizations are better able to differentiate where to focus, where to maintain and optimize," he says.
He explains CTOs possess the technical capabilities to enable this new model for ERP, but need to collaborate with the CIO to be sure it is not technology for technology's sake. "CTOs and CIOs together must stay focused on the short and long goals of the company, and work to identify and invest in smart, value-driven technological solutions," Rowe says.
Avoiding Vendor Lock-In, Taking a Blended Approach
Eamonn O'Neill, CTO of Lemongrass, says CIOs or CTOs worry that vendors can increase subscription costs without the customer having real options for switching service, giving a sense of lock-in.
"These increases could be unexpected and create difficulties for pre-baked budgets," he says. "It's imperative for companies, and particularly for CIOs and CTOs, to meticulously plan for such scenarios."
He says delving into the fine print of their contracts is crucial to try and negotiate rates lower than the industry average.
If a reduction in rates remains unattainable, he recommends exploring the possibility of incorporating an additional feature -- either as a trial or built into the standard service -- to better justify the pricing. "The real beauty of subscription-based licensing models is that, for some software, customers only pay for what they need and, should they decide to reduce usage, costs also drop," O'Neill adds. "This elasticity brings fundamental agility to businesses."
Junaid Saiyed, CTO at Alation, says moving to a new ERP or database model comes with several challenges, and enterprises often take one of two distinct approaches to solve these challenges.
The first is a centralized approach that relies on top-down governance and methodologies, or a decentralized approach which fosters siloes across different departments.
From Saiyed's perspective, neither is correct, explaining he prefers a blended, federated approach. "A federated approach offers top-down governance controls while delegating access so users can self-serve," he says. "The critical capability behind federation is that when changes occur in your data management architecture, how users interact with data needs to remain unchanged."
Adopt a Phased Modernization Approach
Matthew Davidson, field CTO at Workspot, tells InformationWeek via email his company has adopted a phased modernization approach, emphasizing containerization and microservices to enhance Workspot's existing systems.
"This allows us to introduce new features and technologies without overhauling the entire infrastructure," he says.
He notes sectors like finance, healthcare, manufacturing, and utilities, which have complex, heavily regulated environments, stand to gain the most from this incremental approach as it minimizes disruption and risk.
To innovate at their own pace, Workspot is also implementing DevOps and agile methodologies.
"This lets us deploy best-fit applications more efficiently, while our investment in emerging technologies like AI helps modernize our operations," Davidson says. "It's all about creating a dynamic environment that can evolve with our strategic objectives."
Never Miss a Beat: Get a snapshot of the issues affecting the IT industry straight to your inbox.
You May Also Like
---