Data-Driven Personalization: Its Time Has Come
Data-Driven Personalization: Its Time Has Come
Despite privacy concerns, the long-term impact will be better products and services and more loyal customers.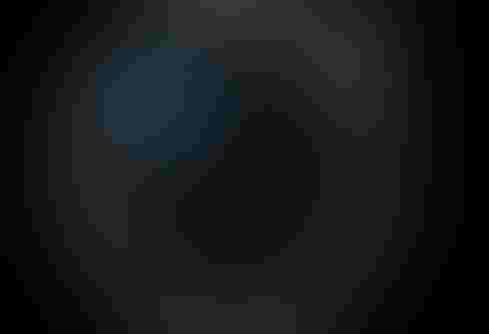 Google search volume by language.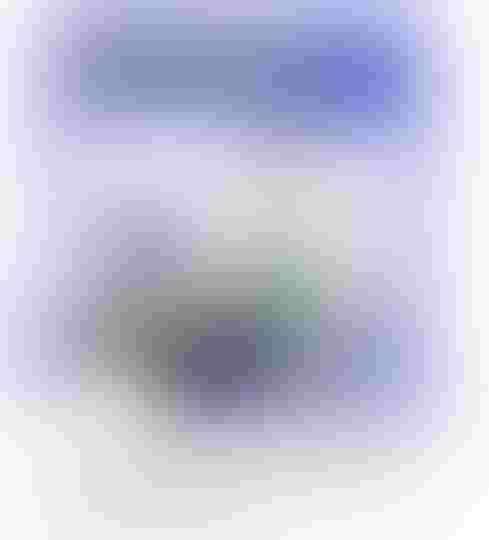 10 More Big Data Pros To Follow On Twitter
10 More Big Data Pros To Follow On Twitter (Click image for larger view and slideshow.)
One of the most promising -- though still ambiguous and misunderstood -- trends in IT is the use of data to deliver to individuals the exact products and services that they need, when they need them, sometimes without their even asking. It's the decades-old promise of personalization.
We live in a complicated world in which people have a rapidly growing number of choices for how they spend their time and money. Even within discrete areas such as music, reading material, clothing, and work opportunities, the number and variety of alternatives have outstripped our ability to comprehend them. Companies and other providers can help us sort those choices by analyzing data on our personal tastes and circumstances combined with analysis of mass data about the broader world around us.
Some of the applications are simple but valuable. Search engines anticipate our needs using our past searches, our location, and sites we've already visited. Type in "Chinese restaurants" and you get a list of places in your neighborhood. Pandora and Spotify do more than offer immediate access to a vast and growing number of songs. They also suggest particular songs and artists you might like, similar to the way Amazon and Netflix do it with books and movies. Although some pundits worry that these services will divide us into camps of like-minded individuals, such suggestions also make it much easier to quickly discover and explore new horizons.
[People are more than their data. See Digital Business Reality Check: InformationWeek Video.]
LinkedIn tries to match the needs of employers with the talents of workers. The social site also makes it much easier for each of us to build our own personal networks in pursuit of our professional goals. Rocketship Education delivers personalized educational materials based on individuals' strengths and weaknesses in the hopes of reducing the cost and the time associated with learning.
Although each of us is unique, we share many similarities, which can be harvested to narrow in on the particular experiences likely to deliver us the most value. Despite growing angst about income inequality, living standards have continued to rise over the last four decades, though often in ways that are difficult to measure. Increasingly, the binding constraint on bettering our lives isn't money or time, but the difficulty of how to spend both in ways that best develop our capabilities.
What does personalization offer to companies? The prospect of increasing customer loyalty. The time lag between product innovation and commoditization has become shorter, putting pressure on company profits. One way out is for producers to establish a more personalized and binding relationship with customers by tailoring their products and services to each of them.
Personalization also helps niche producers. New bands can now make their music available to millions of listeners without first having to attract the attention of a major record label. Through services such as Spotify, they can connect quickly and inexpensively to the fans most likely to appreciate their music, reducing the risk of getting lost in the crowd. Similarly, medical websites such as PatientsLikeMe connect patients with others who share or are conducting research on their conditions, reducing what is often a long and error-prone search process.
There are, of course, dangers. Companies and other data manipulators can use information to harm as well as to help, and some of the information they're gathering is highly private. But it's easy enough to address those dangers. Companies that violate the commonly understood expectations about the sharing and use of personal data are likely to suffer financial and reputational consequences, irrespective of formal legal or regulatory sanctions. Meantime, companies are developing better controls on the data they collect and use.
Even though individuals are concerned about their privacy, they're willing to share even the most intimate data about themselves if they think that doing so will improve their lives. This is especially true if the data, regardless of its sensitivity, can't be traced back to them without their explicit consent. Many safe drivers will let insurance company Progressive, for example, monitor their driving habits in return for a discount. Homeowners voluntarily let banks monitor their financial status in return for lower mortgage rates. And patients (90% in a recent survey) are willing to share their personal health data if it leads to new treatment options or better healthcare outcomes
It's true that many problems need to be sorted out before data-driven personalization can truly become the norm. We need to create better platforms for sharing and securing information, and we need to train the next generation of workers to build the analytical skills they'll need to thrive in the data economy. But the long-term impact of this trend, as we move from a one-size-fits-all world to one of customization and personalization, will be better products and services for individuals in everything from education to healthcare.
In its ninth year, Interop New York (Sept. 29 to Oct. 3) is the premier event for the Northeast IT market. Strongly represented vertical industries include financial services, government, and education. Join more than 5,000 attendees to learn about IT leadership, cloud, collaboration, infrastructure, mobility, risk management and security, and SDN, as well as explore 125 exhibitors' offerings. Register with Discount Code MPIWK to save $200 off Total Access & Conference Passes.
Never Miss a Beat: Get a snapshot of the issues affecting the IT industry straight to your inbox.
You May Also Like
---