DOJ Sues CA Technologies, Alleges $100 Million In Overcharges
DOJ Sues CA Technologies, Alleges $100 Million In Overcharges
The Justice Dept. joins whistleblower lawsuit against CA, claiming company failed to provide government customers with discounts being given to commercial customers.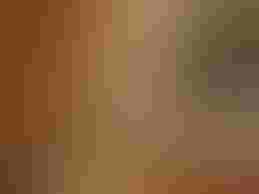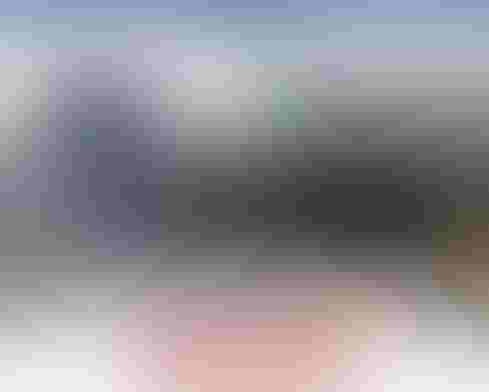 5 Online Tools Uncle Sam Wants You To Use
5 Online Tools Uncle Sam Wants You To Use (Click image for larger view and slideshow.)
The Justice Department has joined in a whistleblower lawsuit against CA Technologies, formerly CA Inc., alleging that the contractor overcharged agencies by at least $100 million since 2006 by failing to offer discounts on software licenses and maintenance that were being given to commercial customers.
"CA commonly offered customers prices that were only a small fraction of CA's list prices, with discounts that frequently exceeded 90% off the list prices of both software licenses and maintenance," DOJ alleged in its complaint filed April 10 in US District Court for the District of Columbia. "Government customers generally received discounts for software licenses and maintenance that were less favorable than those offered to a wide variety of other commercial customers."
The suit originally was filed by a former CA employee Dani Shemesh on behalf of the government under the whistleblower provisions of the False Claims Act. The act allows individuals to sue on behalf of the government and share in any recovery. The government can join such suits and assume primary responsibility, as it has done in this case.
CA has denied the allegations in a statement: "We believe that the material aspects of the government's liability theories are unfounded and will vigorously contest them." The company said it hopes the matter can be settled outside of the courtroom. "We've had numerous discussions with the government and continue to believe that dialogue in good faith will lead to a satisfactory outcome for both parties. We look forward to working through this matter as quickly as possible."
The allegations stem from a 2002 Multiple Award Contract with the General Services Administration for software licensing and maintenance. Under the contract, the contractor is supposed to offer its best prices to the government, matching any discounts given to others. Discounts and pricing are to be disclosed so that GSA can negotiate the best prices for its customer agencies.
Shemesh, who was head of the sales division of CA Software Israel, a wholly owned subdivision of CA, alleged that commercial customers were being given discounts of 90% or more off of the company's list price. Although the government was also given discounts, they did not match those of other customers. Government purchasers received discounts ranging from 35% to 55% off CA's list prices for software licenses, and 10% to 15% off prices for maintenance.
"In CA's dealings with its non-Government commercial customers, however, there is little if any relationship between CA's so-called 'list prices' and the prices that CA actually charges for its products," the complaint said.
In one example cited in the complaint, a bank was given a 95% discount from the list price of $68,974, while the government was given a 50% discount, a difference of more than $31,000. The bank received a 97.5% discount on maintenance compared to a 13% discount for the government, a difference of $8,714.
The complaint seeks three times the amount of damages from CA, along with penalties of up to $11,000 for each violation.
NIST's cyber-security framework gives critical-infrastructure operators a new tool to assess readiness. But will operators put this voluntary framework to work? Read the Protecting Critical Infrastructure issue of InformationWeek Government today.
Never Miss a Beat: Get a snapshot of the issues affecting the IT industry straight to your inbox.
You May Also Like
---