Facebook Ad Prices Increase, Frequency Drops
Facebook Ad Prices Increase, Frequency Drops
Facebook's redesigned format means marketers should expect to pay more for right-hand-column ads. The good news: Users will see fewer ads.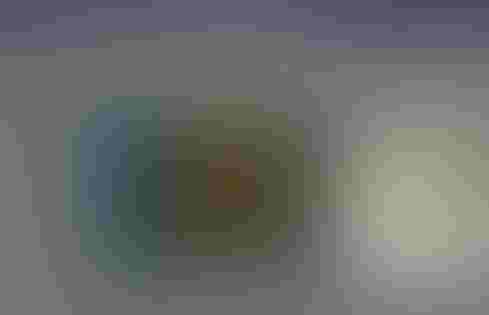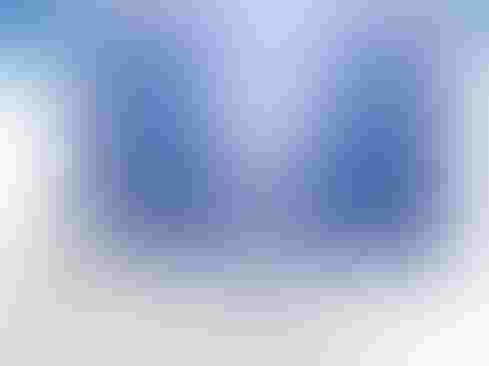 Facebook Privacy: 10 Settings To Check
Facebook Privacy: 10 Settings To Check (Click image for larger view and slideshow.)
Facebook this week will launch redesigned ads that appear on the right-side of your news feed, the company announced. For users, the news is good: You can expect to see fewer ads. Advertisers, however, should prepare to pay more: Fewer ads served means more competition at auction, the social network said.
Facebook first announced the new ad format in April. Images are larger and use the same proportions as News Feed ads, which makes them simpler for marketers to create, the company said. In early tests, engagement with the new ads tripled.
"The redesign of right-hand column ads is part of an ongoing initiative to improve our ads in general," Facebook said in the announcement. "These results suggest that we're on the right path: People are finding the new right-hand column ads more engaging and advertisers, therefore, are getting more value for their ad impressions."
[Facebook's latest privacy changes include welcome improvements. Read Facebook Privacy: 10 Settings To Check.]
Because Facebook will serve users fewer right-hand-column ads, competition for ad space will increase -- as will the prices, the social network said. Facebook declined to comment on how much more marketers should expect to pay.
Facebook acknowledged that all businesses may not welcome the bump in price -- particularly those that value high raw impressions -- but said it believes that better engagement will offset any decreases that businesses experience.
"The increased visibility of the new right-hand column ads, combined with our strong targeting features like Custom Audiences and Partner Categories, means marketers are better-equipped than ever before to deliver beautiful, relevant messages that help drive key business results," Facebook said.
Facebook advertising has undergone a number of updates this year. In March, the social network launched a new ad campaign structure to improve how businesses organize, optimize, and measure ads.
Most recently, the social network announced a new feature for users that details why you see certain ads and lets you adjust your topics of interest. To improve ad relevancy, the social network also started using app and website data from your browsing habits. This means that if you search for new sunglasses, for example, you can expect to see ads for them on Facebook.
Facebook will automatically turn on this type of advertising, which other websites -- including Google -- use, too. To prevent Facebook from using your online browsing habits for advertising, you can opt out.
Our InformationWeek Elite 100 issue -- our 26th ranking of technology innovators -- shines a spotlight on businesses that are succeeding because of their digital strategies. We take a close at look at the top five companies in this year's ranking and the eight winners of our Business Innovation awards, and offer 20 great ideas that you can use in your company. We also provide a ranked list of our Elite 100 innovators. Read our InformationWeek Elite 100 issue today.
Never Miss a Beat: Get a snapshot of the issues affecting the IT industry straight to your inbox.
You May Also Like
---