Facebook Mood Experiment Draws FTC Complaint
Facebook Mood Experiment Draws FTC Complaint
Electronic Privacy Information Center files a complaint against Facebook alleging that its news feed experiment deceived users and violated a 2012 Consent Order.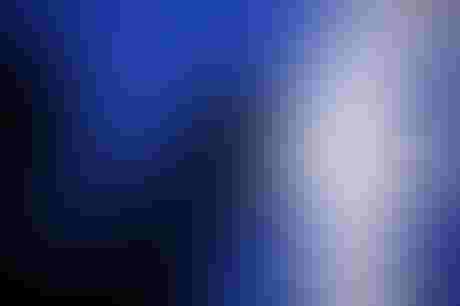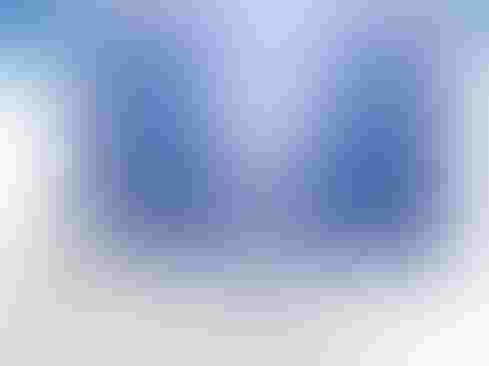 Facebook Privacy: 10 Settings To Check
Facebook Privacy: 10 Settings To Check (Click image for larger view and slideshow.)
The Electronic Privacy Information Center (EPIC) filed a complaint with the Federal Trade Commission against Facebook alleging that the social network deceived users and violated a 2012 Consent Order after it tampered with users' news feeds for an emotional experiment.
Facebook published research in the Proceedings of the National Academy of Sciences in March detailing how it tinkered with the news feed algorithm of nearly 700,000 users for one week in early 2012. Researchers found that in instances where Facebook showed users more positive posts, they were more likely to share positive statuses. Conversely, when Facebook showed users more negative posts, they were more likely to share negative status messages.
EPIC's complaint, which it filed last week, takes the social network to task over three allegations. The group said Facebook's experiment "purposefully messed with people's minds" and claimed that researchers at Cornell University and the University of California, San Francisco, with whom Facebook conducted the experiment, "failed to follow standard ethical protocols for human subject research."
EPIC also questioned the nonconsensual and secretive nature of Facebook's experiment. "At the time of the experiment, Facebook did not state in the Data Use Policy that user data would be used for research purposes," the complaint said. "Facebook also failed to inform users that their personal information would be shared with researchers."
Lastly, EPIC says that because Facebook misrepresented its data-collection practices and made information accessible to third parties, Facebook violated the FTC's 2012 Consent Order.
"Moreover, at the time of the experiment, Facebook was subject to a consent order with the Federal Trade Commission which required the company to obtain users' affirmative express consent prior to sharing user information with third parties," it said.
[Learn how to protect your Facebook data. Read 4 Facebook Privacy Intrusion Fixes.]
EPIC is asking the FTC to open an investigation into Facebook's experiment, enforce the 2012 Consent Order, and make its news feed algorithm public, the complaint said. Other organizations have also filed complaints against Facebook, including the Center for Digital Democracy (CDD) and regulators from the United Kingdom.
While Facebook has not apologized for conducting the experiment, Adam Kramer, coauthor of the research, explained in a Facebook post his reasons for conducting it. He said the goal was not to upset users, but to learn how to provide a better service.
"...I can tell you that our goal was never to upset anyone. I can understand why some people have concerns about it, and my coauthors and I are very sorry for the way the paper described the research and any anxiety it caused," he wrote. "In hindsight, the research benefits of the paper may not have justified all of this anxiety."
Facebook COO Sheryl Sandberg weighed in last week, saying she, too, was sorry about upsetting users. "This was part of ongoing research companies do to test different products, and that was what it was; it was poorly communicated," she said. "And for that communication we apologize. We never meant to upset you."
Facebook last faced complaints from privacy groups in March when EPIC and the CDD asked the FTC to block Facebook's $19 billion acquisition of messaging service WhatsApp. The groups requested that Facebook provide more insight into how it intends to use data from the app's 450 million users.
Our InformationWeek Elite 100 issue -- our 26th ranking of technology innovators -- shines a spotlight on businesses that are succeeding because of their digital strategies. We take a close at look at the top five companies in this year's ranking and the eight winners of our Business Innovation awards, and offer 20 great ideas that you can use in your company. We also provide a ranked list of our Elite 100 innovators. Read our InformationWeek Elite 100 issue today.
Never Miss a Beat: Get a snapshot of the issues affecting the IT industry straight to your inbox.
You May Also Like
---