Facebook News Feed: 5 Changes
Facebook News Feed: 5 Changes
Gone are the days when Facebook showed you every post from every friend. Here's a look at Facebook's latest News Feed algorithm changes and how they affect the content you see.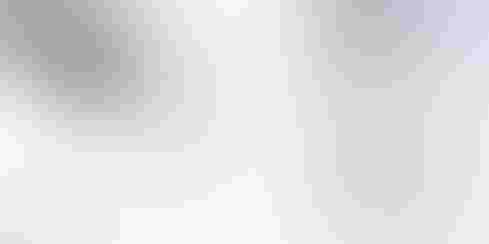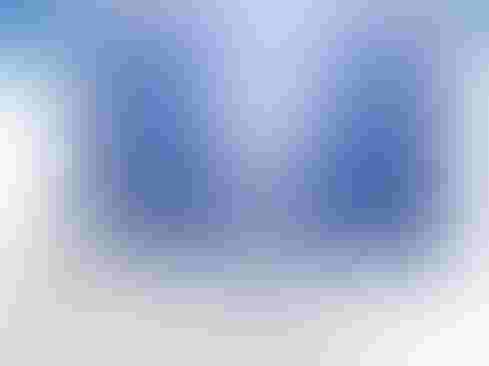 Facebook Privacy: 10 Settings To Check
Facebook Privacy: 10 Settings To Check (Click image for larger view and slideshow.)
Once upon a time, Facebook showed you every post from every Friend and Page you followed. But as Facebook -- and your own network -- grew, it added an element to eliminate clutter and serve you the most relevant content: its News Feed algorithm.
Facebook gives you two ways to sort your News Feed: either by top stories, which prioritizes popular content, or by most recent, which prioritizes a combination of the newest posts with your Friends' latest comments. You can flip between these views by clicking the News Feed dropdown menu from your left-side navigation.
Whether you love or loathe Facebook's algorithm, it's here to stay, and the social network maintains that the changes it makes are designed to benefit you.
[Facebook's latest privacy changes include some welcome improvements. Read Facebook Privacy: 10 Settings To Check.]
"The goal of News Feed is to show the right content to the right people at the right time, whether it's from a close friend or a news source halfway across the world," Facebook's Varun Kacholia, engineering manager, and Minwen Ji, software engineer, wrote in a December blog post.
Facebook has made a number of changes to the way it serves you videos, news, ads, and memes over the past few months. Here's a look at its most significant algorithm updates and how they affect the content you see in your News Feed.
1. Facebook serves you less spam
The network announced plans in April to crack down on the spammy content that clutters users' News Feeds, such as photos or videos that users and Pages repeatedly upload and posts that explicitly ask users to comment or Like.
Figure 1: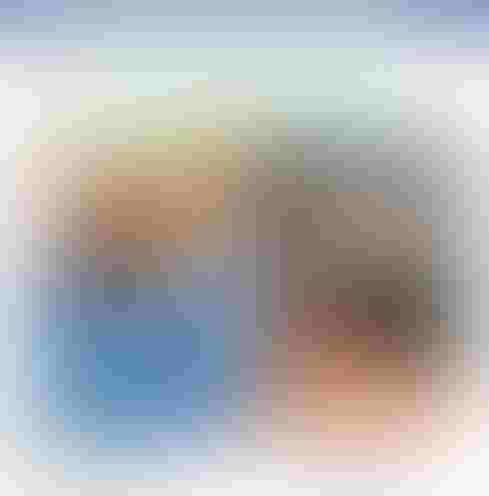 "We are improving News Feed to deemphasize these Pages, and our early testing shows that this change causes people to hide 10% fewer stories from Pages overall," Facebook said in an blog post when the plan was announced. "Over time, these stories lead to a less enjoyable experience of Facebook since they drown out content from friends and Pages that people really care about."
To reduce the noise in users' News Feeds, Facebook targeted "like-baiting" posts from people and Pages, which ask readers to Like, comment, or share the post in order to get more distribution. According to Facebook, these types of posts are 15% less relevant than other stories with a comparable number of Likes, comments, and shares.
2. Facebook shows you fewer ads

Figure 2: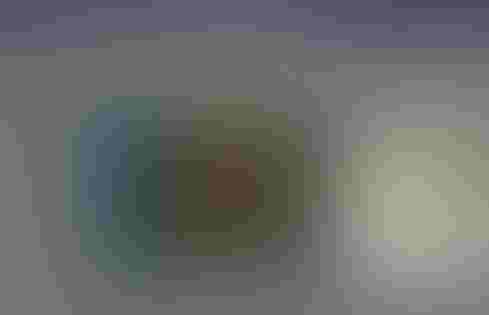 Soon you'll see fewer of the ads that appear on the right side of your News Feed, Facebook announced this week. That's good news for users but bad news for marketers. The change also means these ads will cost businesses more.
"The redesign of right-hand column ads is part of an ongoing initiative to improve our ads in general," Facebook said when that change was announced. "These results suggest that we're on the right path: People are finding the new right-hand column ads more engaging, and advertisers therefore are getting more value for their ad impressions."
Because Facebook will serve users fewer right-hand-column ads, competition for ad space will increase -- as will the prices, the social network said. It would not say how much more marketers should expect to pay, but it acknowledged that all businesses may not welcome the price bump.
3. Expect to see more videos -- if you watch them
Because twice as many people watch videos on Facebook now as did just six months ago, Facebook announced a few updates this week that impact
whether you see more or less of them in your News Feed.
In addition to other factors that determined whether or not you'd see a video in your News Feed, Facebook will consider whether people watched it and for how long to determine whether or not it appears in your feed, the social network said.
If you tend to watch videos in your News Feed, you can expect to see more videos near the top, Facebook said. Conversely, if you skip over videos without watching them, Facebook will show you fewer videos.
"This improvement means that videos that people choose to watch will reach a larger audience, while videos that people ignore will be shown to fewer people," Facebook said.
4. You may see fewer posts from Pages
Because competition for space in your News Feed has become so fierce, the social network has tweaked its algorithm to show you only the most-relevant posts from Pages you follow. As a result, businesses have complained about a sharp decline in the number of people they reach.
In a blog post this month, Facebook product marketing lead Brian Bloan explained the reasons behind the changes and how marketers should adjust their approach to Facebook to succeed.
"Of the 1,500+ stories a person might see whenever they log onto Facebook, News Feed displays approximately 300. To choose which stories to show, News Feed ranks each possible story from more to less important by looking at thousands of factors relative to each person," he said.
While the posts you see from Pages you have Liked may drop, businesses will be working harder than ever to create valuable content that's both timely and interesting, among other factors.
5. Expect fewer auto-shared posts from apps

Figure 3: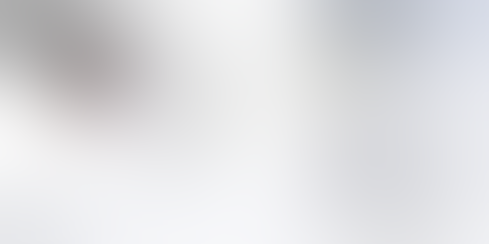 If you don't care about which photos your Friends liked on Instagram, the songs they listened to on Spotify, or the DIY projects they pinned on Pinterest, you're in luck: Facebook has toned down automatically shared posts from applications.
"Over the past year, the number of implicitly shared stories in News Feed has naturally declined. This decline is correlated with how often people mark app posts as spam, which dropped by 75% over the same period," Facebook's Peter Yang wrote in a blog post.
Instead, Facebook says, it has prioritized posts that you deliberately share, such as articles from news sites, photos from Instagram, and songs from Spotify.
Our InformationWeek Elite 100 issue -- our 26th ranking of technology innovators -- shines a spotlight on businesses that are succeeding because of their digital strategies. We take a close at look at the top five companies in this year's ranking and the eight winners of our Business Innovation awards, and we offer 20 great ideas that you can use in your company. We also provide a ranked list of our Elite 100 innovators. Read our InformationWeek Elite 100 issue today.
Never Miss a Beat: Get a snapshot of the issues affecting the IT industry straight to your inbox.
You May Also Like
---