Facebook Paper: 3 Facts
Facebook Paper: 3 Facts
Facebook will launch a standalone news reader app on Feb. 3. Here's what you need to know.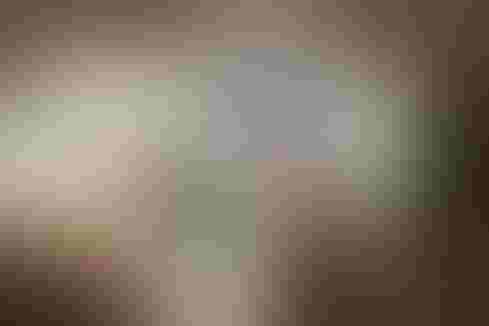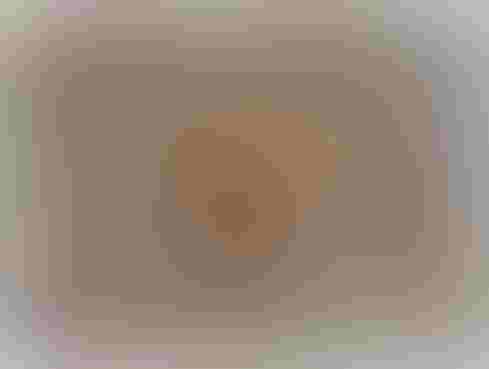 7 Facebook Wishes For 2014
7 Facebook Wishes For 2014 (Click image for larger view and slideshow.)
Facebook unveiled Thursday morning its highly anticipated news reader app called Paper, which combines content shared by your friends with news from a variety of publications. The app will be available for download on iOS devices in the US on Feb. 3.
Paper is the first app launched by Facebook Creative Labs, an initiative to develop and design new apps for phones. This is likely the first of many "new and engaging types of mobile experiences" that Facebook CEO Mark Zuckerberg alluded to in its latest earnings call. Facebook reported Wednesday that it generates more than half of its advertising revenue from mobile.
Facebook's new focus on standalone apps and mobile is a natural and necessary next step for the social network, said Rebecca Lieb, industry analyst at Altimeter Group. They're goldmines for both user data and advertising dollars.
[Get a grip on your Facebook account. Read 10 Most Misunderstood Facebook Privacy Facts.]
"Facebook is becoming more and more about news discovery: We've seen that when it recently launched Trending, for example, and Paper is a continuation of that on a mobile platform," Lieb said in an interview. "Paper looks like a play to both leverage the way people are using Facebook, which is on mobile and for news discovery, and obviously to monetize it." Paper will be ad-free when it launches on Monday, Facebook said, at least for now.
While Paper will launch ad-free, it's unlikely it will stay that way for long, Lieb said.
"We know Facebook is aggressively courting mobile advertisers, and advertising on editorial content is something that they're all comfortable with," Lieb said. "There's a high degree of customization on Paper, which will provide Facebook with more data about what its users are interested in and will help businesses better target their advertising."
Here's a preview of Paper, plus details about Facebook's newest app.
1. You choose your content topics.
Much like a newspaper, Facebook's Paper app is made up of sections that you can add based on your interests. The first section in Paper is your News Feed, where you can browse photos, videos, and longer posts. You'll notice that the News Feed section on Paper is displayed differently from what you're used to on Facebook: The top half of the screen shows photos and videos, while the bottom half shows updates and links to content that your friends have shared, which you can swipe through.

More than 12 other sections are available for you to add to Paper. These include "Score" for sports news, "Headlines" for world news, "Cute" for animal stories, "Planet" for science and sustainability content, "Enterprise" for business news, as well as photography ("Exposure"), food ("Flavor"), and themed pages that change daily, called "Ideas."
2. It's more than an e-reader.
While Facebook's new app is intended to help you discover new content, it also lets you share stories and post your own content to Facebook (and thus Paper) from the app.

Paper uses a WYSIWYG editor, which shows you exactly what your post looks like before you share it. For example, you won't have to worry about whether text or an image will appear cropped in previews, as it sometimes does on Facebook.
3. It's gesture-heavy.
Maneuvering around Paper may take some getting used to: It requires learning to make a variety of gestures in the right places, such as where to swipe, tap, pinch, and tilt.
In Paper, images are shown in full screen. This means you need to tilt your device to browse images corner to corner. To flip through stories, swipe from right to left. Tapping one will unfold it to display in full-screen mode. Pinch the story to fold it back up and return to your Paper feed.
Check out Facebook's video below:
Senior editor Kristin Burnham covers social media, social business, and IT leadership and careers for InformationWeek.com. Contact her at [email protected] or follow her on Twitter: @kmburnham.
Too many companies treat digital and mobile strategies as pet projects. Here are four ideas to shake up your company. Also in the Disruption issue of InformationWeek: Six enduring truths about selecting enterprise software (free registration required).
Never Miss a Beat: Get a snapshot of the issues affecting the IT industry straight to your inbox.
You May Also Like
---