Facebook Predicts Princeton Won't Exist In 2021
Facebook Predicts Princeton Won't Exist In 2021
Facebook addressed Princeton's prediction of the social network's sudden demise with its own amusing findings using the same methodology.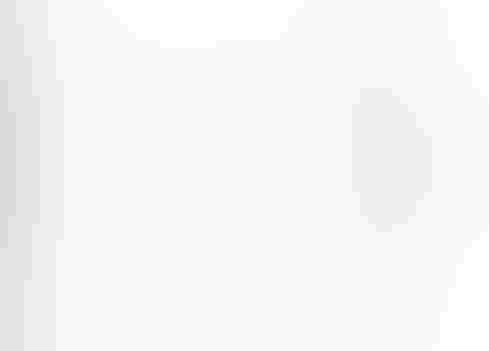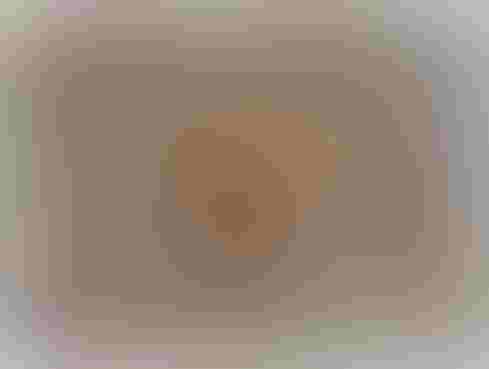 7 Facebook Wishes For 2014
7 Facebook Wishes for 2014 (Click image for larger view and slideshow.)
Uh oh. Princeton University -- and Planet Earth, for that matter -- are in danger of disappearing.
At least that's what Facebook determined by applying the same methods Princeton used in a questionable report published last week.
Princeton's report, from the university's Department of Mechanical and Aerospace Engineering, used Google search data to predict engagement trends, ultimately concluding that Facebook was set to lose a whopping 80% of users by 2017. Such a methodology was applicable to Facebook because, the report determined, Facebook is like an infectious disease. (We'll let you be the judge of that.)
The report read:
The application of disease-like dynamics to [online social network] adoption follows intuitively, since users typically join OSNs because their friends have already joined. The precedent for applying epidemiological models to non-disease applications has previously been set by research focused on modeling the spread of less-tangible applications such as ideas. Ideas, like diseases, have been shown to spread infectiously between people before eventually dying out, and have been successfully described with epidemiological models. Again, this follows intuitively, as ideas are spread through communicative contact between different people who share ideas with each other. Idea manifesters ultimately lose interest with the idea and no longer manifest the idea, which can be thought of as the gain of "immunity" to the idea.
[Get a grip on your Facebook account. Read 10 Most Misunderstood Facebook Privacy Facts.]
The diseased social network responded to these dubious findings on Thursday in a note that explained how it used Princeton's research methods to discover its own alarming trend about the university:
Using the same robust methodology featured in [Princeton's] paper, we attempted to find out more about this "Princeton University" -- and you won't believe what we found! In keeping with the scientific principle "correlation equals causation," our research unequivocally demonstrated that Princeton may be in danger of disappearing entirely.
To prove this, Facebook first analyzed Princeton's Facebook page likes and compared them to those of Harvard and Yale. The results were not good.
Then it used data from Google Scholar, which revealed that the percentage of "Princeton" papers in journals has declined dramatically since 2009.

Lastly, Facebook used Google Trends to draw conclusions that spelled more bad news for the university.

This trend suggests that Princeton will only have half its current enrollment by 2018, and by 2021 it will have no students at all, agreeing with the previous graph of scholarly scholarliness. Based on our robust scientific analysis, future generations will only be able to imagine this now-rubble institution that once walked this earth.
Speaking of Earth, perhaps it's time to colonize the moon. Facebook determined that our planet is also in grave danger, as Google Trends for "air" have been declining steadily. It predicts that by the year 2060, there will be no air left.
Touché, Facebook.
Senior editor Kristin Burnham covers social media, social business, and IT leadership and careers for InformationWeek.com. Contact her at [email protected] or follow her on Twitter: @kmburnham.
Can the trendy tech strategy of DevOps really bring peace between developers and IT operations -- and deliver faster, more reliable app creation and delivery? Also in the DevOps Challenge issue of InformationWeek: Execs charting digital business strategies can't afford to take Internet connectivity for granted.
Never Miss a Beat: Get a snapshot of the issues affecting the IT industry straight to your inbox.
You May Also Like
---