Facebook Tweak Promises More Posts From Friends
Facebook Tweak Promises More Posts From Friends
New Facebook feed bows to users' preference for posts from friends over posts from pages they've liked, and tells page owners to try using images with their posts.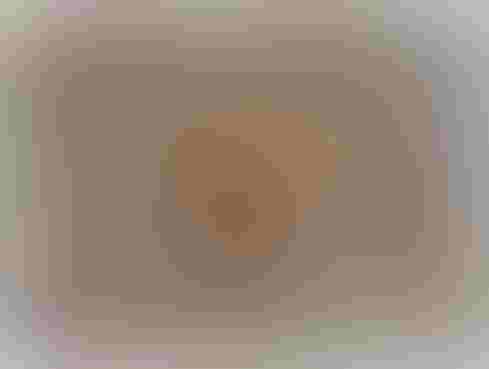 7 Facebook Wishes For 2014
7 Facebook Wishes for 2014 (Click image for larger view and slideshow.)
Facebook announced a change to its newsfeed algorithm that will show users more text-based status updates from friends and fewer text-based status updates from pages that users follow.
According to Facebook product manager Chris Turitzin, a test showed that displaying more status updates from friends led users to write 9 million more status updates each day. Over time, though, Facebook discovered this wasn't the case with text-based status updates from pages.
"We are learning that posts from Pages behave differently to posts from friends and we are working to improve ranking algorithms so that we do a better job of differentiating between the two types," he wrote in a blog post. "This will help us show people more content they want to see."
[Get a grip on your Facebook account. Read 10 Most Misunderstood Facebook Privacy Facts.]
Turitzin said that although Facebook page owners can expect to see a decrease in the distribution of their text-status updates as a result of the tweak, page owners might see increases in engagement and distribution of other story types. Text-status updates include those with links that do not convert to display rich media such as an image, as in the example below.
Facebook encouraged page owners to use its more visual link-share format. Facebook said that these posts tend to generate more likes, comments, shares, and clicks. This format pulls an image from the website it's linked to; Facebook says this provides a more visual experience for fans.
Facebook has pushed a number of updates recently that emphasize content. In early December, the social network announced a change to its newsfeed algorithm that favors high-quality articles over posts about memes.
Most recently, Facebook added a trending topics section that displays a personalized list of popular topics based on users' interests, who is commenting on a topic, how recently a topic has surged on Facebook, and how much friends are engaging with it. Clicking on a headline opens a page where you can explore related posts.
Facebook is also rumored to be launching a mobile news reader this month, which could include elements from its ditched newsfeed redesign it announced last March. Reports indicate that the mobile app or standalone web experience will aggregate a variety of content from publications like The New York Times and The Washington Post.
Senior editor Kristin Burnham covers social media, social business, and IT leadership and careers for InformationWeek.com. Contact her at [email protected] or follow her on Twitter: @kmburnham.
Can the trendy tech strategy of DevOps really bring peace between developers and IT operations -- and deliver faster, more reliable app creation and delivery? Also in the DevOps Challenge issue of InformationWeek: Execs charting digital business strategies can't afford to take Internet connectivity for granted.
Never Miss a Beat: Get a snapshot of the issues affecting the IT industry straight to your inbox.
You May Also Like
---