Facebook Will Track Shopping Habits
Facebook Will Track Shopping Habits
Facebook plans to track your actions between devices and share with advertisers when an ad leads to a purchase. Here's why one expert says you shouldn't worry.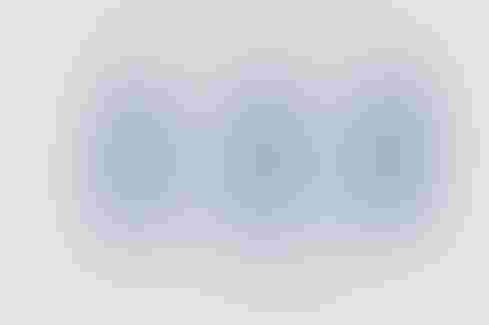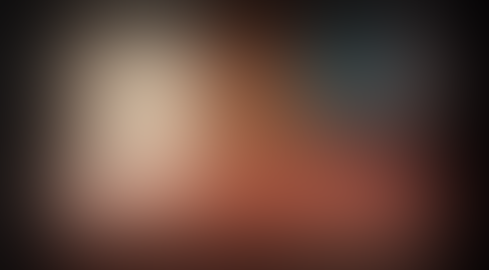 Eavesdropping On A New Level
Eavesdropping On A New Level (Click image for larger view and slideshow.)
More than 60% of adults in the US use at least two devices every day, and more than 40% start an activity on one device and finish it on another, according to a study commissioned by Facebook with market research agency GfK.
Facebook plans to capitalize on the multi-device trend, announcing this week that it will track users' actions between devices and share with advertisers when an ad or promotion leads to a purchase. Facebook can track and link activity on various devices since users must log in first to use the service.
"Imagine seeing an ad for a product on your mobile phone while in line at the bank. Do you immediately make a purchase on your phone? Probably not," Facebook said in the announcement. "But perhaps you go back to your office later that day and buy on your desktop computer."
[Know your options. Read Facebook Ads: Users Offered More Control.]
While these new insights on your shopping habits will give marketers valuable information to make more informed advertising decisions, it does not pose any threat to users' privacy, said Rebecca Lieb, analyst at Altimeter Group. The information Facebook shares is neither personal nor personally identifiable, she explained.
"Facebook may share with an advertiser that I'm a middle-aged woman living in New York City, for example, but I'm still a needle in a haystack. It's not going to say, 'My name is Rebecca Lieb and this is my phone number' -- just that a person saw an ad on an iPhone and made a purchase on a desktop," Lieb said.
Measuring users' activity across devices gives marketers insight into how and where their ad campaigns are performing, Facebook said. The social network analyzed recent campaigns and found that of the people who showed interest in a mobile Facebook ad in the US, nearly one-third converted on desktop within 28 days. Facebook also found that people who showed interest in a mobile ad before converting were more likely to do so on a different device as time passed.  
Facebook is the first company to offer this type of information to marketers, which gives the social network a leg up on advertising behemoths like Google, according to Lieb. "This data will help marketers spend better and more thoughtfully and increase their confidence in spending on Facebook because other platforms aren't yet offering this service," she said.
Marketers can find the new cross-device conversions for campaigns within your Facebook Ad Reports. Click Edit Columns and select Cross-Device on the left-hand menu to view it.
In its ninth year, Interop New York (Sept. 29 to Oct. 3) is the premier event for the Northeast IT market. Strongly represented vertical industries include financial services, government, and education. Join more than 5,000 attendees to learn about IT leadership, cloud, collaboration, infrastructure, mobility, risk management and security, and SDN, as well as explore 125 exhibitors' offerings. Register with Discount Code MPIWK to save $200 off Total Access & Conference Passes.
Never Miss a Beat: Get a snapshot of the issues affecting the IT industry straight to your inbox.
You May Also Like
---