Forrester: Wearables Interest Businesses More Than Consumers
Forrester: Wearables Interest Businesses More Than Consumers
Companies see wearables as tools to improve operational efficiency and enhance the customer experience, Forrester report says.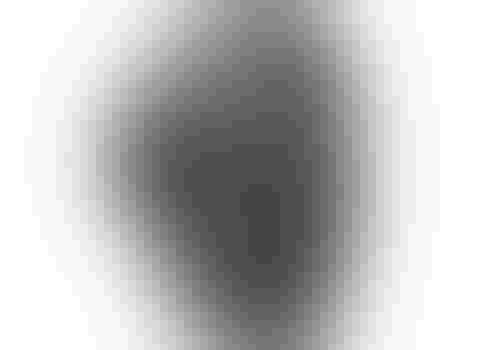 Withings' $450 Activité smartwatch. <br />(Source: <a href="http://www.withings.com/us/withings-activite.html" target="blank">Withings</a>)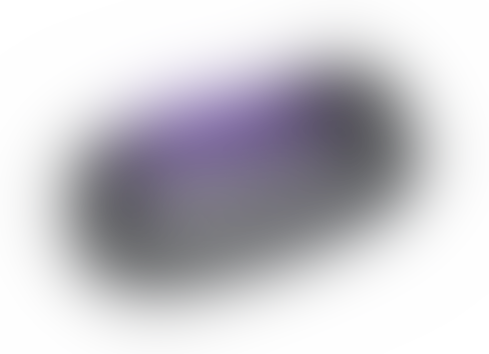 Fitness Trackers: Holiday Gift Guide
Fitness Trackers: Holiday Gift Guide (Click image for larger view and slideshow.)
People actually want wearable devices, but businesses want them more.
According to a report by Forrester Research issued Tuesday, interest in wearable devices among individuals and organizations is rising. And while the firm expects many of these devices to fail, it anticipates overall market growth.
Currently, 10% of US online adults say they've used a wearable device like a fitness tracker. But that number appears likely to rise, because 45% of US online adults say they agree with the statement, "I am intrigued by the prospect of getting a wearable device." Meanwhile, interest in wearables for the wrist increased from 29% in 2013 to 42% in 2014.
[Will regulatory hurdles hamper wearables? See Health Wearables Going Big In 2015; Questions Loom.]
Forrester cautions that those who respond to online surveys tend to have more Internet experience and to feel more comfortable with online transactions. So, the survey results may overstate wearable interest among the general public. What's more, "intrigued by" is not the same as "intend to purchase."
Nonetheless, with major companies like Apple, Google, Microsoft, and Samsung joining with established fashion brands to market wearable devices, demand for wearables seems likely to respond to expanding marketing efforts.
Among companies, interest in wearables is even more evident. Forrester says that 68% of technology and business decision-makers characterize wearable devices as a priority, with 51% describing their interest as moderate, high, or critical, compared to 2010, when 43% of businesses described their mobile device concerns as high or critical.
Businesses want wearables because they see them as tools to improve operational efficiency and to enhance the customer experience, Forrester contends.
For example, to monitor worker health and safety, Thiess, an Australian construction services company, has been testing wearable devices from Amiigo that monitor field workers' blood oxygenation, body temperature, and movement. Japan Airlines has been testing Google Glass as a tool to help cargo and maintenance workers inspect planes on the tarmac and communicate their findings. And Virgin Atlantic also has been evaluating Google Glass and smartwatches in its upper-class lounge at Heathrow Airport as a way to help customer service agents respond to customers more efficiently.
Forrester insists that wearables will be more than devices we wear. It foresees them on our bodies (e.g., Ducere's shoes, which direct the wearer with haptic feedback), attached to our kids (e.g., Filip's location tracker and communicator), tied to our pets (e.g., activity monitoring and tracking), and inside our bodies (e.g., Given Imaging's PillCam for medical diagnostics).
In effect, Forrester is redefining the wearable category to include the broader Internet of Things, which doubtless makes the market appear larger. Strictly speaking, a wearable device should be worn for a reason -- because it needs to be in contact with the wearer's body to collect data or because it serves a purpose by being worn, such as freeing one's hands or being immediately accessible rather than in a pocket.
To put it another way, wearing a smartphone on your wrist by securing it with a rubber band doesn't make it a wearable device; it's just a mobile device under a different name. But in general, Forrester's premise is accurate: More and more objects, worn or otherwise, will get fitted with processors and network connectivity in the years ahead.
The research firm anticipates that wearable devices increasingly will work together, pointing to how Thalmic Labs' Myo gesture-controller armband could complement Google Glass, for example. It also predicts that Apple will adapt its Beats headphones to work with Siri and Apple Watch in 2015.
Want proof that your IT team is special? Apply now for the 2015 InformationWeek Elite 100, which recognizes the most innovative users of technology to advance a company's business goals. Winners will be recognized at the InformationWeek Conference, April 27-28, 2015, at the Mandalay Bay in Las Vegas. Application period ends Jan. 16, 2015.
Never Miss a Beat: Get a snapshot of the issues affecting the IT industry straight to your inbox.
You May Also Like
---