Gartner: Enterprise Mobile Devices Yet To Show Their Strength
Gartner: Enterprise Mobile Devices Yet To Show Their Strength
The Annual Personal Technologies Study finds convertible tablets on the rise with room inside the enterprise for other mobile devices to grow.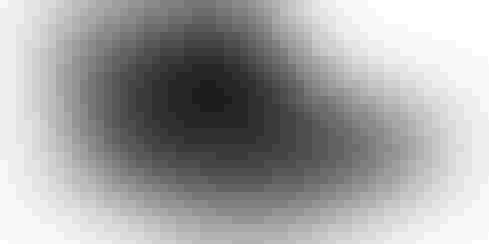 When it comes to companies supplying employees with computers, the venerable desktop -- not a tablet, smart phone, or even a laptop -- is the most frequently issued device.
But the trend is toward more flexible and mobile devices, Gartner said, after taking a June-August survey among 9,592 respondents in the U.S., U.K. and Australia. Eighty percent of those participating said they had received some sort of device from the company, with over half identifying it as a desktop computer.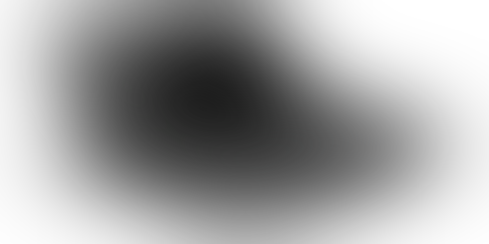 But mobile device adoption is by no means mature. It's growing fast and will continue to do so, the Gartner 2016 Personal Technologies Study concluded. A copy is available but only to paying customers. Gartner announced the results of the study in a summary on Nov. 29.
Thirty-six percent of participants said they had received a laptop, and in some cases, a laptop that converted into a tablet.
Want to see what IDC says about smart phone use? Read IDC: Samsung Leads Smartphone Market; iPhone shipments Decline.
The number of companies issuing convertible laptops "is still very low," the study concluded, but it is increasing. Convertibles give users the option of drawing an illustration or making freehand notes as they execute their work.
The Gartner analysts said they expect more employees will receive convertible laptops over the next three years, driven in part by the pending refresh of Windows 10, which first became generally available on July 29, 2015. The next release will include support for more touch-based convertible laptop functions.
When desktops and laptops are added together, they represent the computer devices given to 75% of employees in mature economies, such as those of the U.S., Australia and the U.K., the Gartner analysts concluded. And that means that relatively few workers receive a tablet or smart phone from their company.
"The majority of smartphones used in the workplace are personally-owned devices. Only 23% of employees are given company-issued smartphones," the study said.
That scarcely means smartphones are not used on the job. It just means "more than half of employees who used smartphones at work rely solely on their personally owned smartphones," said Mikako Kitagawa, principal mobile research analyst at Gartner.
Tablets are used less frequently than smart phones, with an estimated 21% of employees using tablets. Of those using tablets, the percentage that are personally-owned lags far behind the use of personal phones.
Kitagawa noted that the perception of widely used mobile devices isn't wrong but the number of corporate-issued mobile devices is probably less than generally believed. One reason is the rapidly escalating cost when a wide variety of mobile devices are in use and must be supported by IT. "Proper usage of mobile devices can increase productivity, which can easily justify the extra costs," she said in the announcement of the study.
Two-thirds of the respondents said they used a personally-owned device at work. The most common were the small tablet/phone combinations often referred to as phablets and smartphones. Thirty-nine percent of employees were using one of those personally-owned devices. Just 10% of employees said they had been given a corporate mobile device and it was the only one they used, according to the analysts.
The study didn't mention whether reluctance to add another type of mobile device to the list of those supported by IT was related to security, but other surveys have found IT riding herd on how many devices could be added to the approved list. IT is helped by the popularity and security features of Apple's iPhone as a device that it is willing to support on the corporate net. Blackberry, HTC One and other makers of smart devices have faded as the iPhone gained prominence, reducing the support burden IT was likely to encounter.
The survey also found that when employees are issued corporate mobile devices, they are usually happy with what they receive. Less than 20% said they were dissatisfied with the computing device they had received, and the satisfaction level was higher for tablets and smartphones than desktops.
Never Miss a Beat: Get a snapshot of the issues affecting the IT industry straight to your inbox.
You May Also Like
---