GDC: Hunting Social Whales
GDC: Hunting Social Whales
Courting the socially connected can help make games more profitable.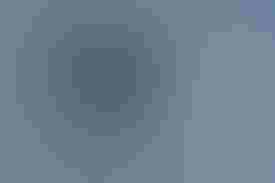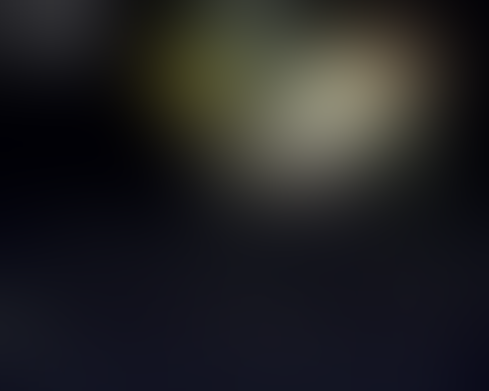 Web Turns 25: 10 Graphics To See
Web Turns 25: 10 Graphics To See (Click image for larger view and slideshow.)
Casinos for years have pursued "whales," gamblers who spend large amounts of money, also known as "high rollers." They try to entice them to visit with lavish perks, like free rooms and free airfare.
With the rise of mobile devices, online social games, and the free-to-play business model, the computer gaming industry has joined the hunt. It's not hard to see why: 0.15% of players account for half of the in-app purchase revenue in free-to-play games, according to Swrve, an in-app marketing company. Winning the affinity of these few big spenders can make a huge difference in a game's profitability.
At the Game Developers Conference in San Francisco on Monday, Dmitri Williams, CEO of NinjaMetrics and associate professor at USC's Annenberg School for Communication, made the case for going after another species of whale: the social whale.
Williams argues that, while businesses have explored business-to-business and business-to-consumer relationships, they have failed to adequately consider the value of consumer-to-consumer connections.
"You're already running a c-to-c business," Williams said. "Players talk to each other."
[Are you following the news out of GDC? Read GDC: Google Play Games To Support iOS.]
Despite the saying, "Talk is cheap," Williams argues that talk is too valuable to ignore. Social whales, through their talk, and more so through their actions, encourage other people to spend time in games and to spend money.
Williams said a recent McKinsey & Co. study found that between 20% and 40% of e-commerce value could be attributed to online social interaction. He said his work suggests this figure is closer to 25%. And social whales account for a large portion of that slice of the pie.
"Social whales are around 10% of the population and control about 60% of social value," Williams said, defining social value as "extra behavior created by someone across their social graph."
To buttress his argument for why social value should be tracked like "lifetime value," a measure of the revenue attributable to a specific customer over time, Williams described a study of health records and relationships in an undisclosed town. Presenting a graph of the social connections among people in this town along with their weights, he said the data showed over time that when people gained weight, their friends were also likely to gain weight.
"What this means is people make each other fat," said Williams. "It means fatness is socially contagious. I am not making this up. This is actually what happened."
Social contagion should not be confused with viral contagion. Rather, Williams's point is that people who follow a lifestyle that leads to being overweight are more likely to encourage the same behavior among their social connections than among people with whom they're not connected.
For game developers and other business, that's an argument for winning the hearts and minds of social whales, people who make other players spend through their participation, enthusiasm, and interaction.
"A person with a lot of social value will induce their friends to play more... they were socially contagious and they got you to play more."
To court such players, Williams said, game developers should consider freebies and discounts. He also suggests giving them something to share with each other -- the virtual gifts Google plans to add to its Google Play Games service, for example -- and giving them a way to pass such favor onward through social channels.
Williams also cautioned that disruptive or negative players -- trolls -- can have the opposite effect on game revenue. He estimated about 2% of players can be characterized as "super-bad apples." He advised looking for ways to isolate these players, perhaps in a "troll pond" (an isolated game area) with one another, to keep their discontent from poisoning the game for others.
Interop Las Vegas, March 31 to April 4, brings together thousands of technology professionals to discover the most current and cutting-edge technology innovations and strategies to drive their organizations' success, including BYOD security, the latest cloud and virtualization technologies, SDN, the Internet of Things, and more. Attend educational sessions in eight tracks and visit an Expo Floor more than 350 top vendors. Register with Discount Code MPIWK for $200 off Total Access and Conference Passes. Early Bird Rates end Feb. 21. Find out more about Interop and register now.
Never Miss a Beat: Get a snapshot of the issues affecting the IT industry straight to your inbox.
You May Also Like
---