Google Ditches Mandatory Google+ Signups
Google Ditches Mandatory Google+ Signups
When you sign up for a service such as Gmail or Google Docs, you may opt out of Google+ via a "No thanks" button.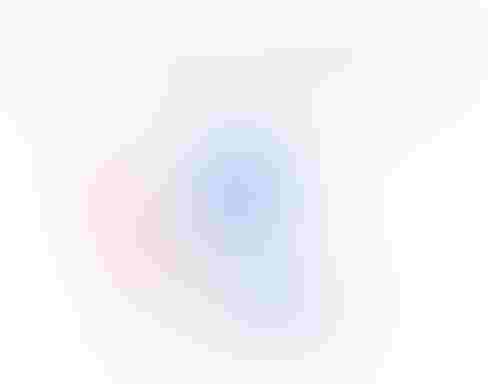 <em>Image via <a href="http://www.wordstream.com/blog/ws/2014/09/19/google-plus-gmail-integration" target="_new">Larry Kim</a>.</em>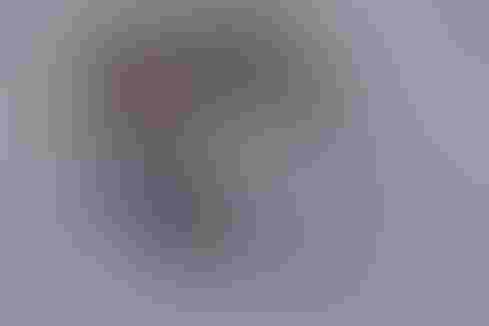 Google's 10 Big Bets On The Future
Google's 10 Big Bets On The Future (Click image for larger view and slideshow.)
Google no longer requires new Gmail users to sign up for a Google+ account, a move the company made earlier this month, according to reports. Now when you sign up for a service such as Gmail or Google Docs, you can choose to opt out of Google+ via a "No thanks" button.
Google+ accounts have been mandatory for new users since January 2012. When you signed up for a Google service, you'd also sign up for its social network, whether you planned to use it or not.
To opt out of Google+ when you sign up for a Google account, you can click "No thanks" to proceed without signing up for the social network. Or you can click on "Create your profile" to make an account. Opting out will deny you access to certain features, however. These include rating apps in the Play Store, commenting on YouTube videos, or rating restaurants, for example.
[Popular social apps may track your every move. Read Location Tracking: 6 Social App Settings To Check.]
"We updated the signup experience in early September," a Google spokesperson said. "Users can now create a public profile during signup, or later, and if and when they share public content for the first time" like a restaurant review, YouTube video, or Google+ post.
Google has struggled to generate significant interest in the social network and compete with Facebook since its launch in 2011. Nevertheless, the company claims a monthly active user base of 450 million -- a figure that critics widely refute since users don't need to visit the website to be considered active.
Uncoupling the Google+ requirement from new accounts may signify a waning investment in the social network. This news follows the departure of Vic Gundotra in April, who oversaw the social network's development.
Gundotra's departure was the first of several changes affecting Google+ this year. In July, Google reversed a policy that prevented people from using nicknames, pseudonyms, and other fake names on Google+. Google first enacted the real-name policy when Google+ launched to prevent trolling and spamming and to encourage users to connect with people they knew.
The policy change mostly affected YouTube users. Last year, the service tried to crack down on low-quality YouTube posts, comment spamming, and trolling by forcing users to sign up for a Google+ account in order to comment. The change outraged users, who filed a petition on Change.org to reverse the decision. Now YouTube users can once again comment anonymously.
Then in August, reports indicated that Google planned to spin off its social network's popular photos feature into a standalone product to attract more users, including those who don't have Google+ accounts.
Despite waning support for public users, Google has beefed up the social network's business offering in recent months. In June, Google made analytics data available for Google+ pages through its Insights service. It also launched premium Google+ features for Apps customers, including additional controls for businesses.
While new users have a quick and easy way to opt out of Google+, older users aren't so lucky. To delete your existing Google+ profile, navigate to your Settings page within Google+, located at the top-right corner. Scroll down to Disable Google+ and click it. At the bottom of the page, click the box next to Required, then click Remove selected services.
If you choose to delete your Google+ profile, the action is permanent, Google says. If you decide to use Google+ later, you will need to create a new profile.
In its ninth year, Interop New York (Sept. 29 to Oct. 3) is the premier event for the Northeast IT market. Strongly represented vertical industries include financial services, government, and education. Join more than 5,000 attendees to learn about IT leadership, cloud, collaboration, infrastructure, mobility, risk management and security, and SDN, as well as explore 125 exhibitors' offerings. Register with Discount Code MPIWK to save $200 off Total Access & Conference Passes.
Never Miss a Beat: Get a snapshot of the issues affecting the IT industry straight to your inbox.
You May Also Like
---